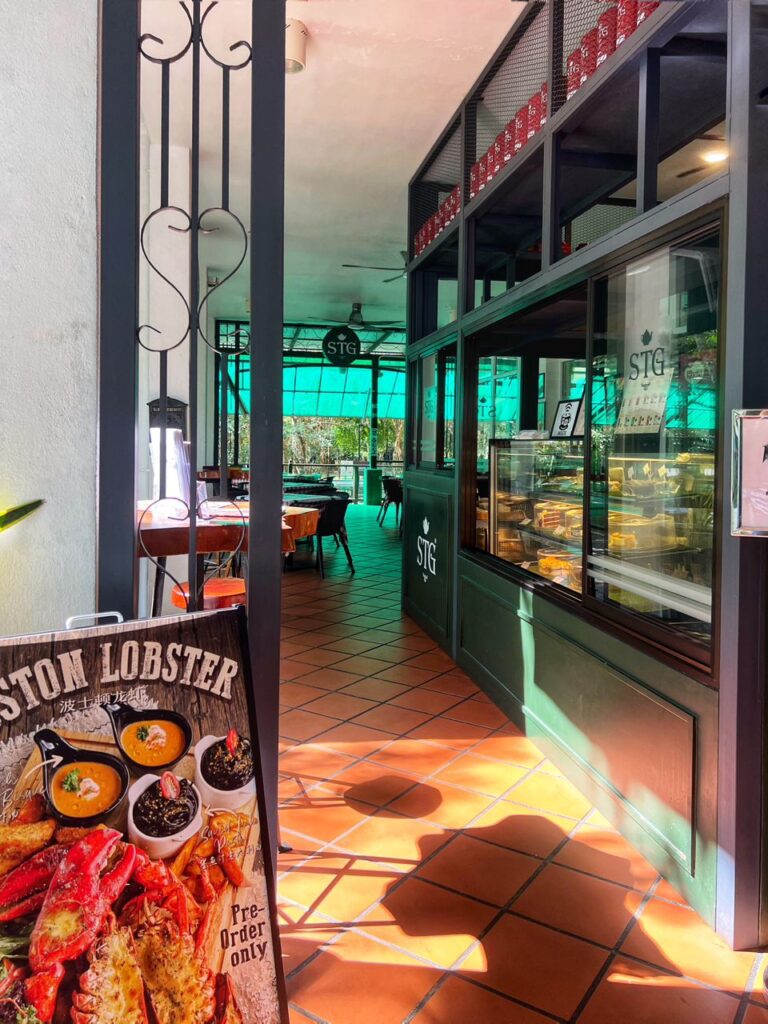 STG Taiping Scones
Post by Chiefeater VK
Afternoon tea at STG Taiping was a delightful experience that offered a serene escape from the hustle and bustle of the outside world. Nestled directly opposite the Spritzer factory, the STG cafe is an oasis of tranquility and serenity, perfectly situated in the picturesque Spritzer EcoPark. The lush green surroundings and the shade of the trees created a calming atmosphere that set the tone for a truly enjoyable tea time.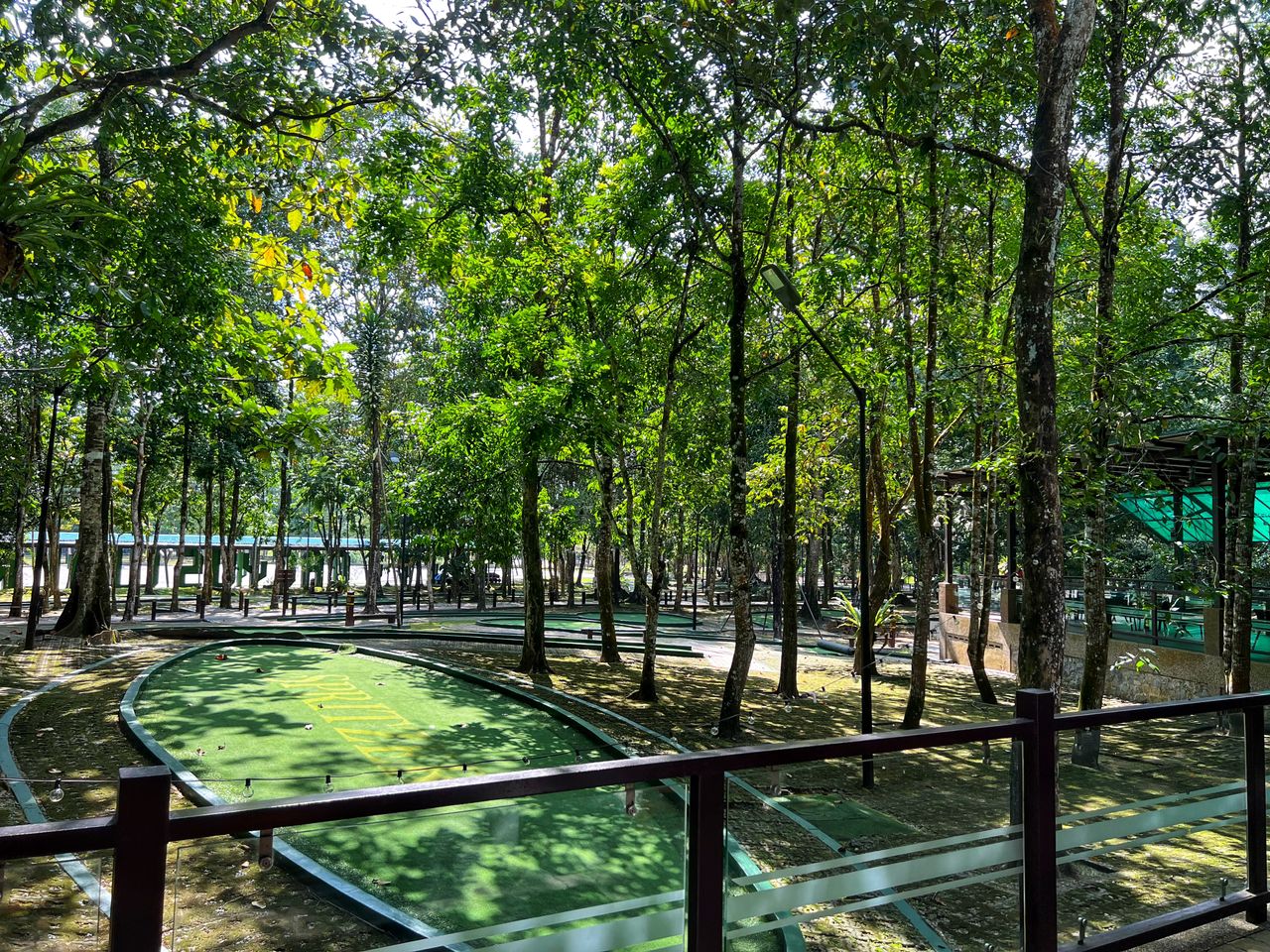 The highlight of the afternoon tea was undoubtedly the scones. These delectable treats were a perfect balance of textures and flavours. The scones had a crisp exterior that provided a delightful crunch, while the interior was moist and tender. Each bite was a heavenly delight, especially when paired with a dollop of butter (we opted for butter instead of cream) and a spread of sweet jam.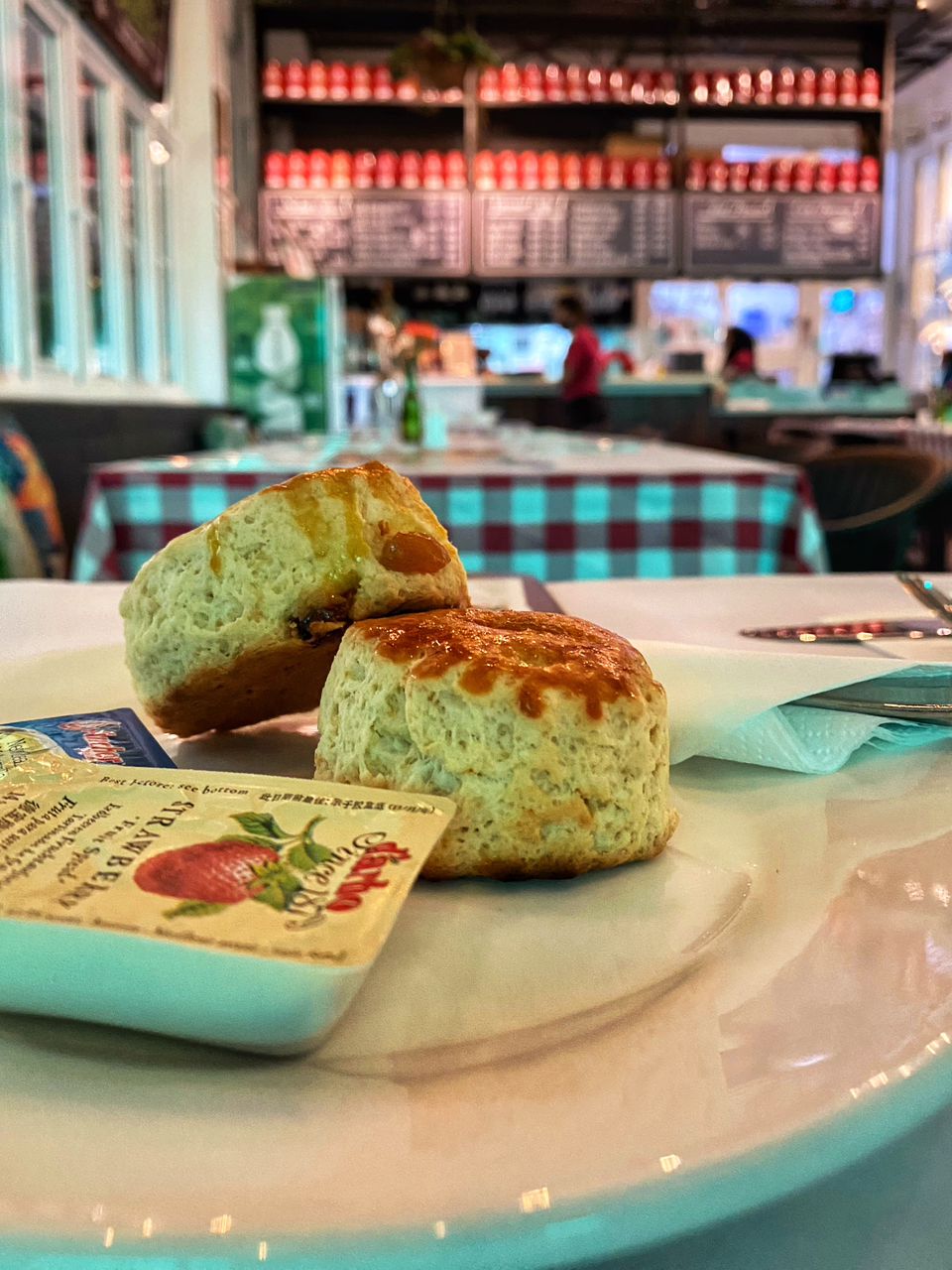 Another treat on the tea spread was the Lamingtons. While they might not have been as outstanding as the scones, they were still a pleasant addition to the afternoon tea experience. They might not have stolen the show, they were a welcome addition to the tea spread.
Throughout our afternoon tea, the ambiance of the Spritzer EcoPark and the STG cafe added a touch of tranquility to the entire experience. It was a haven of peace, surrounded by nature's beauty, making it an ideal spot to relax and unwind over a cup of tea and delightful treats. The ample (and free) parking within the complex was an added bonus as I had been encountering problems topping up the Perak parking app.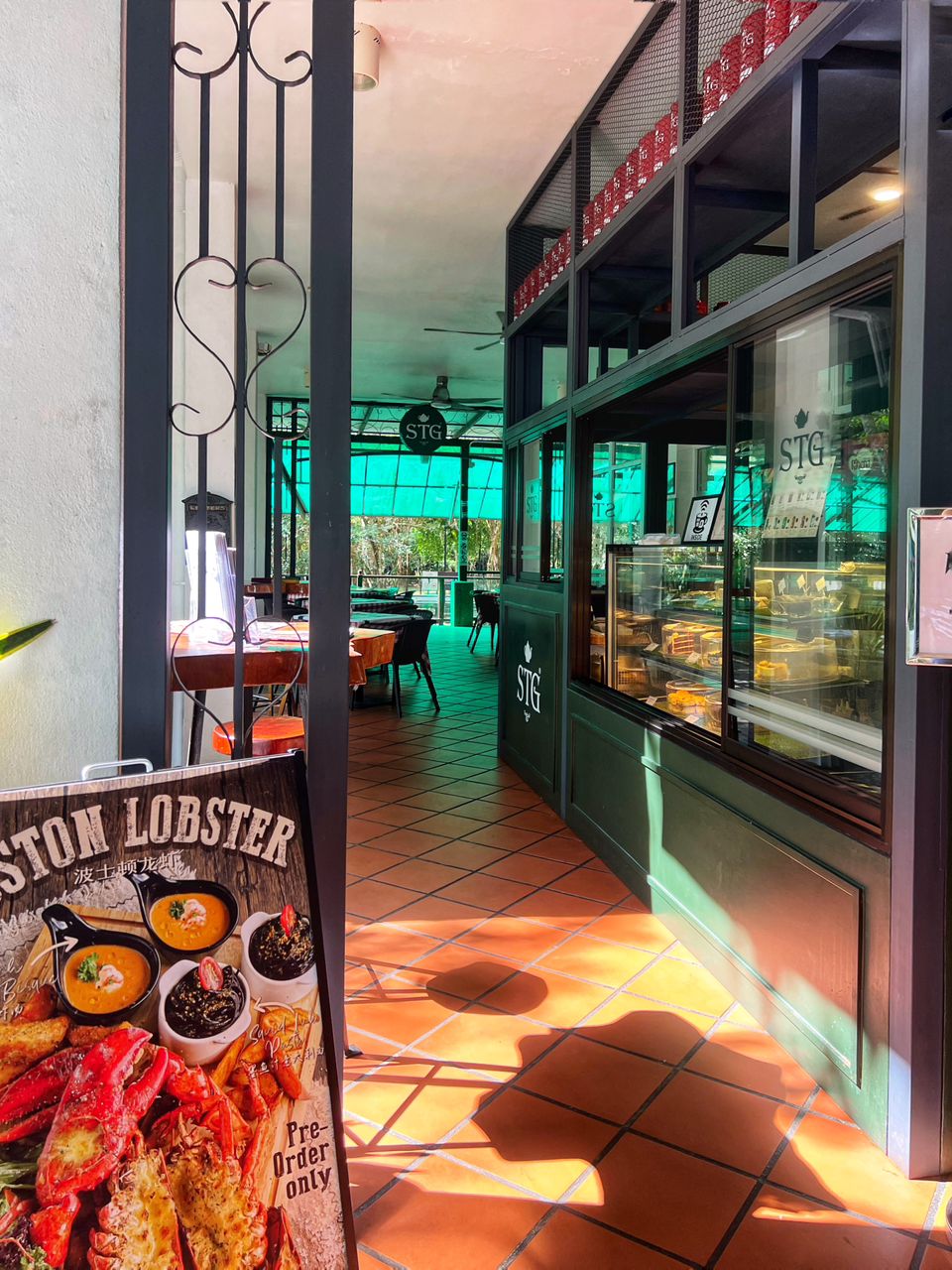 Business Hours
Opens Daily
11:00 am - 10:00 pm
Contact Us
Ask ChAI
Hi, I'm the Chiefeater AI and I'm still learning, so pardon any hiccups along the way 😊 We will not be held responsible for errors or damages resulting from the use of this chatbot. By using this chatbot, you agree to our terms of service and privacy policy.
You can click the buttons below or type your own question. Please check with the outlet to confirm correct information.
---
---
Close Chat [X]

WhatsApp Outlet

Click to Call Outlet