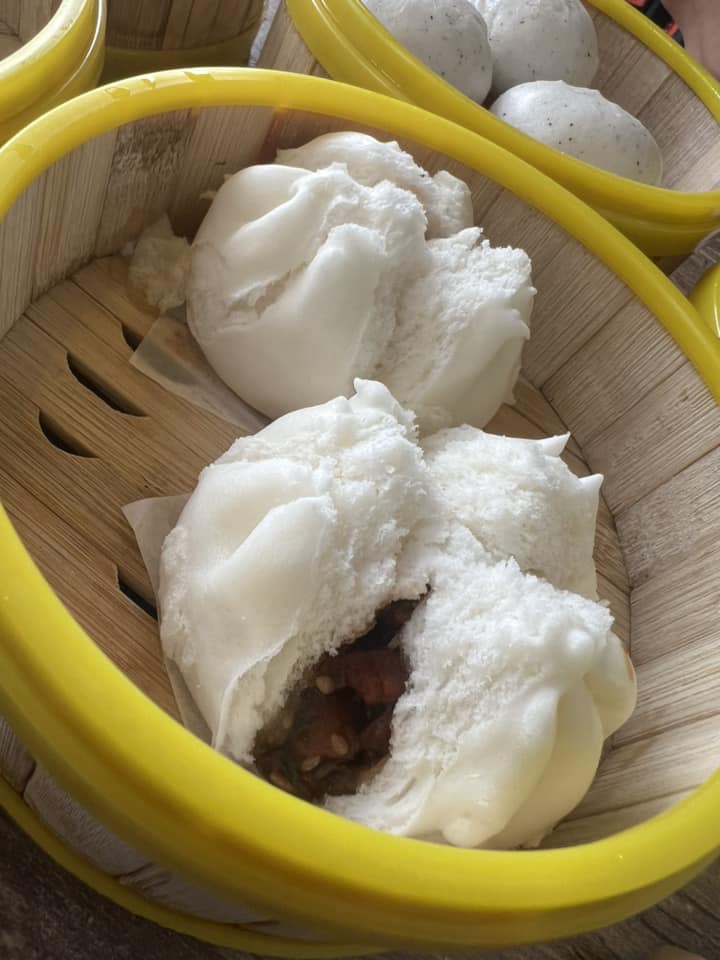 Tang Shan Cuisine Georgetown Dim Sum
Post by Chiefeater William Tan
Having Dim Sum at Tang Shan Cuisine Georgetown this morning. 50% off until 31st August even take away. Good service even though a lot of customers. Food was above average. Actually quite tasty.
For the discount, is before 11am but I will suggest come early as possible. The best is 7.30 am their opening time. They are very serious on their business. Even plate cup and tea pot got their name on it. Don't play play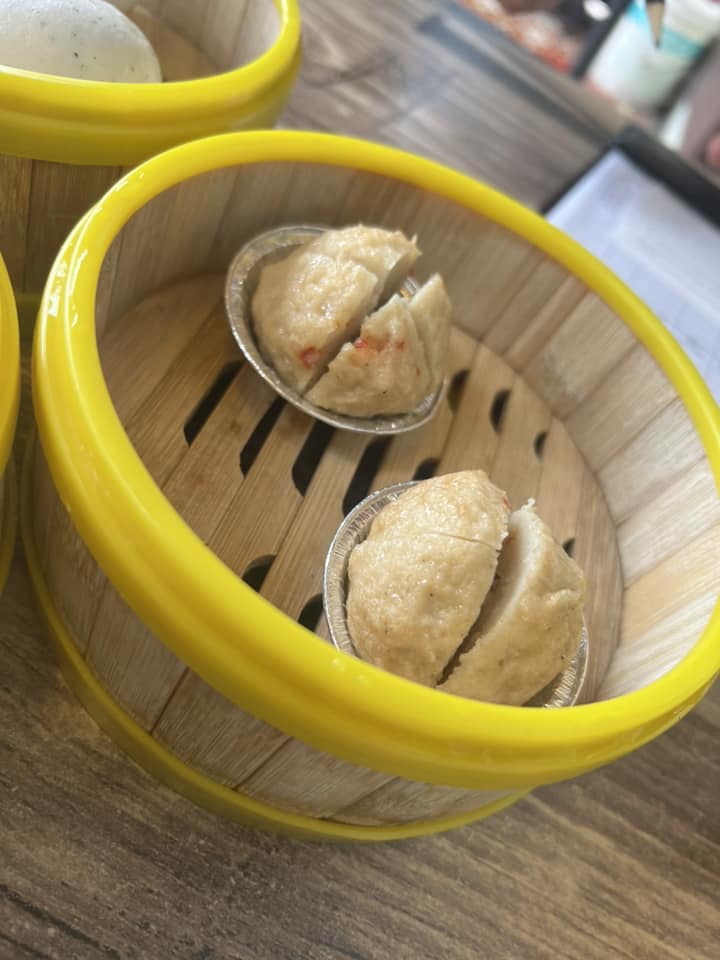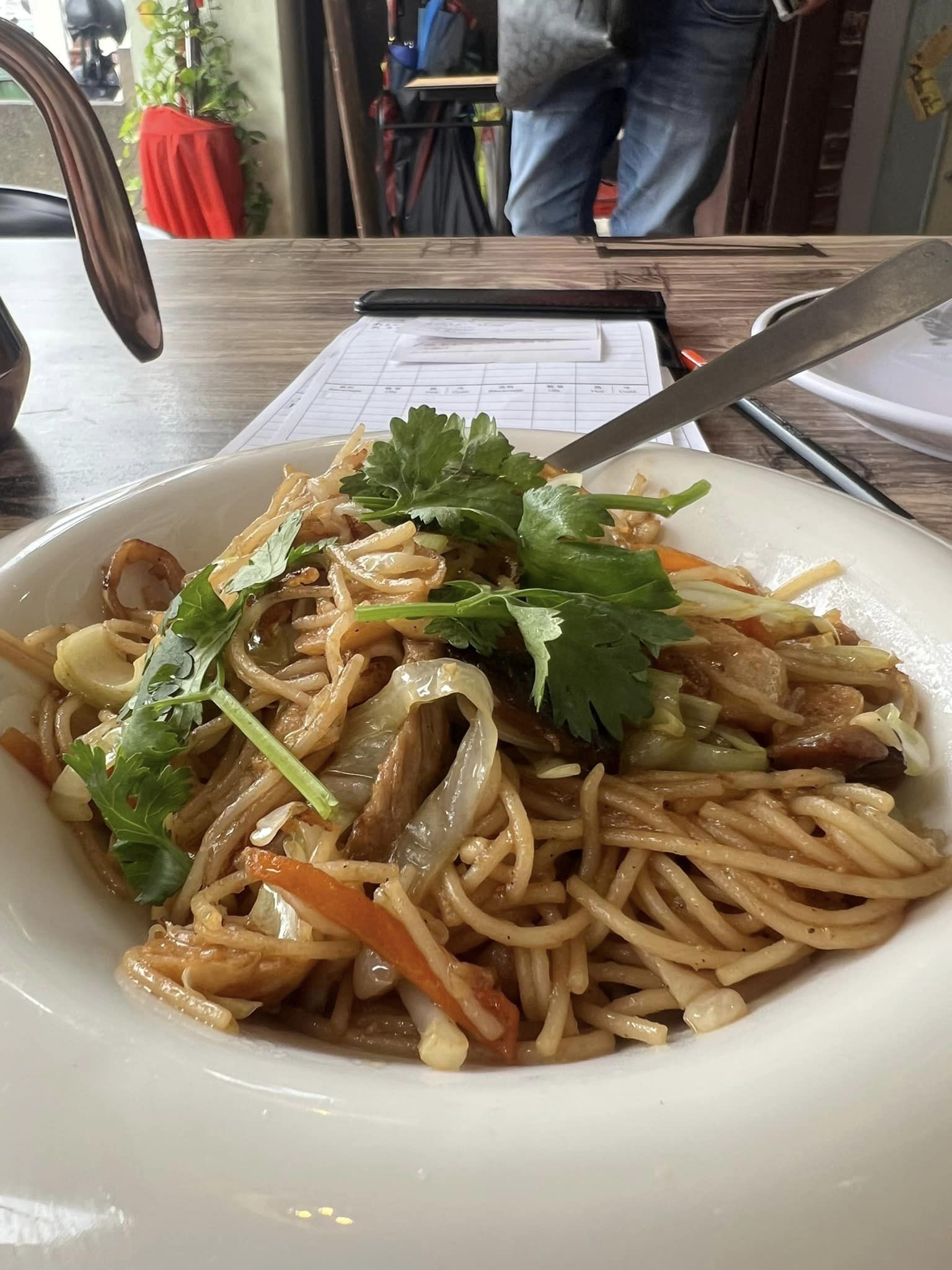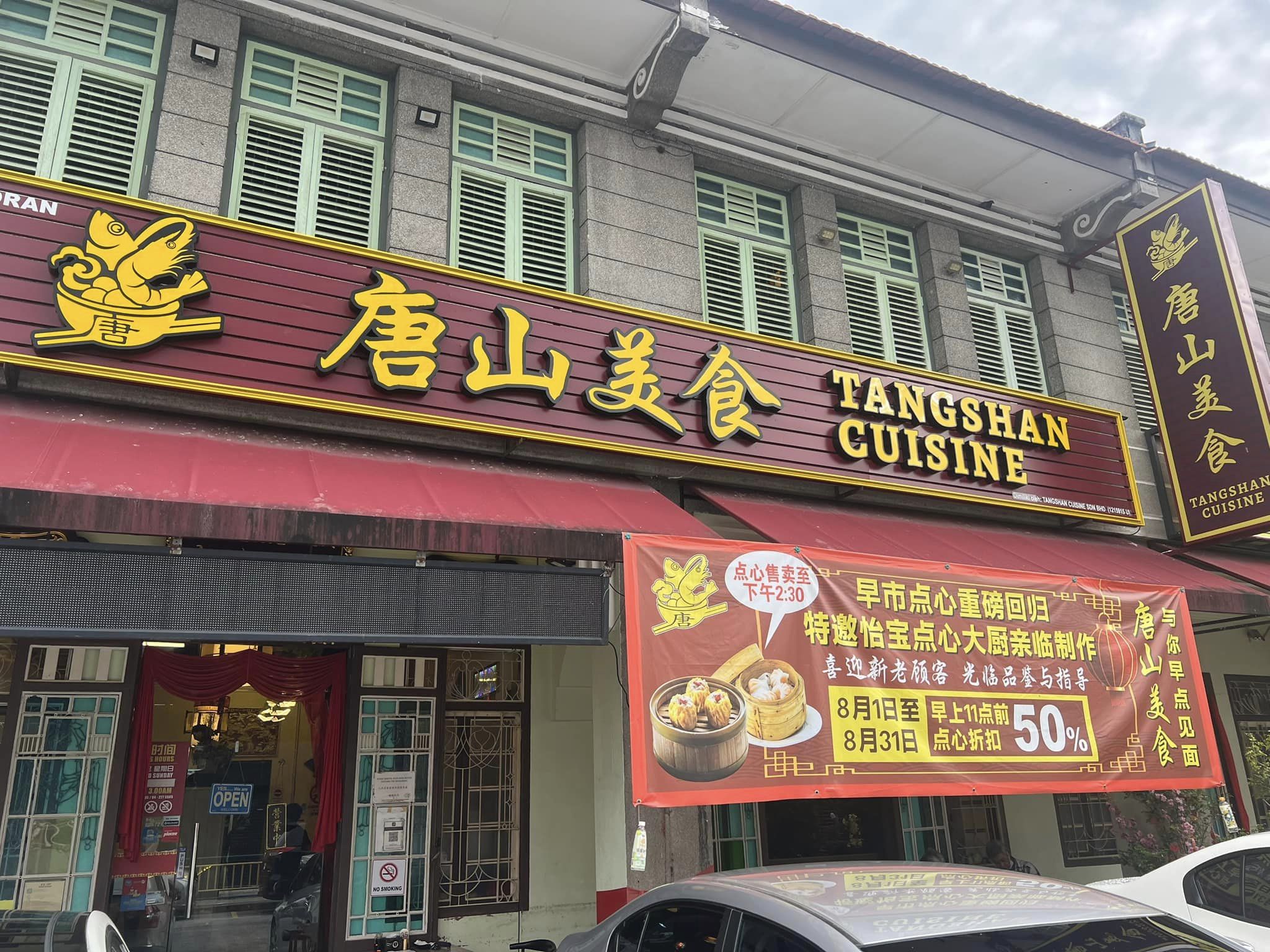 Follow Chiefeater William Tan on FB
Business Hours
Opens Daily
07:30 am - 03:00 am
Contact Us
Ask ChAI
Hi, I'm the Chiefeater AI and I'm still learning, so pardon any hiccups along the way 😊 We will not be held responsible for errors or damages resulting from the use of this chatbot. By using this chatbot, you agree to our terms of service and privacy policy.
You can click the buttons below or type your own question. Please check with the outlet to confirm correct information.
---
---
Close Chat [X]

WhatsApp Outlet

Click to Call Outlet