The Depot 11 by JWC Chicken Chop
Post by Chiefeater VK
My recent visit to The Depot 11 by JWC was a pleasant return to familiar flavours and a reminder of the importance of balance. For this visit, I opted for the Pan Seared Chicken Chop with Black Pepper Sauce, priced at RM26.90++. The first thing that struck me was the generosity of the black pepper sauce, which almost engulfed the chicken chop. The sauce was abundant, to say the least, and while I appreciate a flavourful sauce, it seemed like the chicken was nearly swimming in it.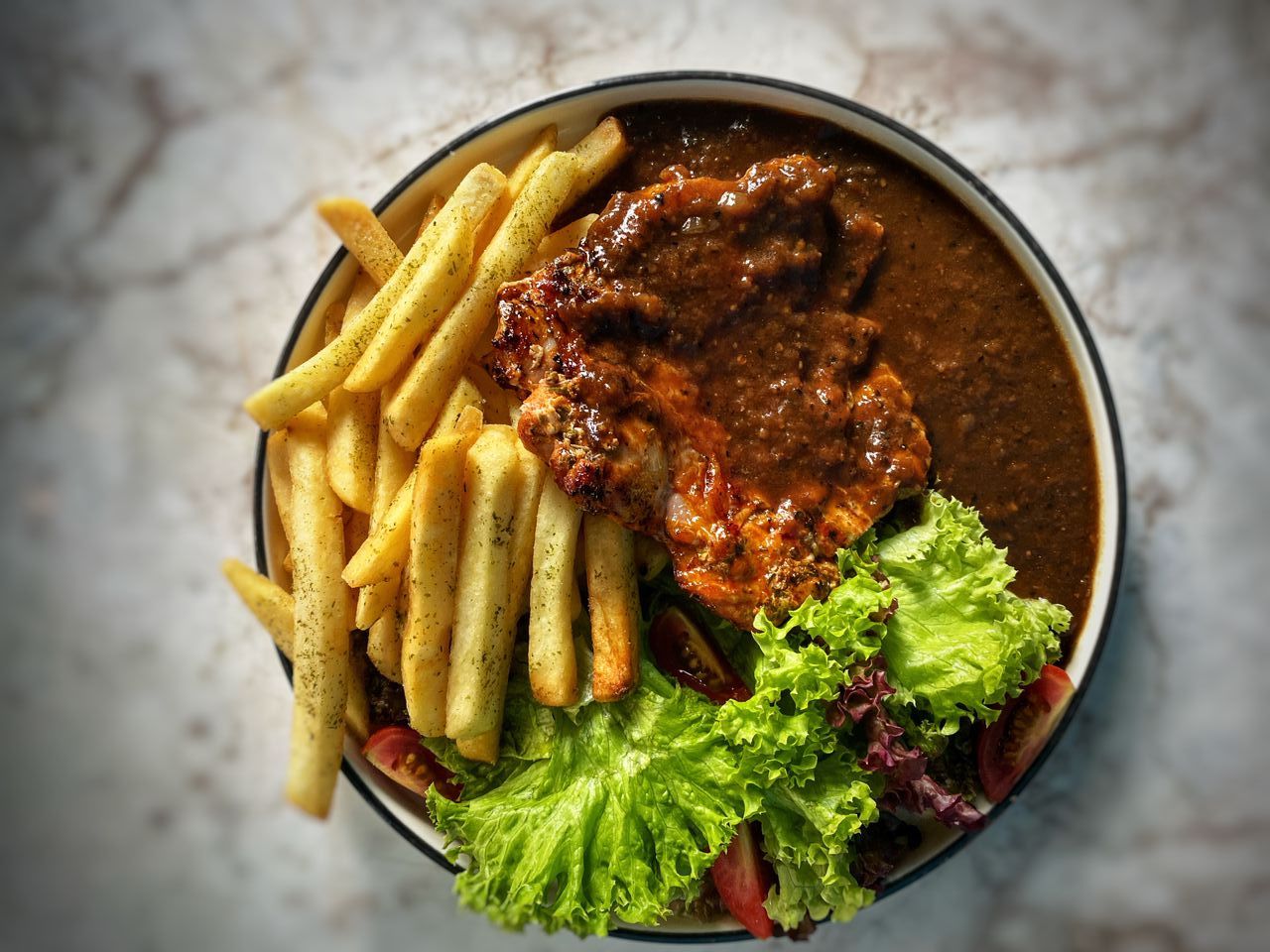 The chicken chop itself was decently sized and boasted a well-seasoned exterior. The pan searing technique was executed skillfully, resulting in a chicken chop with crispy skin that offered a delightful contrast to the tender meat within. If only it weren't drowning in the sauce.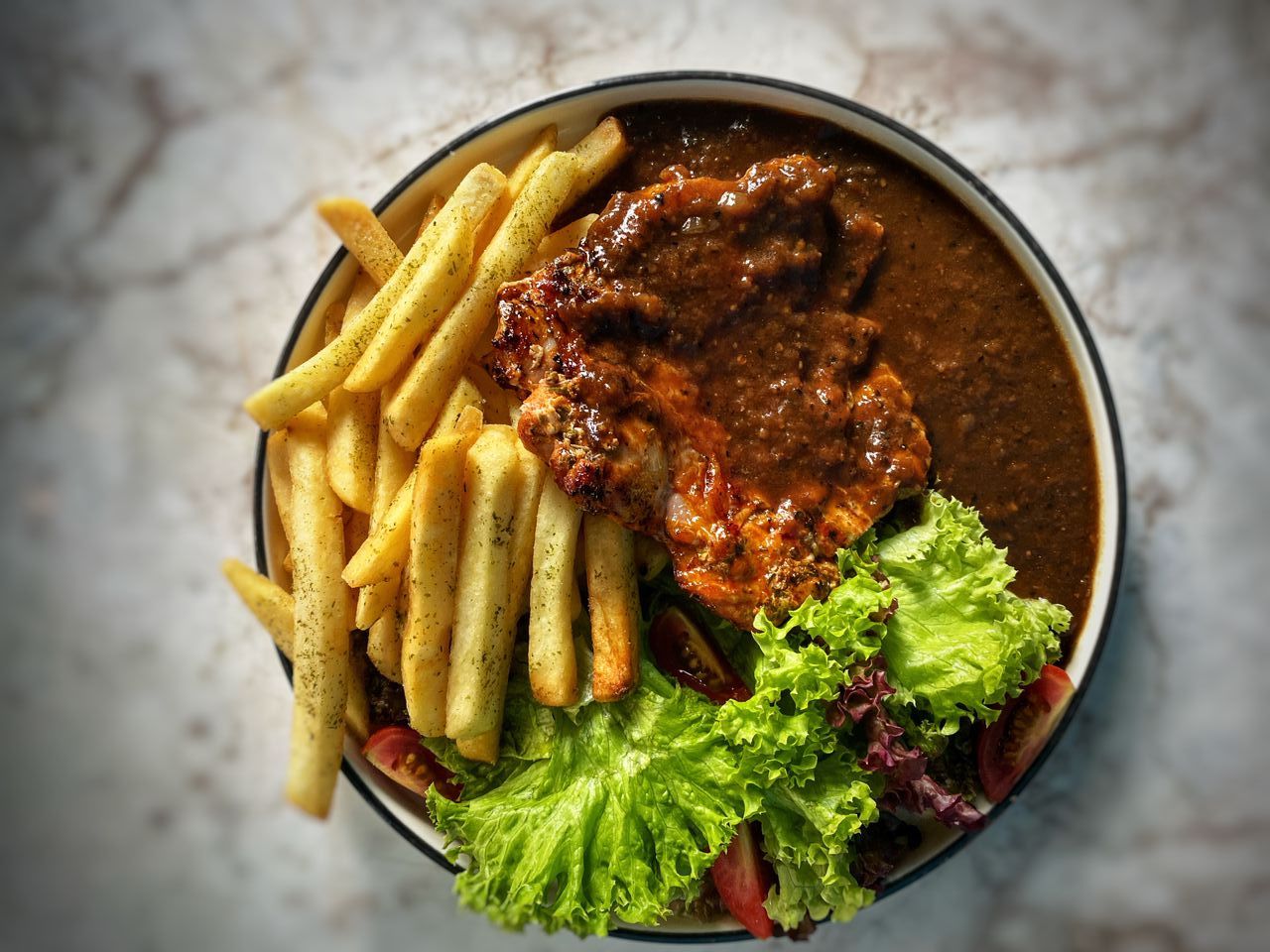 In hindsight, I couldn't help but think that perhaps I should have requested the sauce on the side. This would have allowed for more control over the sauce-to-chicken ratio, ensuring that the flavors were harmonious and not overpowering.
Take note that parking is very limited in at The Depot 11 by JWC and the surrounding area. On the positive side, it's free.
Business Hours
Opens Daily
09:00 am to 09:00 pm
Contact Us
Ask ChAI
Hi, I'm the Chiefeater AI and I'm still learning, so pardon any hiccups along the way 😊 We will not be held responsible for errors or damages resulting from the use of this chatbot. By using this chatbot, you agree to our terms of service and privacy policy.
You can click the buttons below or type your own question. Please check with the outlet to confirm correct information.
---
---
Close Chat [X]

WhatsApp Outlet

Click to Call Outlet