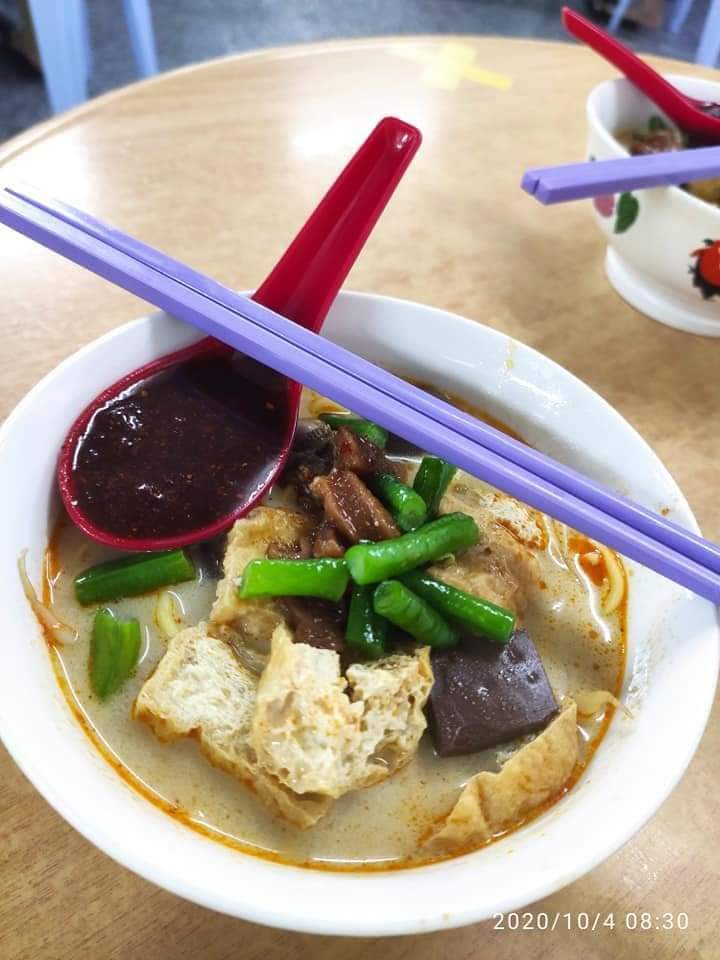 Yang Way Kopitiam Curry Mee
Post by Chiefeater CCM
Yang Way Kopitiam is "bless" with a number of superb and well regarded hawker stalls. This translates to full house early in the morning till lunch time. Making sharing of table a requirement, fast clearing of plates, very swift service of beverage.
Compounding their popularity is that Yang Way Kopitiam is practically adjacent to the Chai Leng Park Market. Our Sunday Breakfast regular is Curry Mee, Jawa Mee, Herbal Noodles, Roast meat stalls with choice of Wan Tan noodles/ Rice.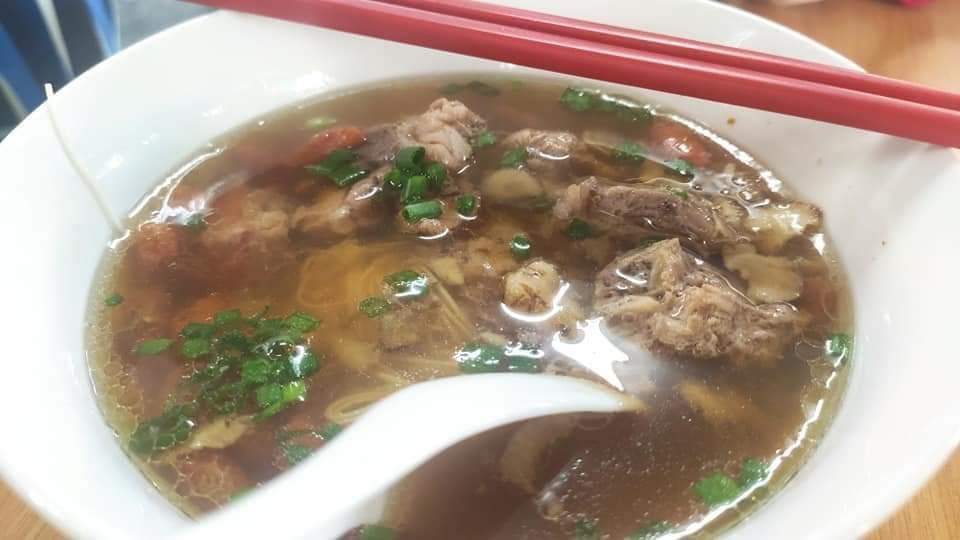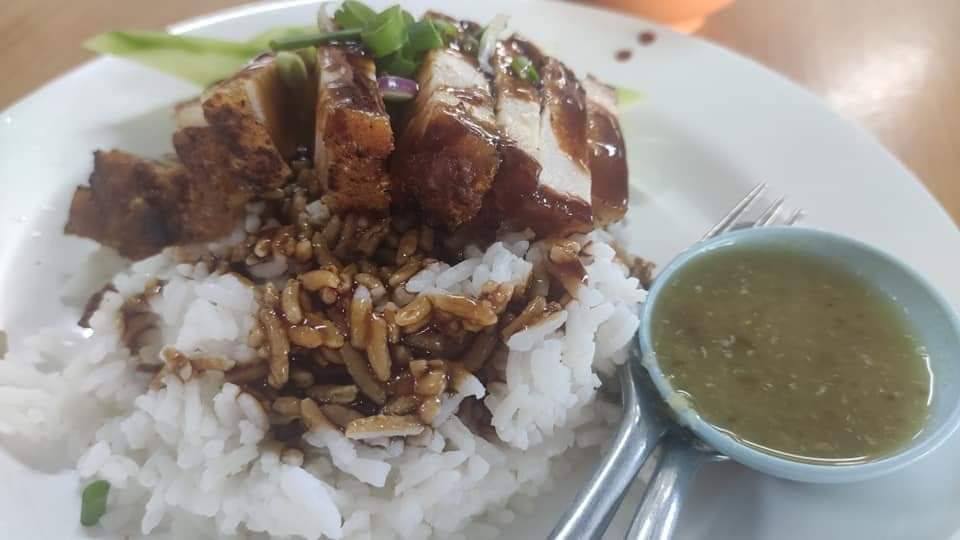 Other stalls that popular are Seremban Siew Pau ( imported from the original stall in Seremban it seems) , Chee Cheong Fun, and the elusive Char Koey Teow, which opens as he likes.
Chai Leng Park is a "Glutton" Area (Chinese food) in Greater Butterworth. Actually located in a Different District. However it attracts patrons from nearby Butterworth as well as Perai and Chai Leng Park Housing to its wet market and surrounding a well defined commercial area.
Business Hours
Tuesday to Sunday
07:00 am - 02:00 pm
Closed on Monday
Contact Us
Ask ChAI
Hi, I'm the Chiefeater AI and I'm still learning, so pardon any hiccups along the way 😊 We will not be held responsible for errors or damages resulting from the use of this chatbot. By using this chatbot, you agree to our terms of service and privacy policy.
You can click the buttons below or type your own question. Please check with the outlet to confirm correct information.
---
---
Close Chat [X]

WhatsApp Outlet

Click to Call Outlet