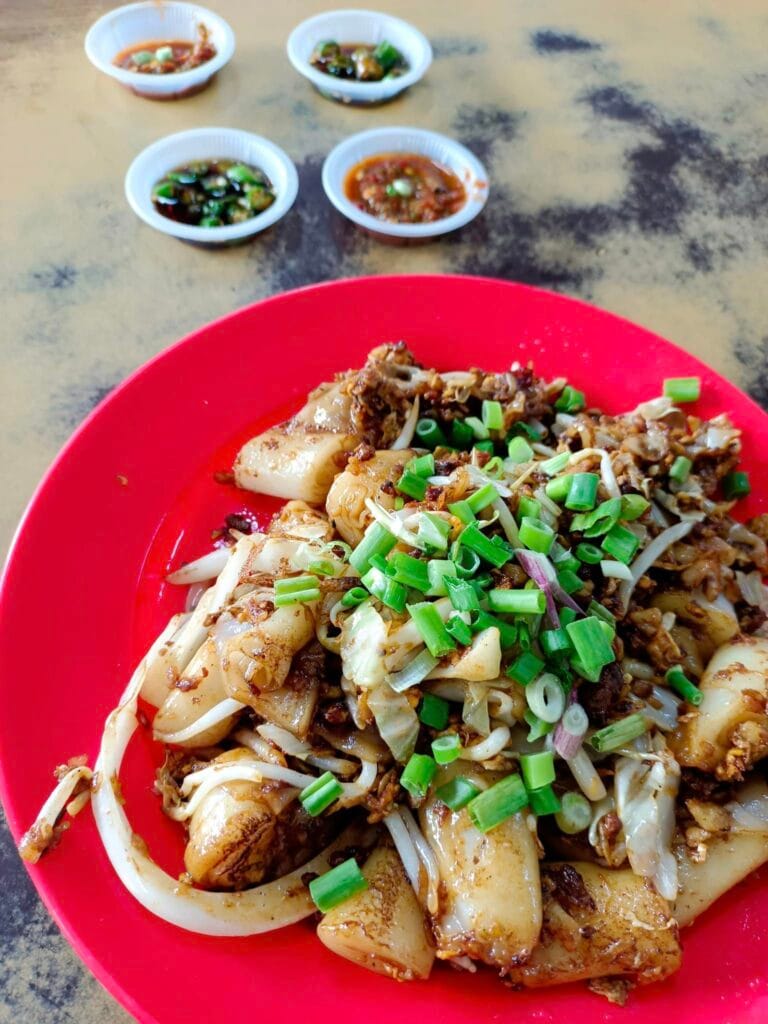 Yong Hua Restoran Fried Chee Cheong Fun
Post by Chiefeater Benjamin Lian
Ate Fried Chee Cheong Fun for the first time. Oh, yummmm. It must be eaten piping hot. The dish is so fragrant. Accompanied by Giant River Prawn Flying Noodle.
Total bill - RM 39.
It is available from 7am to 2pm only. Close on Tuesdays.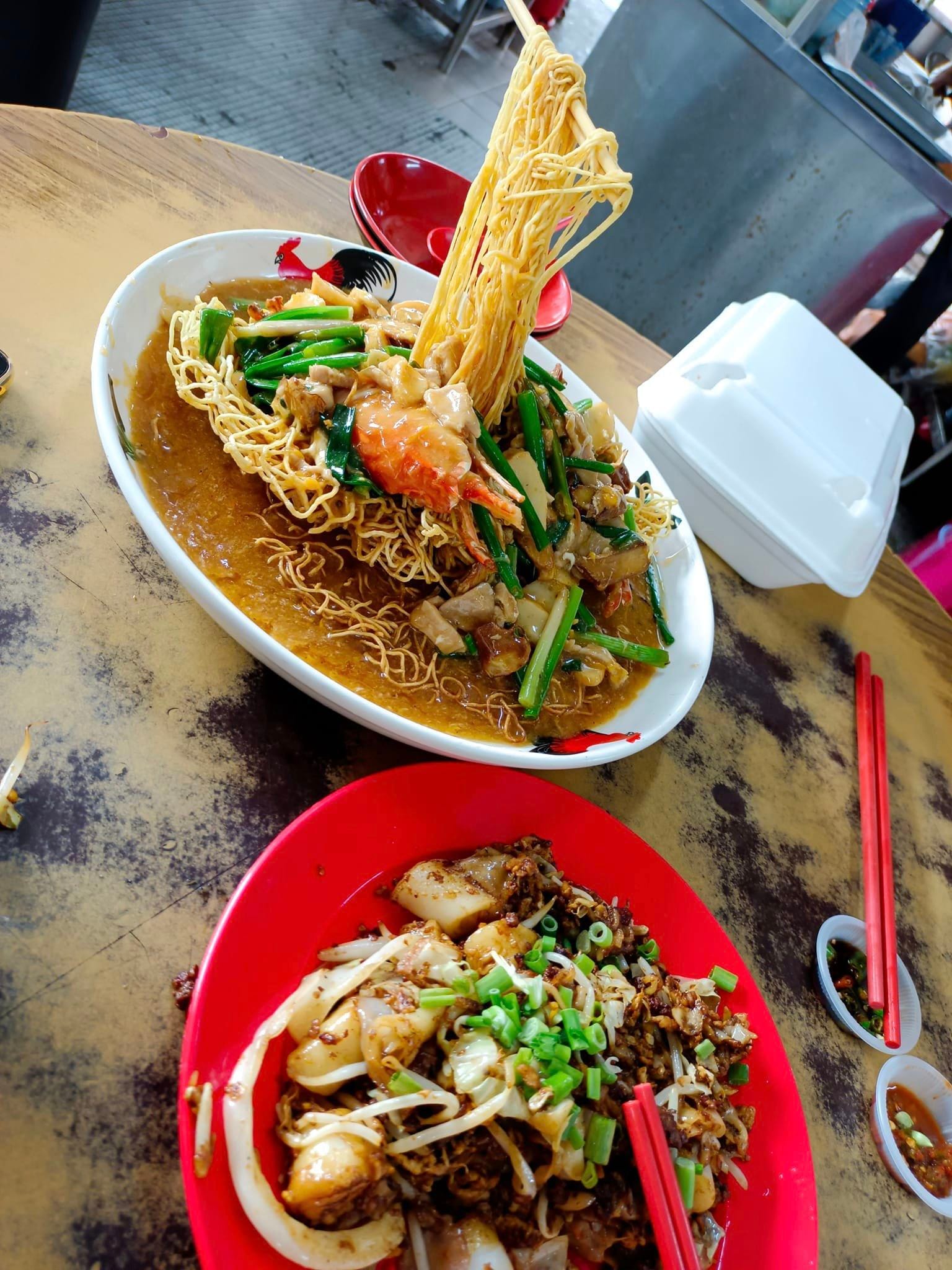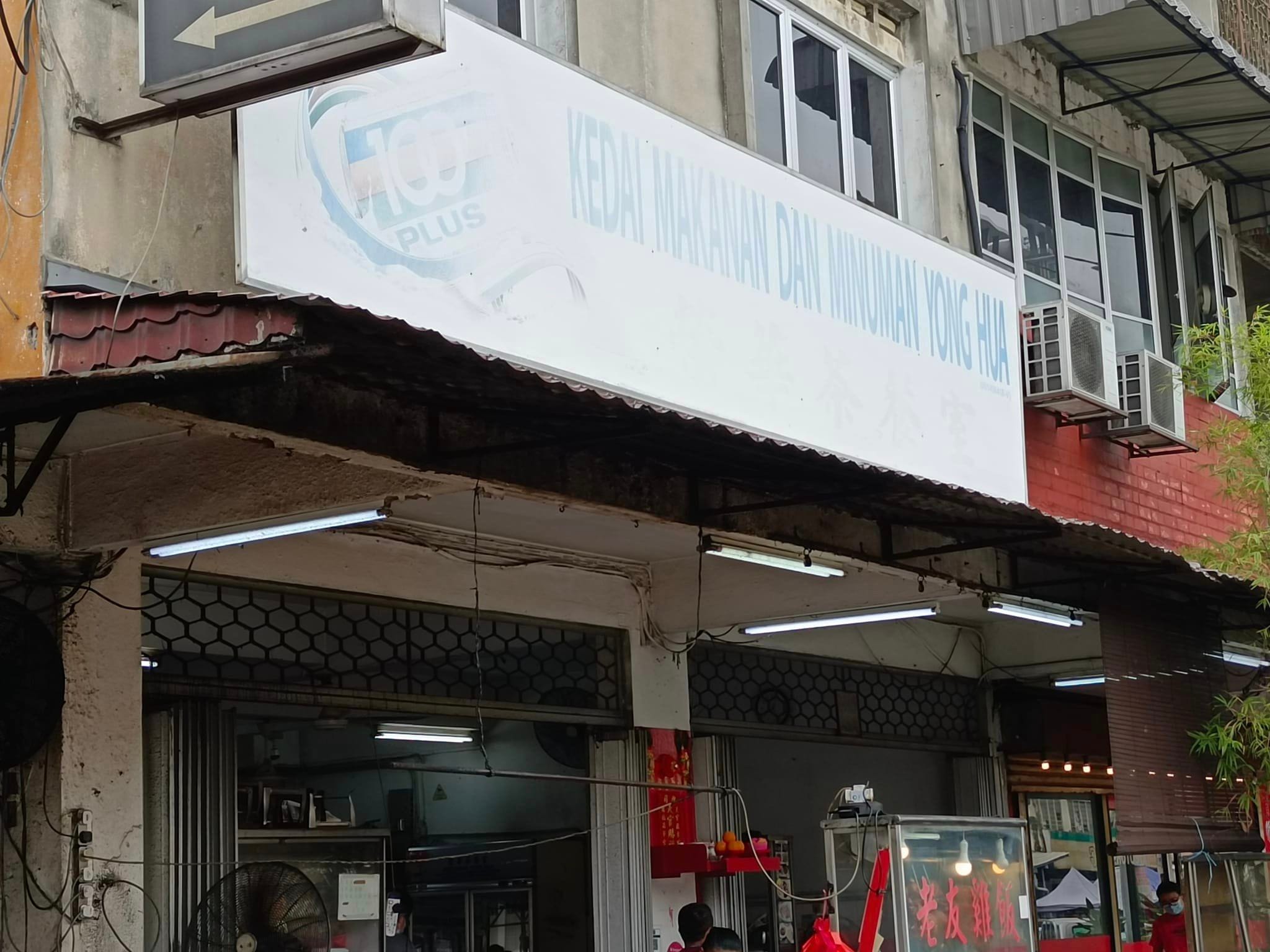 Contact Us
Ask ChAI
Hi, I'm the Chiefeater AI and I'm still learning, so pardon any hiccups along the way 😊 We will not be held responsible for errors or damages resulting from the use of this chatbot. By using this chatbot, you agree to our terms of service and privacy policy.
You can click the buttons below or type your own question. Please check with the outlet to confirm correct information.
---
---
Close Chat [X]

WhatsApp Outlet

Click to Call Outlet
There are no reviews yet.