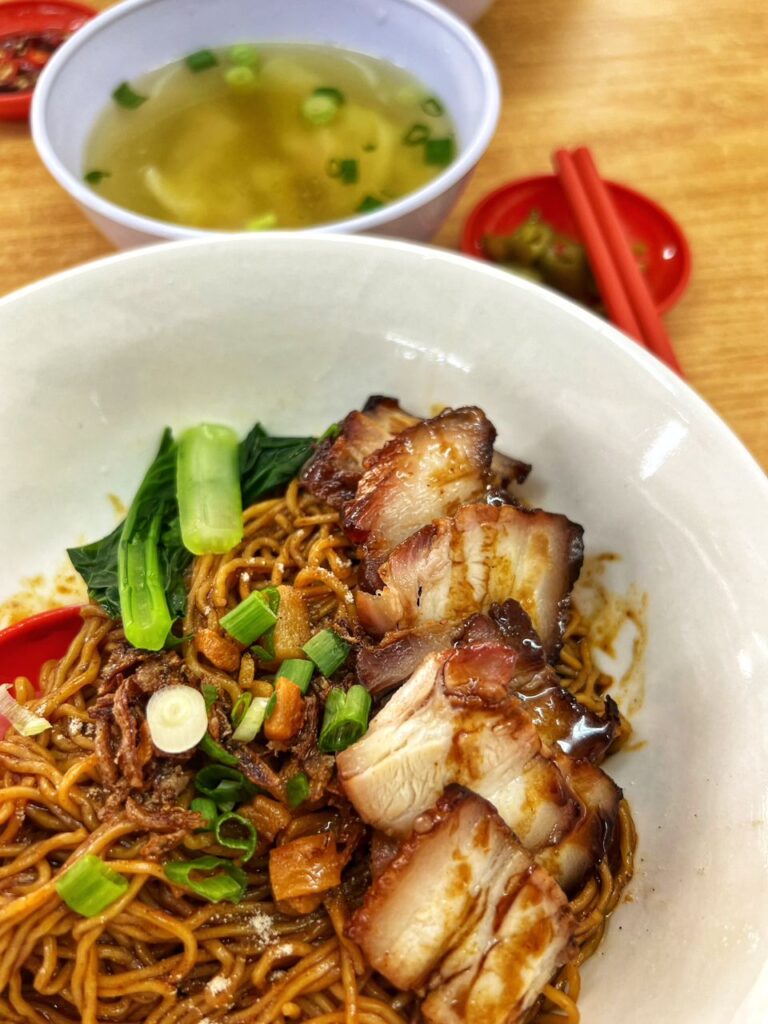 Yuan Feng Hainam Kopitiam Mala Wantan Mee
Post by Chiefeater VK
I had been observing Chiefeater Hedges Liang enjoying a Mala version of Wantan Mee and wondered how it would taste. When I saw it that day at Yuan Feng Hainam Kopitiam, I decided to give it a try to determine for myself.
Don't let the colour of the noodles fool you. The Mala Wantan Mee (RM9) offered a tantalizing blend of flavours and spice that left a warm, lingering burn in the stomach—an experience that fans of spicy cuisine often savour. The bold use of Mala seasoning added a layer of complexity to the dish, contributing to its overall appeal.

One minor adjustment that could enhance the experience was the texture of the noodles. While enjoyable, they could have been firmer for a more satisfying bite. It's worth noting that should I return, I would consider asking the cook to prepare them for a shorter duration to achieve the desired level of firmness.
The wantan, though flavourful, was perhaps a tad small. Larger portions or more generously filled wantan could have elevated the dish even further. The char siew falls on the lean side. If that's how you like your char siew then you should like this. I have a preference for a fatter cut which made this less appealing for me.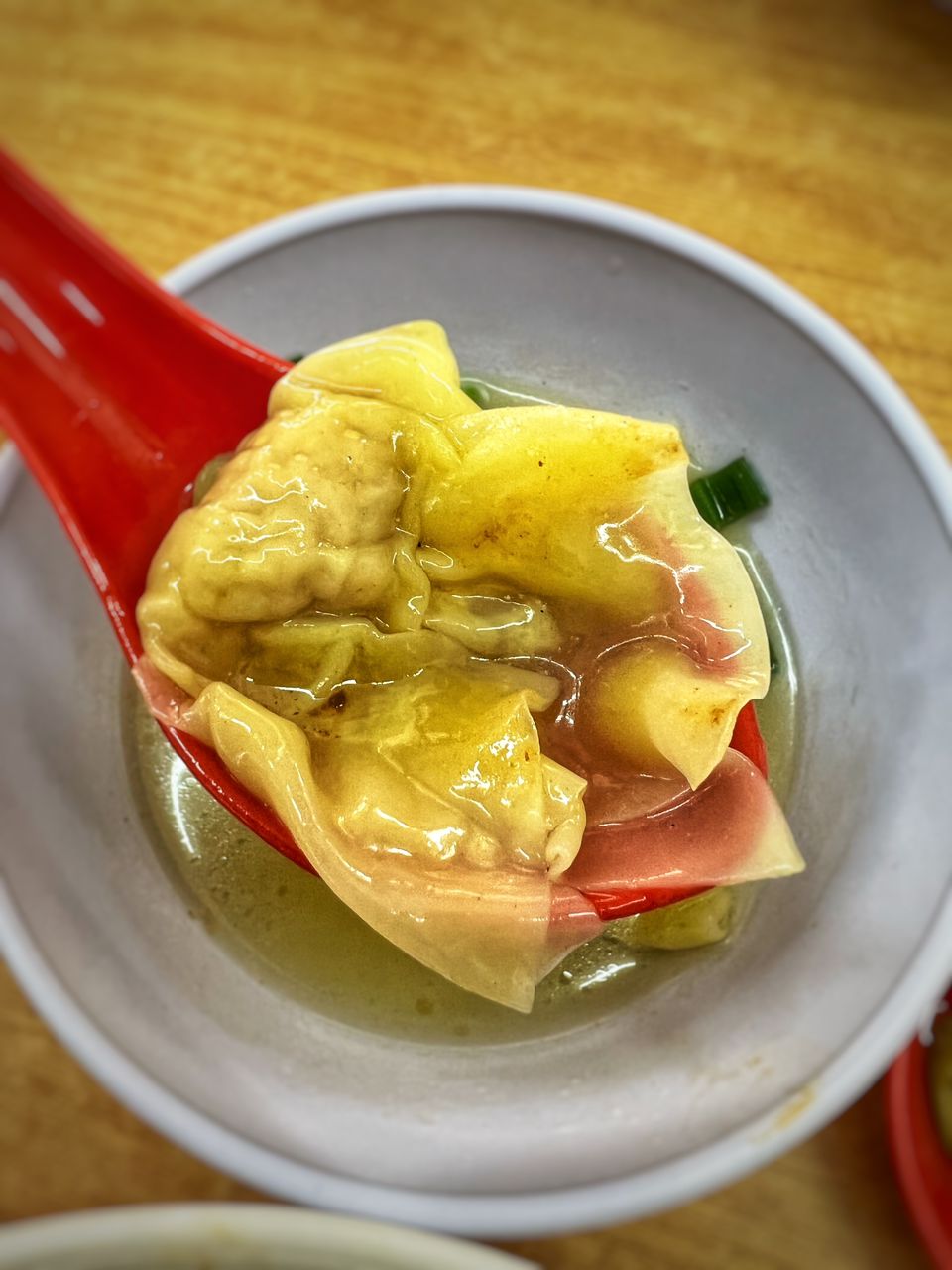 Close Up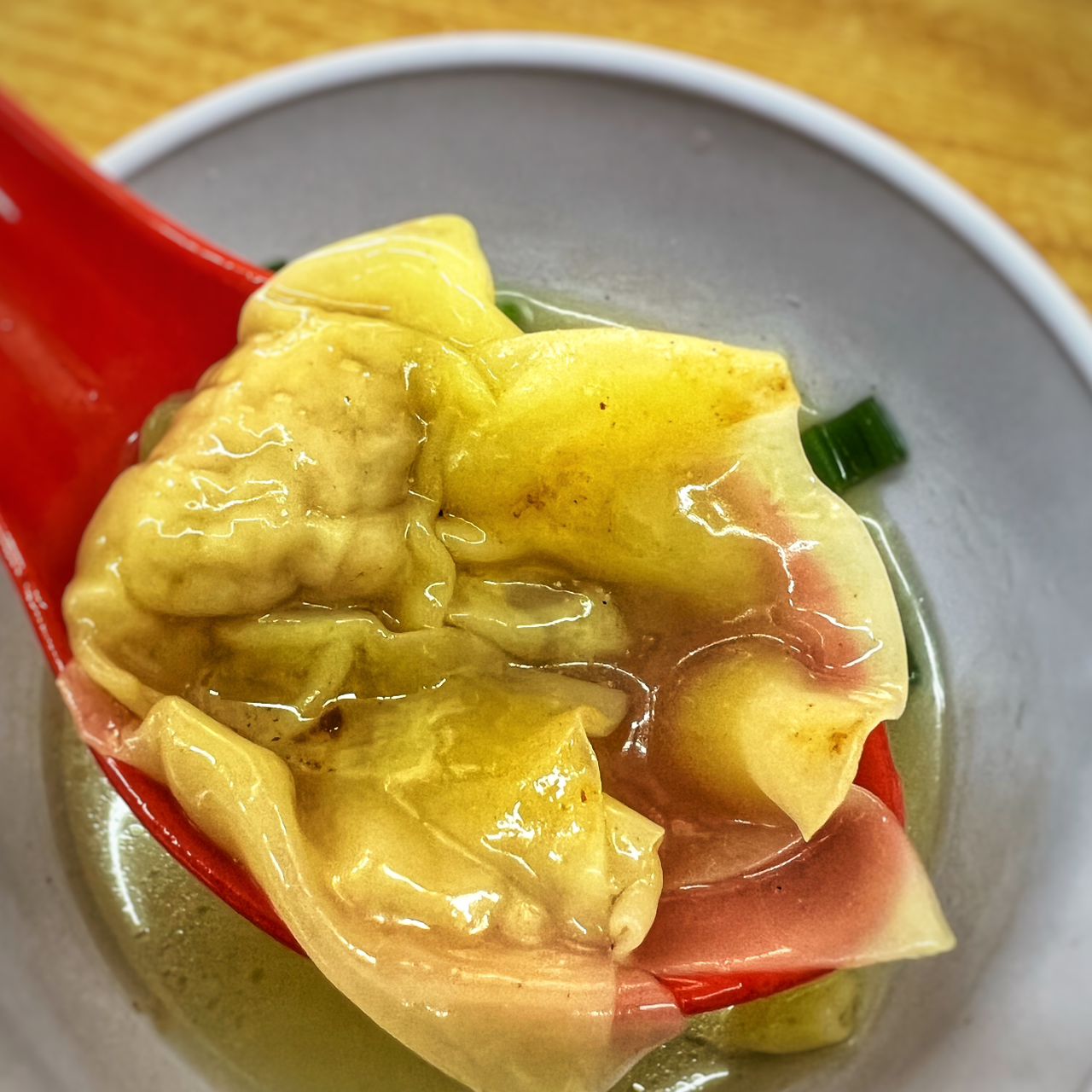 Menu & Pricing
Lala Noodle - RM11
Fresh Shrimp Wantan Noodle
(S) RM11 (M) RM11.50 (B) RM12
Char Siew Wantan Noodle
(S) RM8 (M) RM8.50 (B) RM9
Wantan Noodle
(S) RM8 (M) RM8.50 (B) RM9
Braised Chicken Feet w/ Mushroom Wantan Noodle
(S) RM9 (M) RM9.50 (B) RM10
Mala Wantan Noodle
(S) RM9 (M) RM9.50 (B) RM10
Seaweed Wantan Skin - RM5
ADD ON
Char Siew - RM3
Fresh Shrimp Wantan - RM5
Wantan - RM3
Braised Chicken Feet w/ Mushroom - RM3
Editor's Note
The Point on Google for Yuan Feng Hainam Kopitiam is located on the wrong street eventhough their address is correct
Business Hours
Monday to Saturday
07:00 am to 02:00 pm
Closed on Sunday
Contact Us
Ask ChAI
Hi, I'm the Chiefeater AI and I'm still learning, so pardon any hiccups along the way 😊 We will not be held responsible for errors or damages resulting from the use of this chatbot. By using this chatbot, you agree to our terms of service and privacy policy.
You can click the buttons below or type your own question. Please check with the outlet to confirm correct information.
---
---
Close Chat [X]

WhatsApp Outlet

Click to Call Outlet
There are no reviews yet.