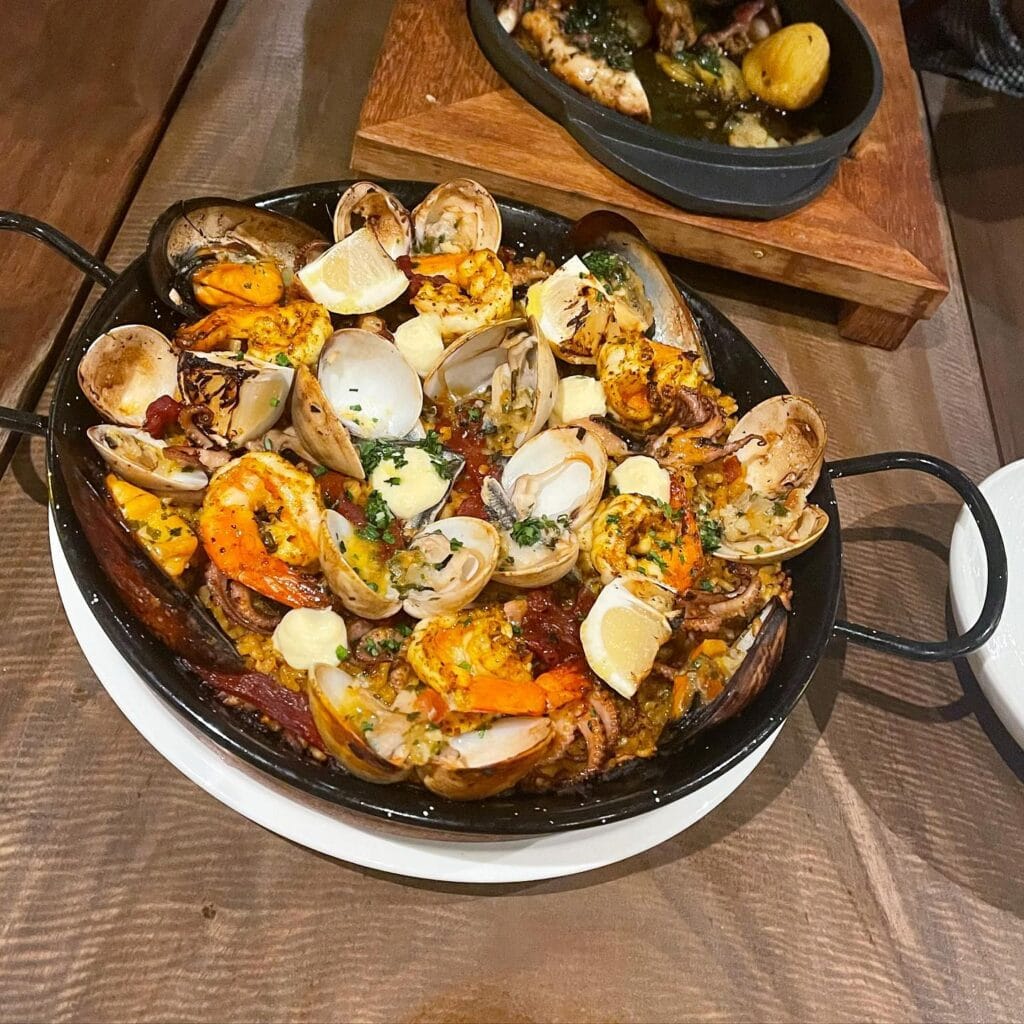 Bar X Grill David Paella
Post by Chiefeater Kimberly Wan
Bar X Grill David is Dave Chin of Cafe Bistrot David's new outlet at TTDI.
A scrumptious dinner at Bar X Grill David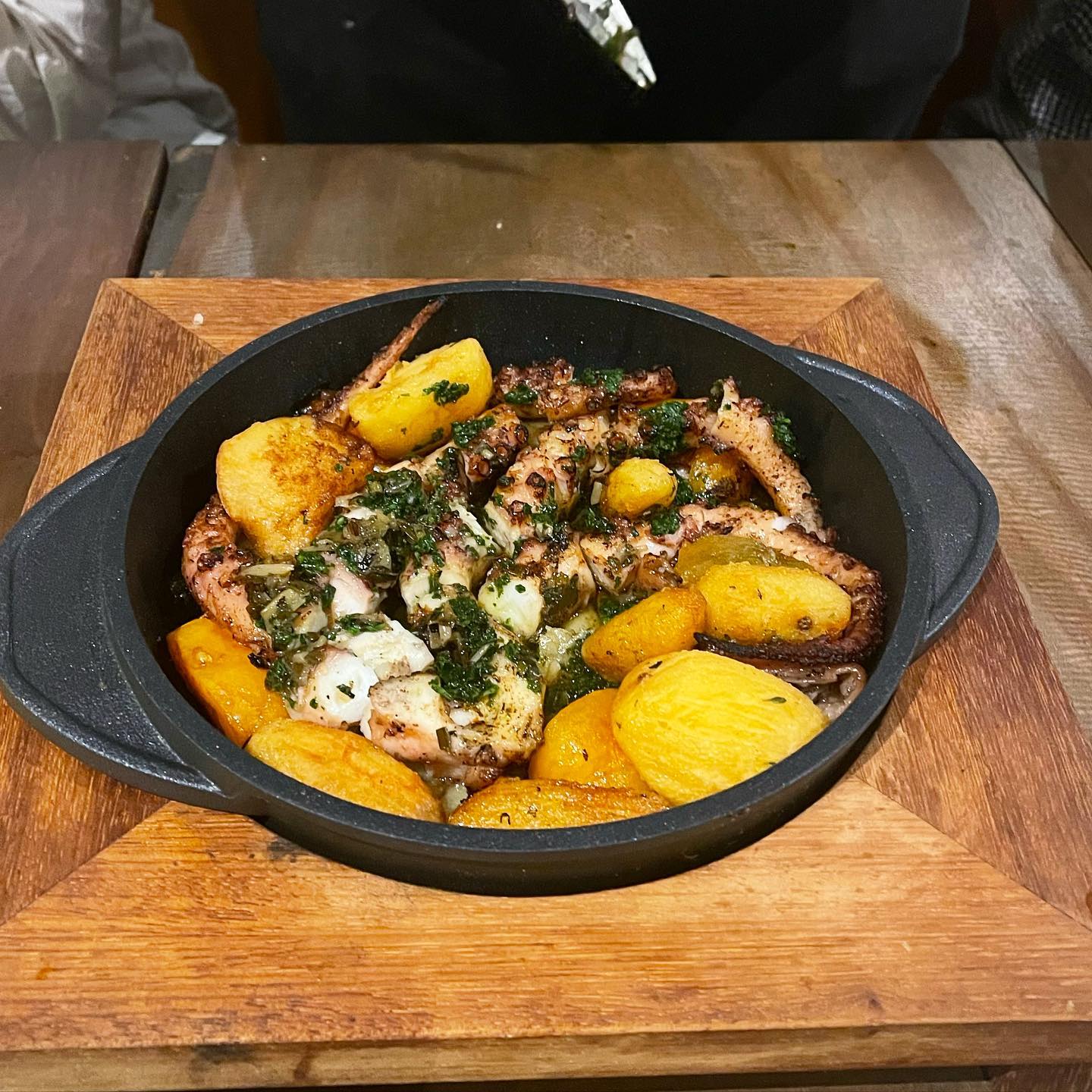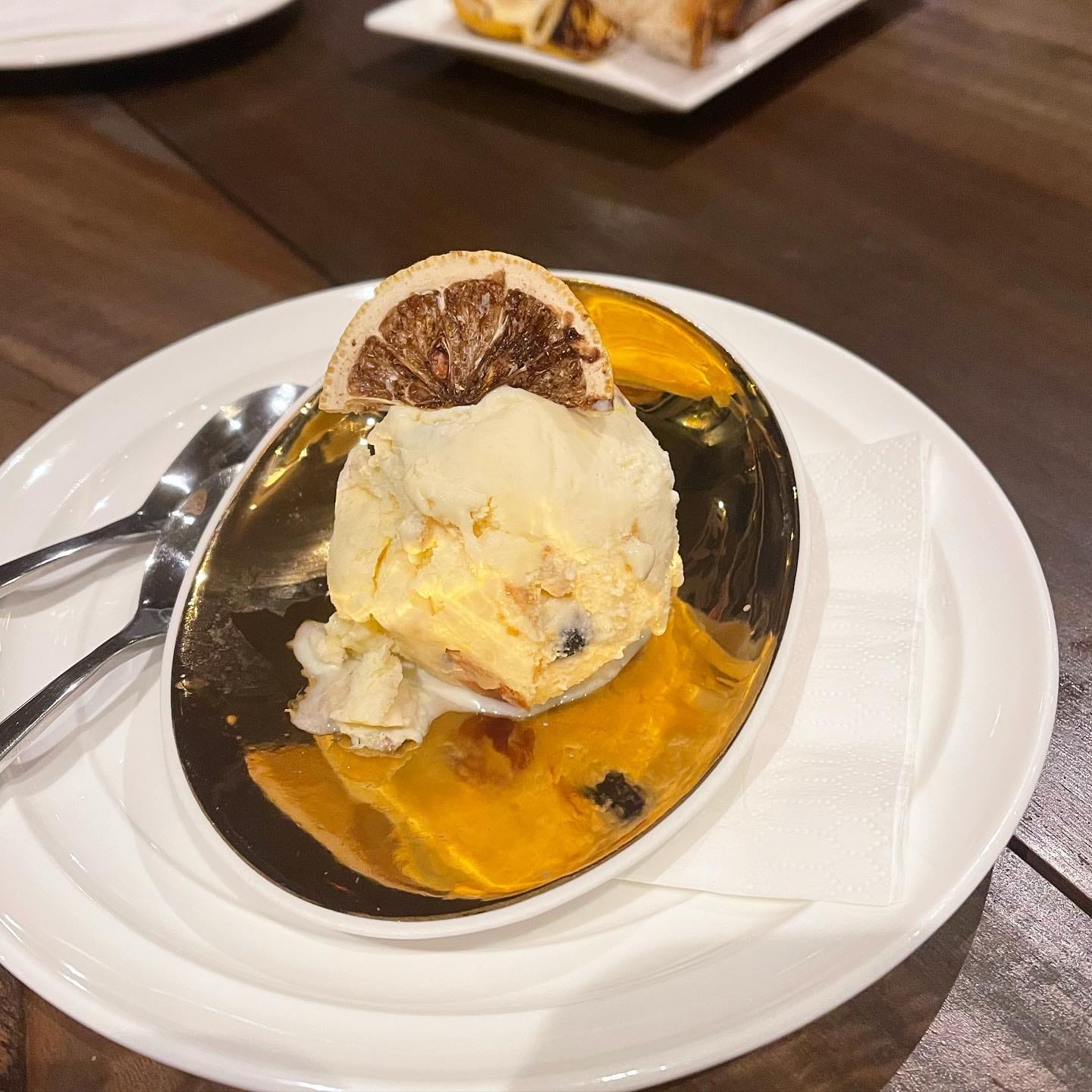 What we ordered:-
1. Squid Croquettes
2. Cantabrian Anchovies on Toast
3. Spanish Galician Octopus
4. Mixed Seafood Paella
5. Lemon Ice Cream (with oats and cranberry)
6. Manchego Cheese Ice Cream (with truffle honey and sherry)
7. Rum & Pistachio Ice Cream (with Bacardi and burnt butter) - no picture available
I quite enjoyed the anchovies on toast and found it rather unique. Every bite was packed with such a burst of flavors with the anchovy not being overpowering.
Contact Us
Ask ChAI
Hi, I'm the Chiefeater AI and I'm still learning, so pardon any hiccups along the way 😊 We will not be held responsible for errors or damages resulting from the use of this chatbot. By using this chatbot, you agree to our terms of service and privacy policy.
You can click the buttons below or type your own question. Please check with the outlet to confirm correct information.
---
---
Close Chat [X]

WhatsApp Outlet

Click to Call Outlet