Buranchi Puchong Big Breakfast
Post by Chiefeater Gene Ng
Another late morning, and I was in the mood for a quick brunch. So, did a quick Google search and found this café/restaurant just 5 minutes drive away from me, Buranchi Puchong, located in Bandar Puteri. Drove there and as expected, parking is hard to find. Luckily, there is a public car park near by (diagonally opposite). Found a shady slot and took a short walk (about 4 mins).
As we walked in, the simplistic deco and vibe of this place oozes thru to capture us. Quickly took a menu from the counter and sat down. Menu was quite mixed, and dishes were quite okay at around the RM20 to RM35 range. I was in the mood for a hearty breakfast, so didn't take the mostly Japanese meals. Out whipped my phone, and scanned the QR for the menu.
Ordered the "Omu & Friends" (RM22) breakfast with a RM1 add-on side of Japanese curry. Cynthia ordered the "porky breakfast" (RM20). We both ordered the long black coffee (RM6/cup).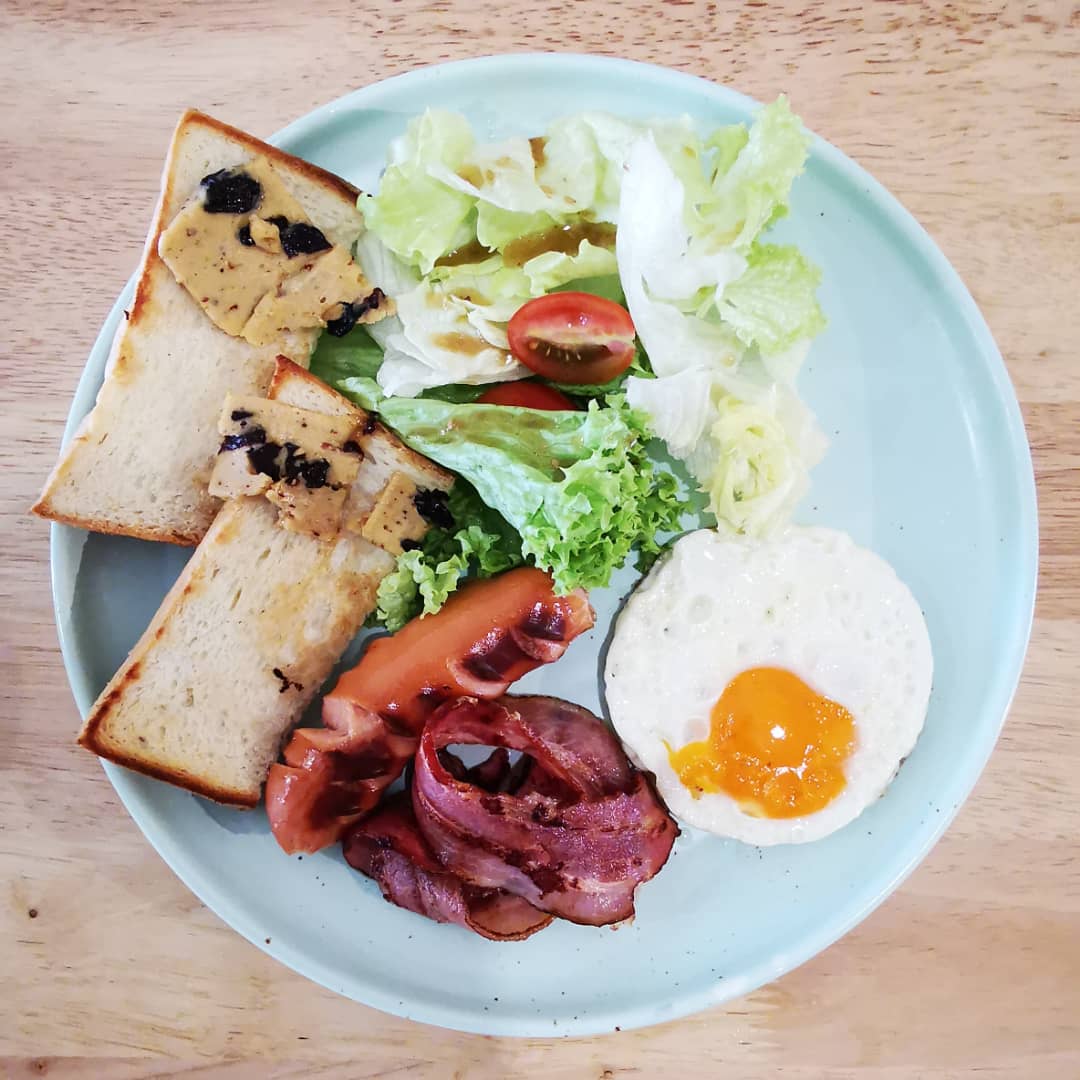 A few short minutes, and they served the coffee in a cartoonish cup (haha). Cynthia immediately commented on the nice coffee smell. I tasted it and liked it. Good coffee usually doesn't give you the bitter aftertaste. Well done here.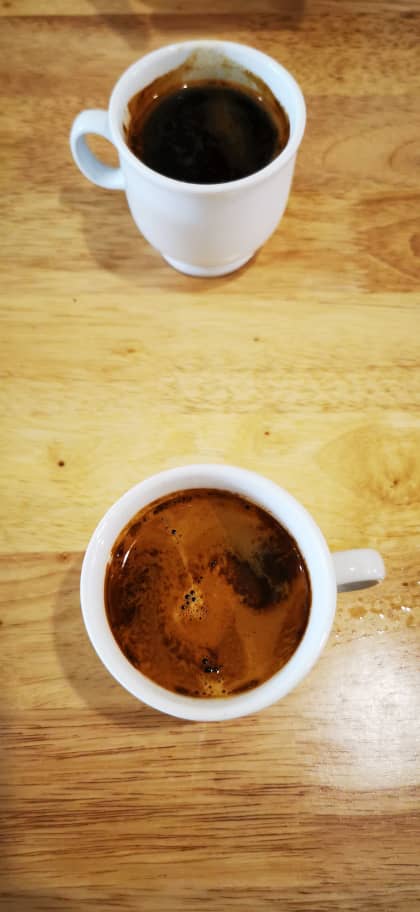 Our mains arrived a few minutes after that. Quite nicely decorated plate. A few bites in, we were telling each other how this café would suit our girls well, since they have loads of Japanese-inspired dishes. Next time, definitely.
Atmosphere at Buranchi Puchong was just nice. Not overly noisy. They had some music playing from the counter, but we hardly noticed it. So as I was paying for the meal, told the girl to turn up the volume just a tad. Would've added to the vibe more. Haha.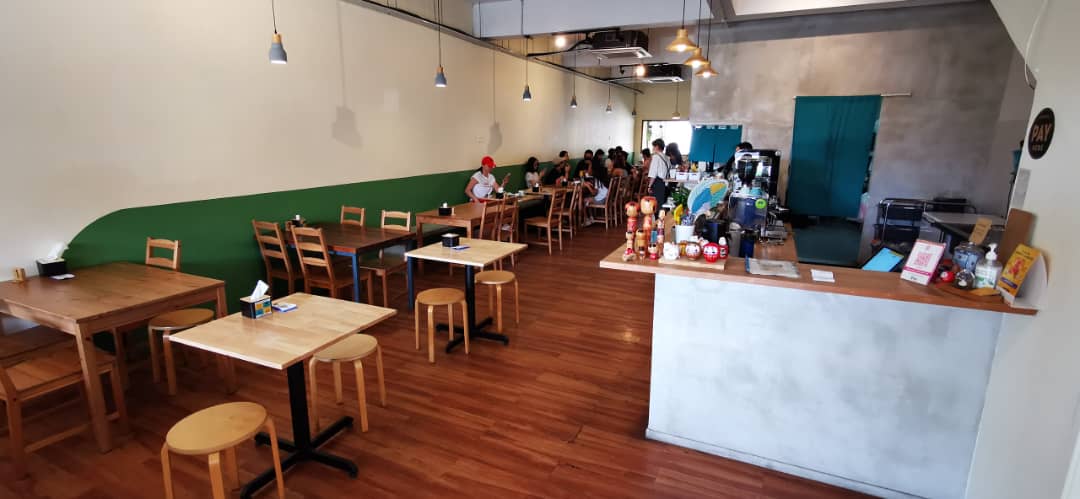 Anyway my conclusion of Buranchi Puchong is it's definitely one place I would visit again in the future. Coffee was well done, and meals were snappily served, tasty. Appealing to the sight and smell. One very good brunch place. As they say, "simple and sweet".
Highly recommended.
Contact Us
Ask ChAI
Hi, I'm the Chiefeater AI and I'm still learning, so pardon any hiccups along the way 😊 We will not be held responsible for errors or damages resulting from the use of this chatbot. By using this chatbot, you agree to our terms of service and privacy policy.
You can click the buttons below or type your own question. Please check with the outlet to confirm correct information.
---
---
Close Chat [X]

WhatsApp Outlet

Click to Call Outlet