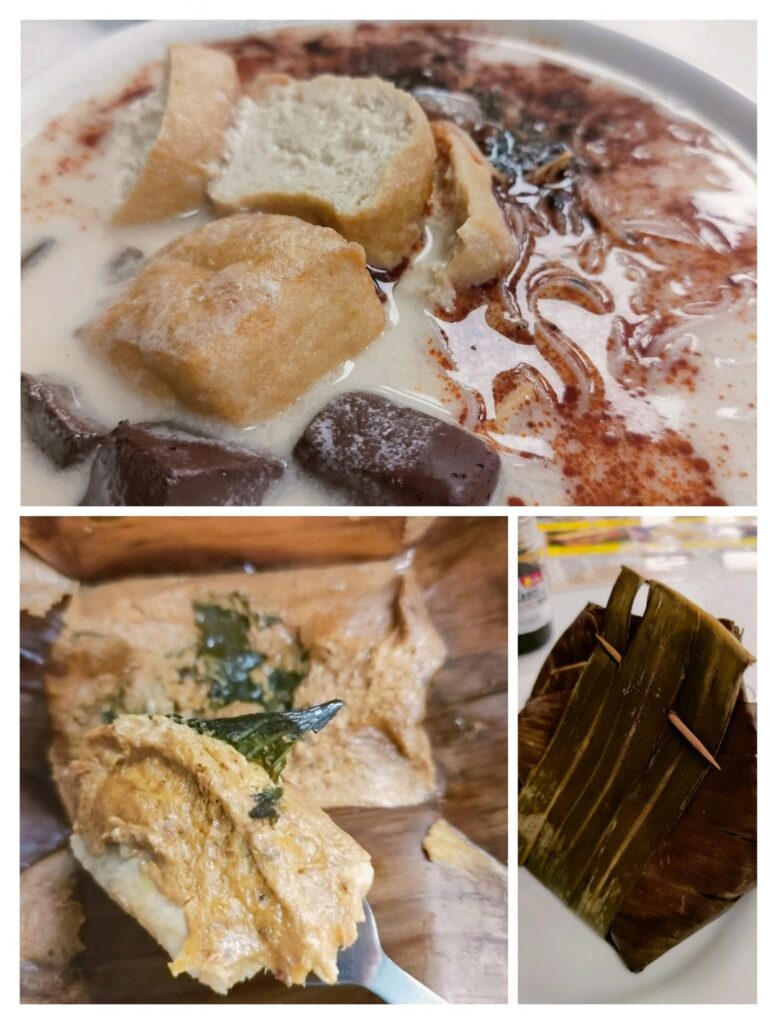 Chung Ling Old Boys Association PJ Curry Mee
Post by Chiefeater William WL Loo
Creamy smooth white curry mee that really hits the spot for Penang lang at the Chung Ling Old Boys Association PJ centre. My obsession is with the nyonya otak. Southern versions they call otah pale in comparison. This Penang otak is soft, creamy and exquisitely delicious. Look at the huge chunk of fish and daun kadok. Divine.
Business Hours
Monday to Thursday
09:00 am to 05:30 pm
Friday
09:00 am to 05:00 pm
Saturday
09:00 am to 01:00 pm
Closed on Sunday
Contact Us
Ask ChAI
Hi, I'm the Chiefeater AI and I'm still learning, so pardon any hiccups along the way 😊 We will not be held responsible for errors or damages resulting from the use of this chatbot. By using this chatbot, you agree to our terms of service and privacy policy.
You can click the buttons below or type your own question. Please check with the outlet to confirm correct information.
---
---
Close Chat [X]

WhatsApp Outlet

Click to Call Outlet
There are no reviews yet.