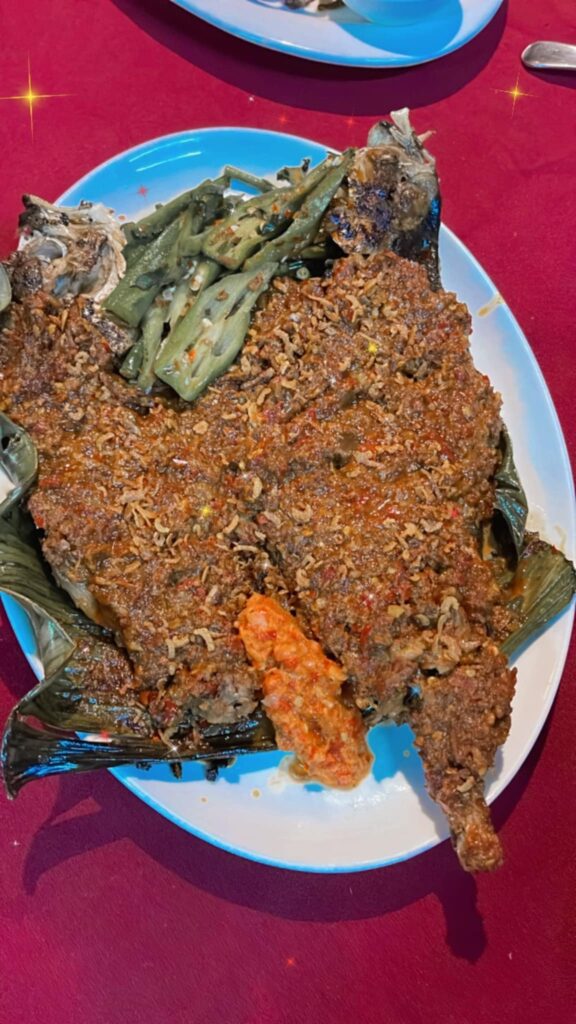 Laobazi BiuBiuQ Seafood Feast
Post by Chiefeater Mei Lee
My gf organised this makan at Laobazi BiuBiuQ Seafood. a bit far for me geh but okla not always once awhile go outstation makan boleh geh ... about the food hmm what i like the most is the prawns and sotong. the rest so so saja lucky didn't order crabs. if not will be more expensive the bill ..guess how much the bill?? Just RM628 for 9 pax.
Sotong

Prawns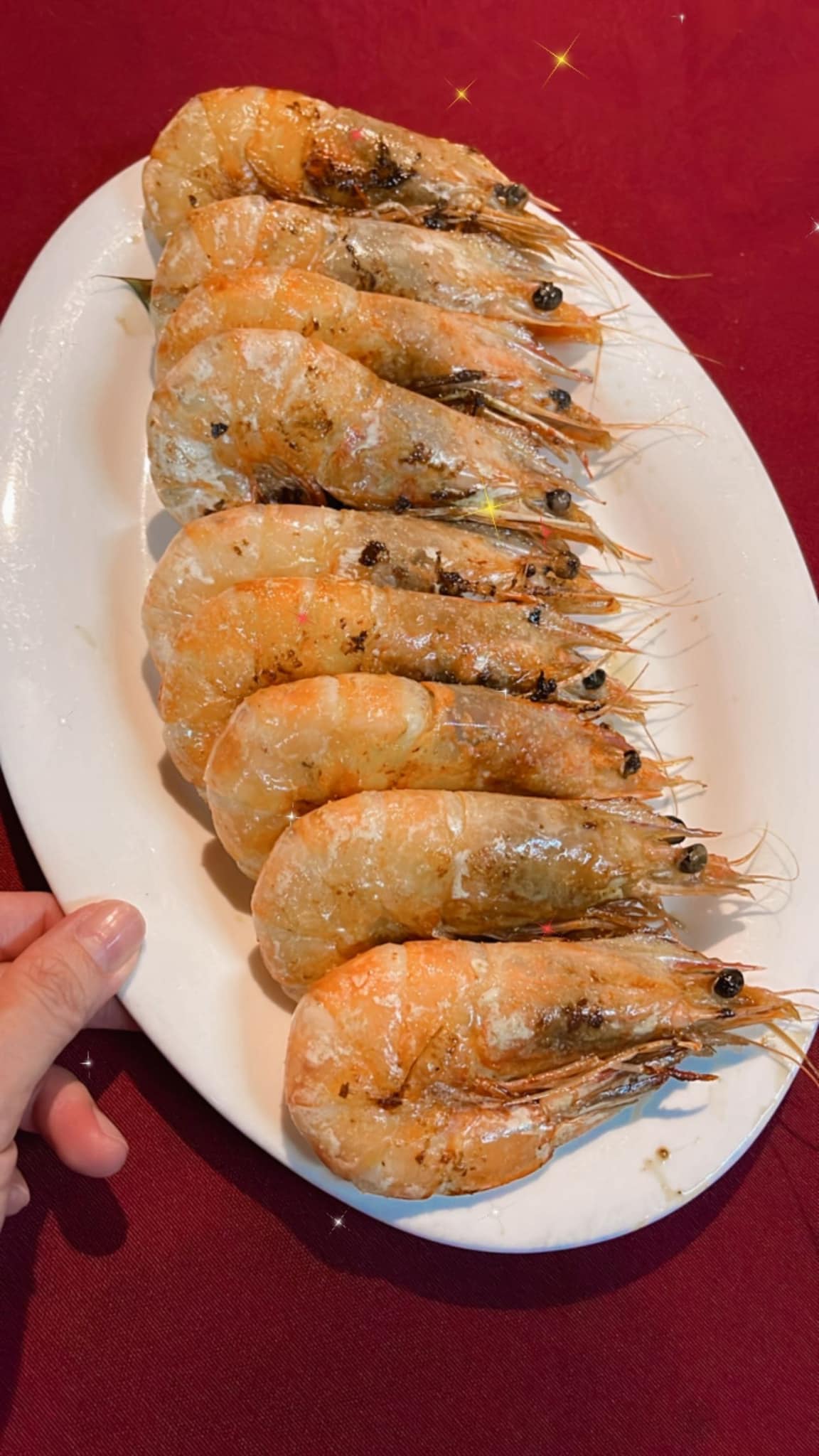 Other Items
Lala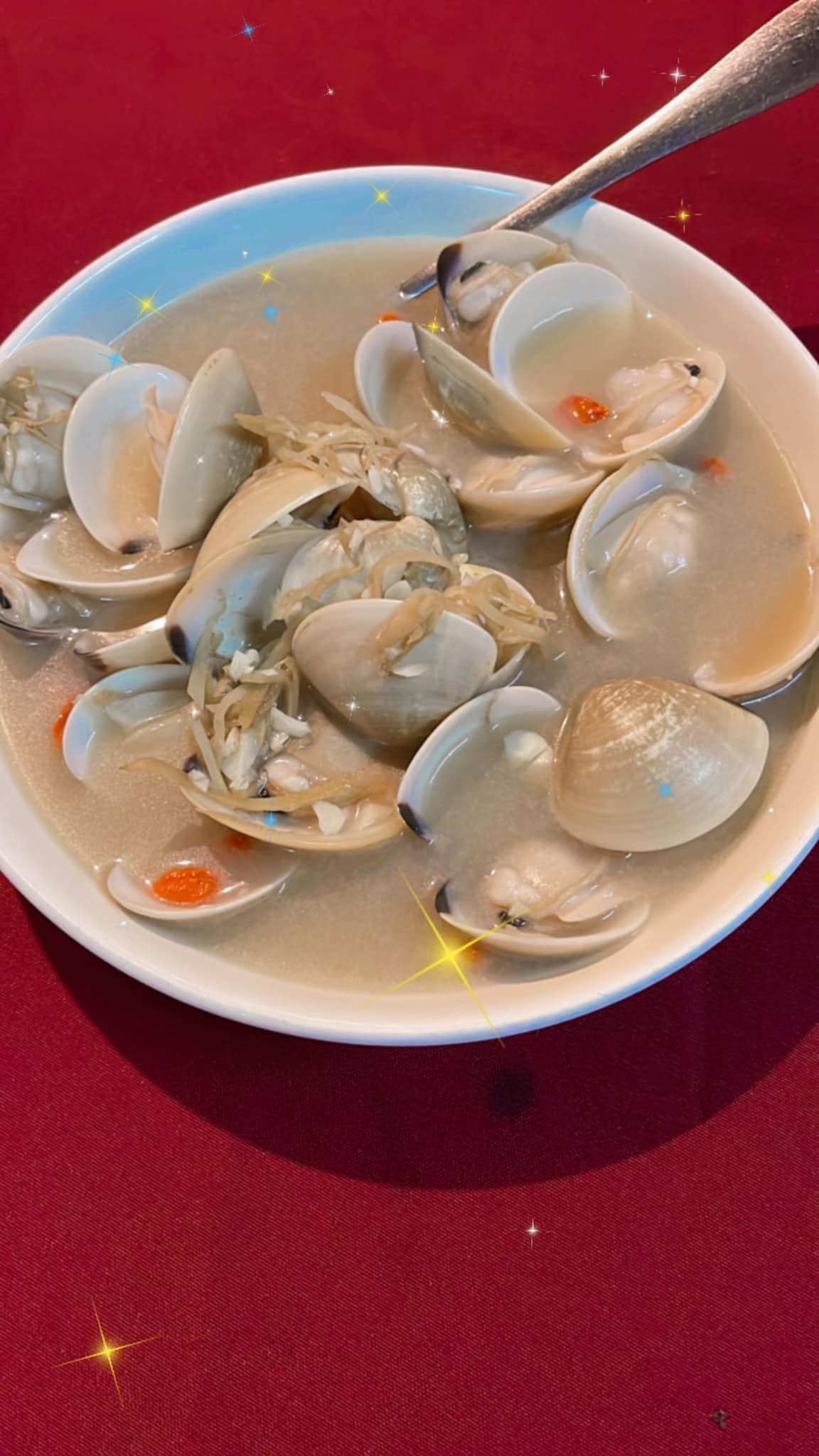 Giant Cockles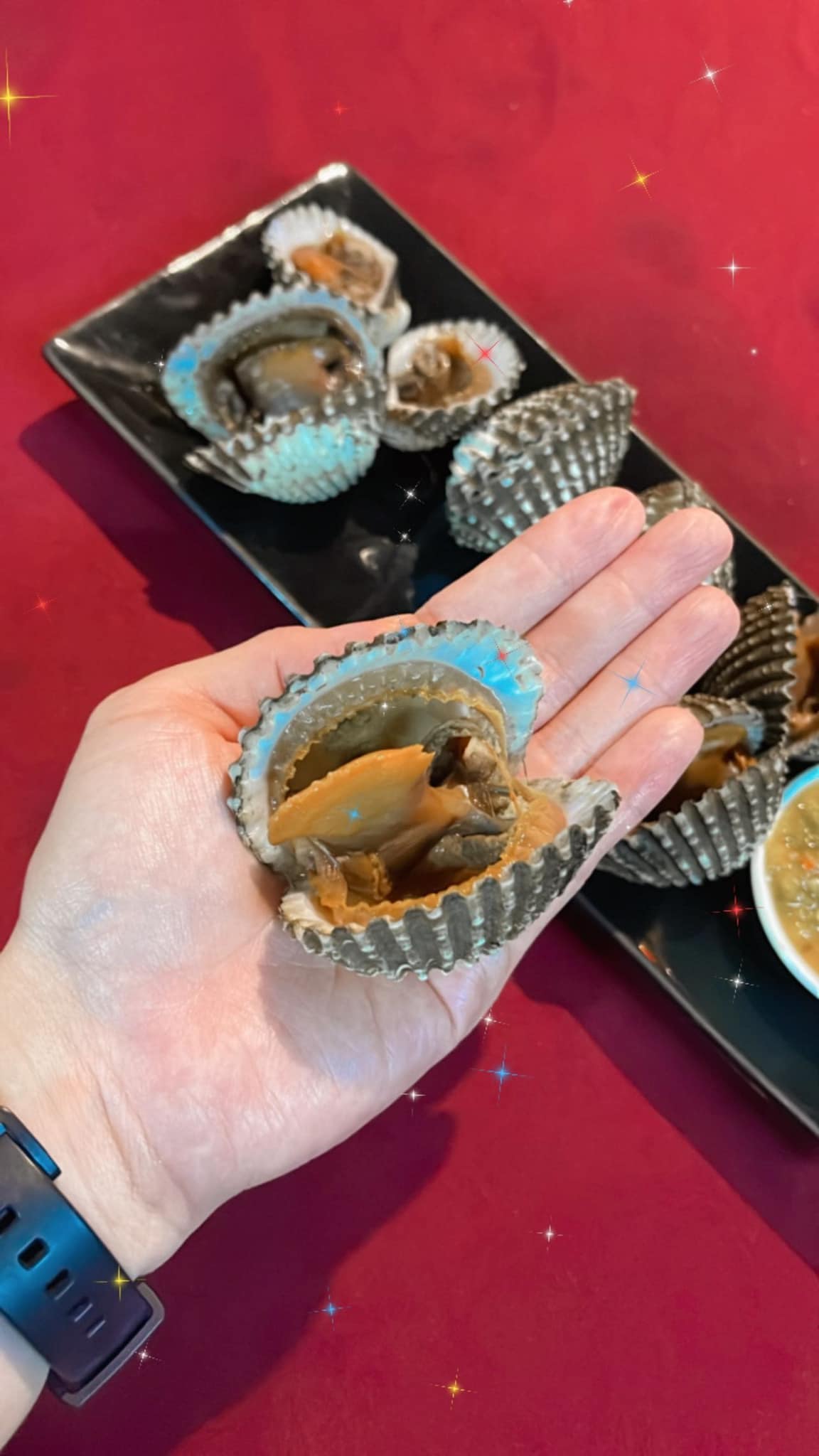 Bamboo Clams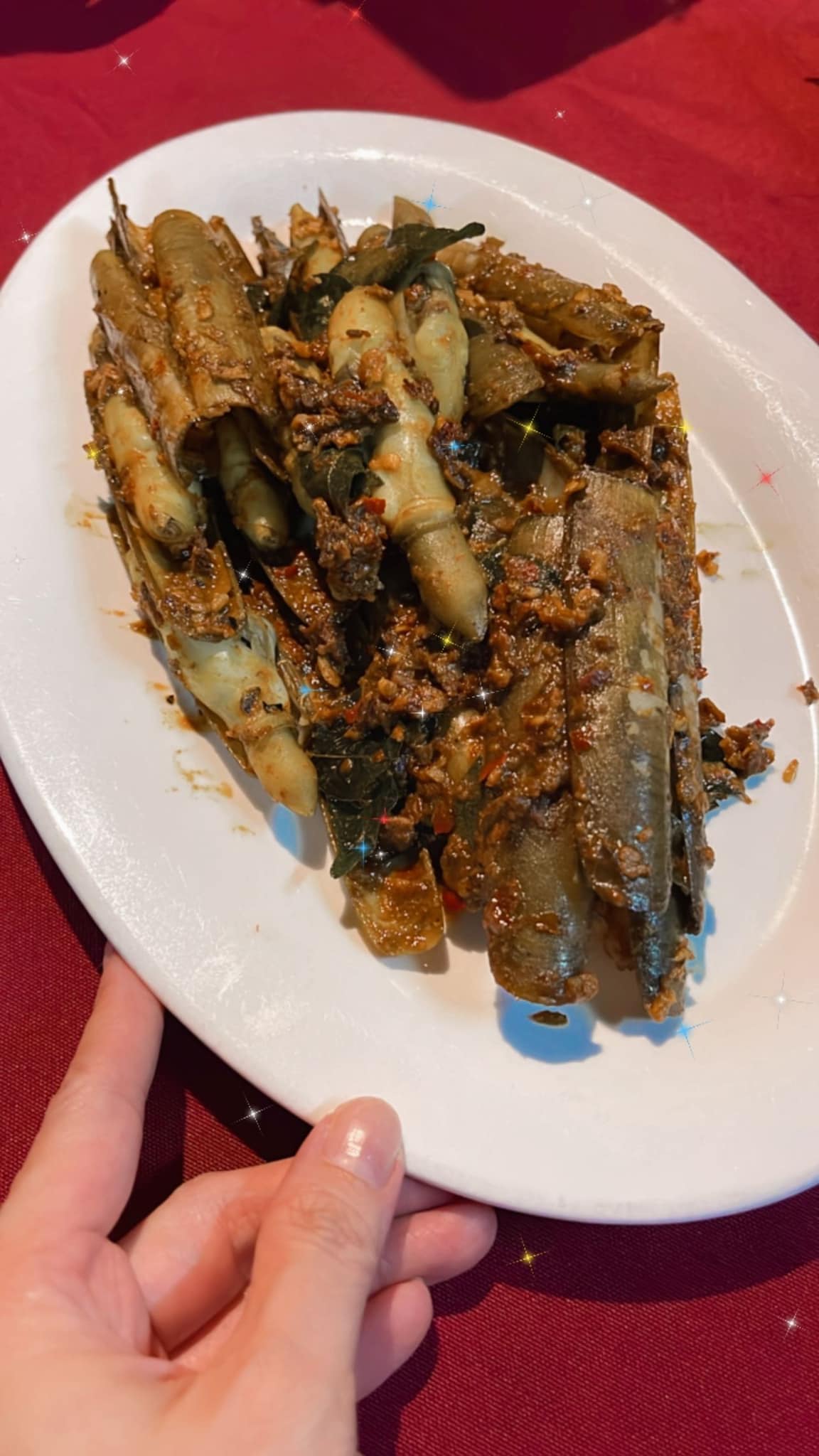 Cencaru Fish with Sambal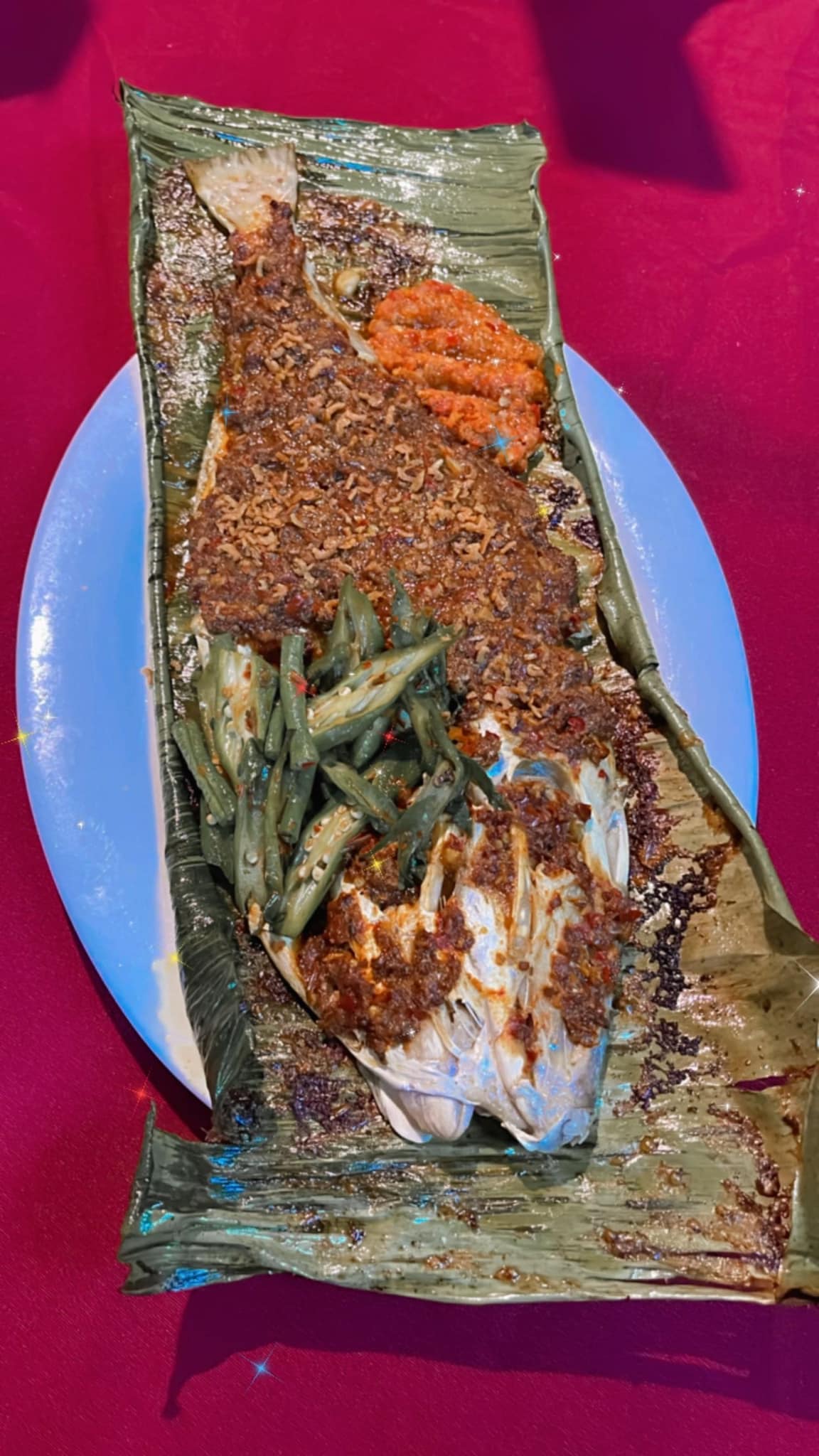 Ladyfingers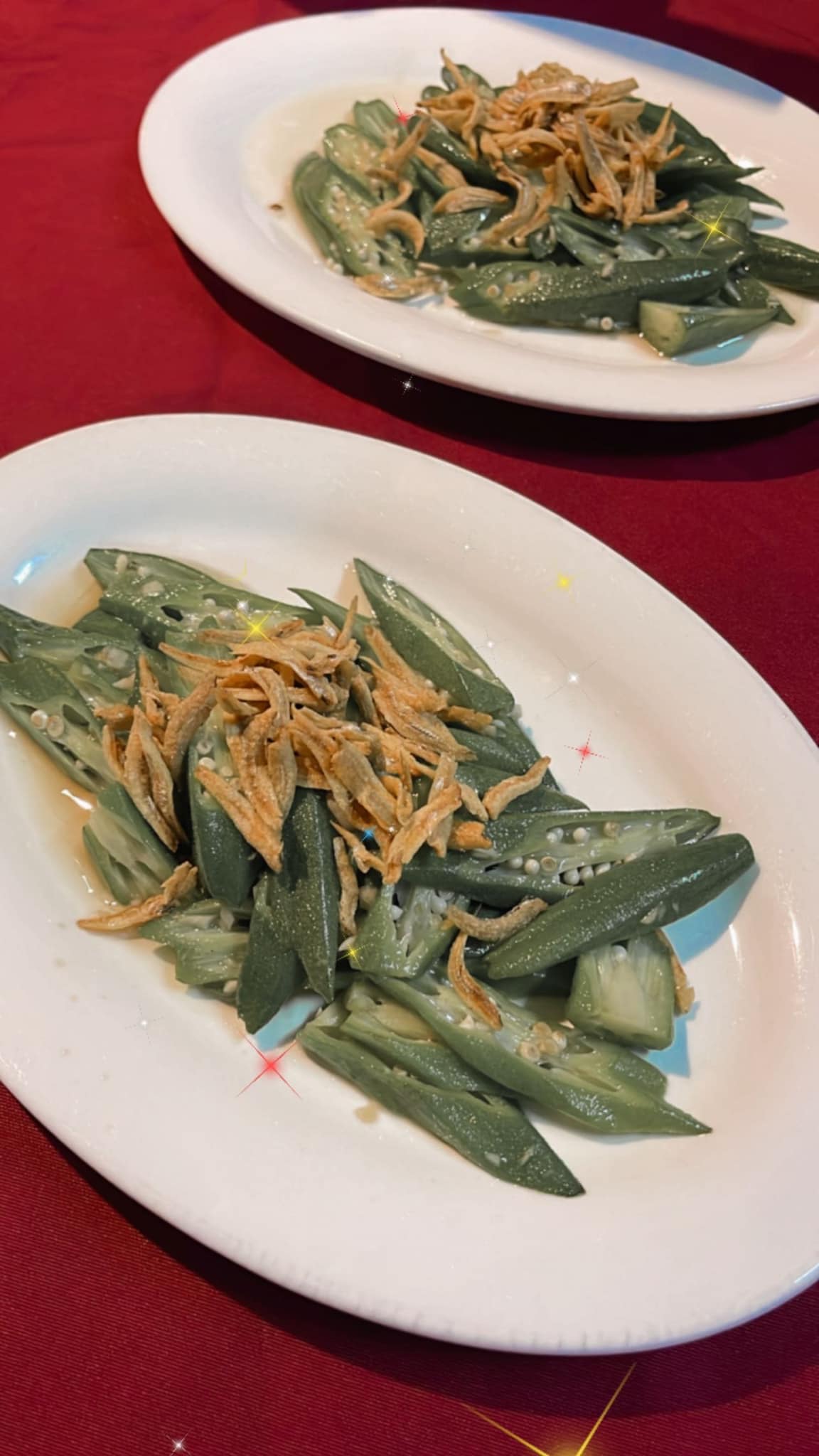 Coconut Pudding Dessert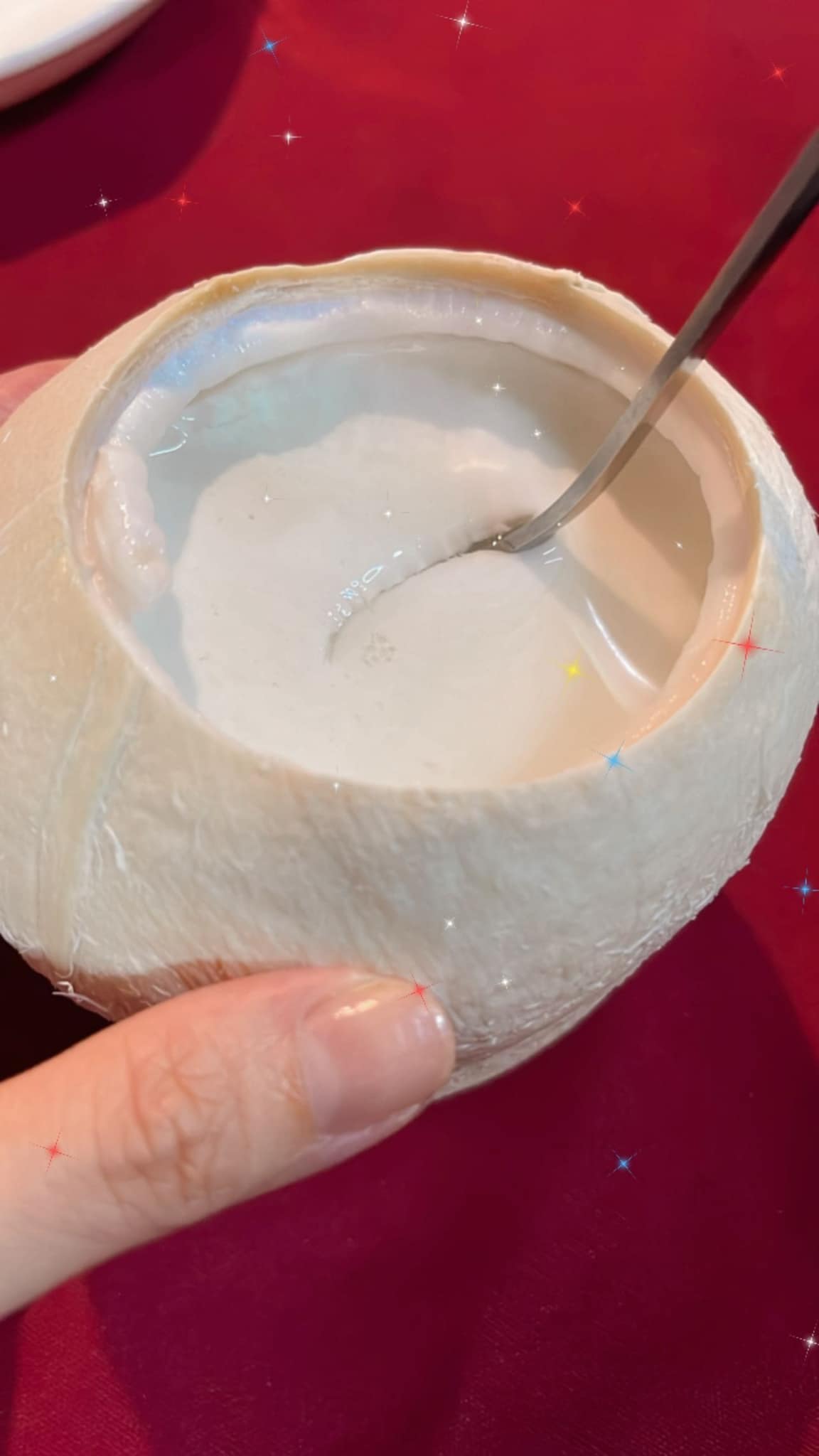 Business Hours
Friday to Wednesday
05:00 pm to 10:00 pm
Closed on Thursday
Contact Us
Ask ChAI
Hi, I'm the Chiefeater AI and I'm still learning, so pardon any hiccups along the way 😊 We will not be held responsible for errors or damages resulting from the use of this chatbot. By using this chatbot, you agree to our terms of service and privacy policy.
You can click the buttons below or type your own question. Please check with the outlet to confirm correct information.
---
---
Close Chat [X]

WhatsApp Outlet

Click to Call Outlet