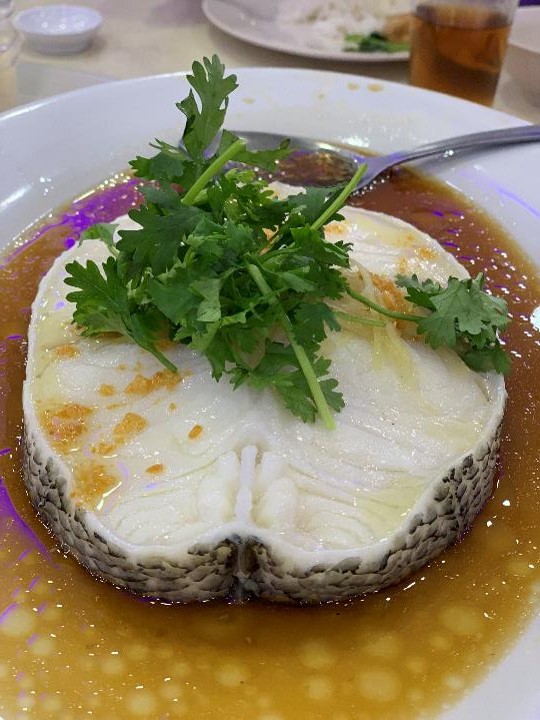 Love Xigong Seafood Restaurant
Post by Chiefeater Stan21
Recommended by my cousin, we decided to patronise this restaurant to celebrate a birthday. Entering the typical Chinese restaurant, Xigong Seafood Restaurant is popular and constantly packed especially during dinner on weekends.
Mind you, we were there for lunch on a work day and the shop was busy. Impressed, we quickly navigated ourselves to a table and ordered. The food came fairly quickly and it tasted good. I would rate the cooking as being above average and needless to say, we found our way back here for yet another celebration!
Overall, food is good and reasonably priced but the place can be noisy and very crowded. Understandably, you will need to make a booking if you are planning to have a meal / celebration lest you will be disappointed if you just rock up.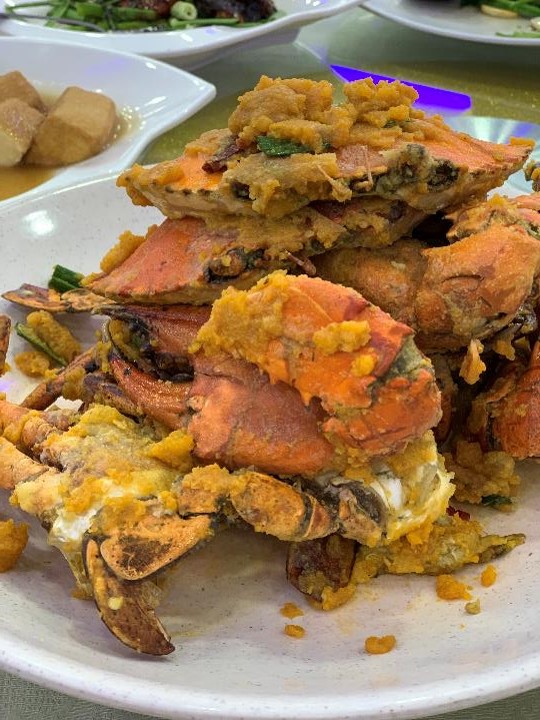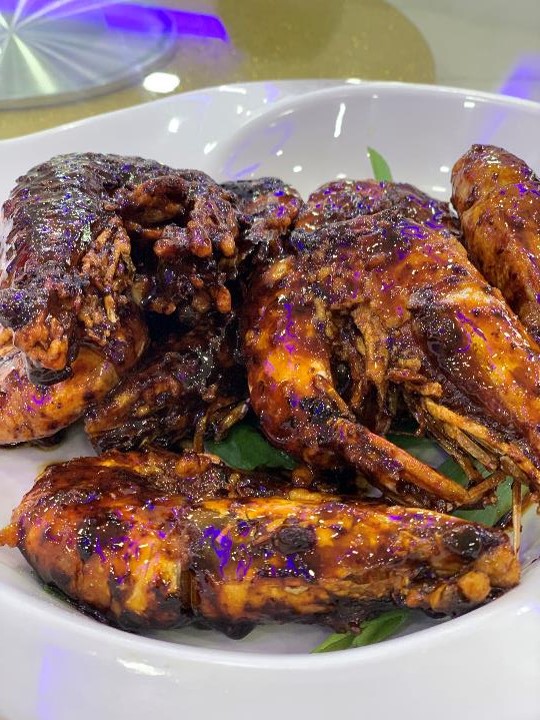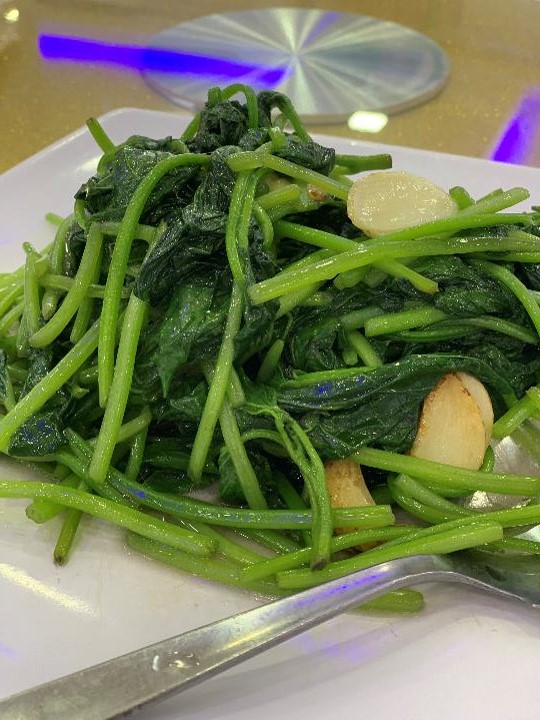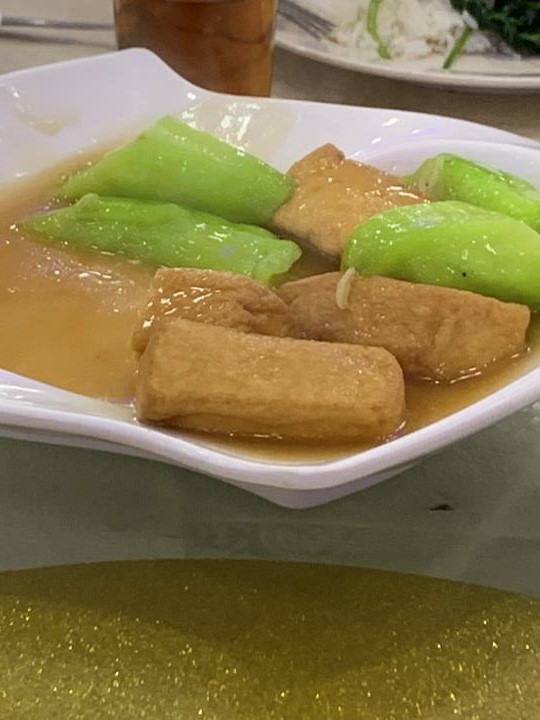 Business Hours
Tuesday to Sunday
11:50 am to 02:30 pm
05:50 pm to 10:00 pm
Closed on Monday
Contact Us
Ask ChAI
Hi, I'm the Chiefeater AI and I'm still learning, so pardon any hiccups along the way 😊 We will not be held responsible for errors or damages resulting from the use of this chatbot. By using this chatbot, you agree to our terms of service and privacy policy.
You can click the buttons below or type your own question. Please check with the outlet to confirm correct information.
---
---
Close Chat [X]

WhatsApp Outlet

Click to Call Outlet