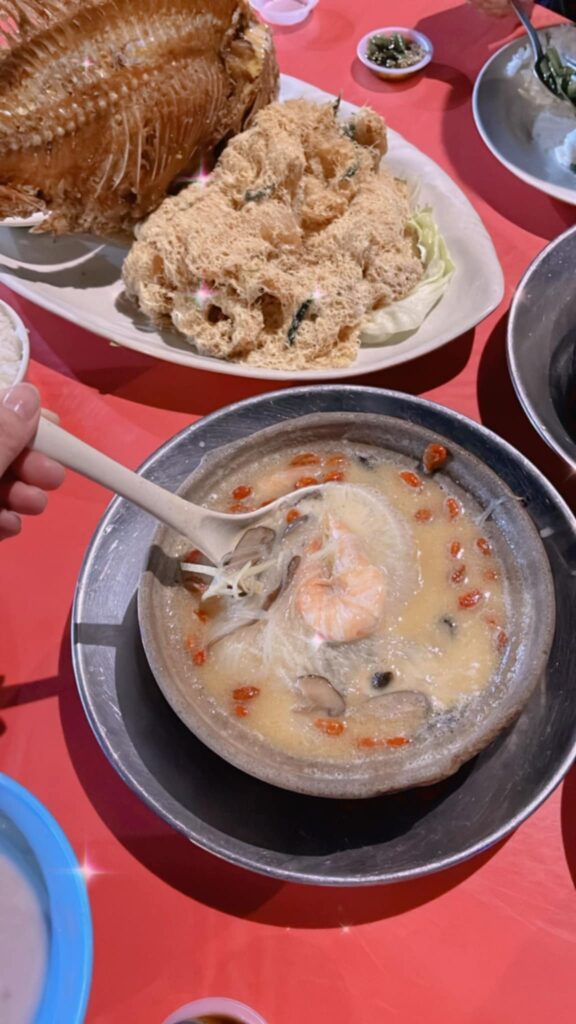 Restaurant Seafood Fat Boon Dinner
Post by Chiefeater Mei Lee
Last night suddenly miss my BFF so end up go PJ met up with my GFs ajak them go Kepong makan at Restaurant Seafood Fat Boon cause i wish to try Kepong food.
We order yam, bubur cha cha too. overall all also yummy, i love the Yam geh cause i am a yam lover.

Then we saw next table order the fry fish look yummy so we ordered it. i like the fish cause no bone geh cause i am not a fish lover not really in to fish geh. then order belacan kangkung, peanut braised meat & i like the tong fun drunken prawns yummy and special. very full last night geh dinner.
Fried Fish

Belancan Kangkung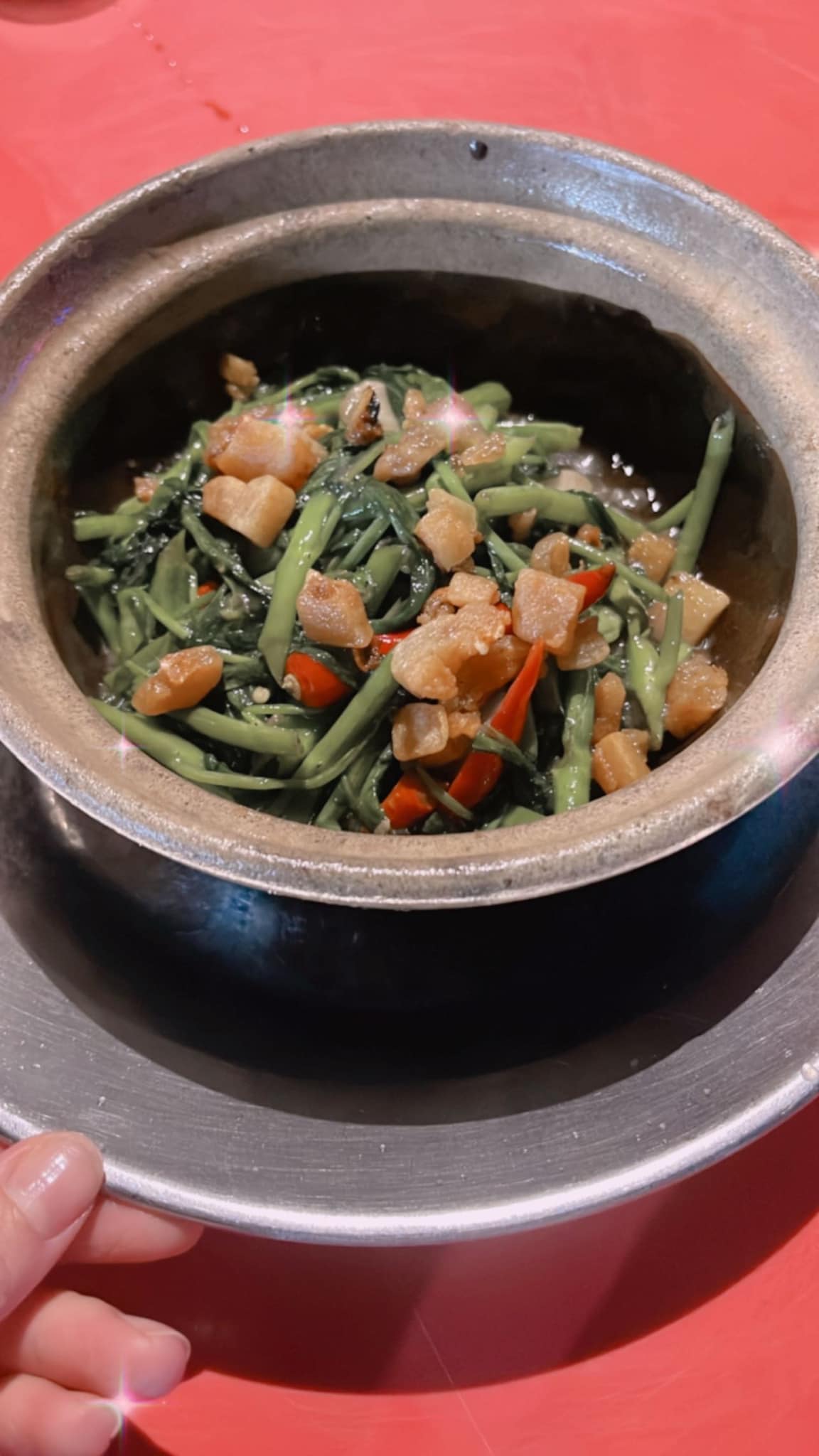 Peanut Braised Pork Ribs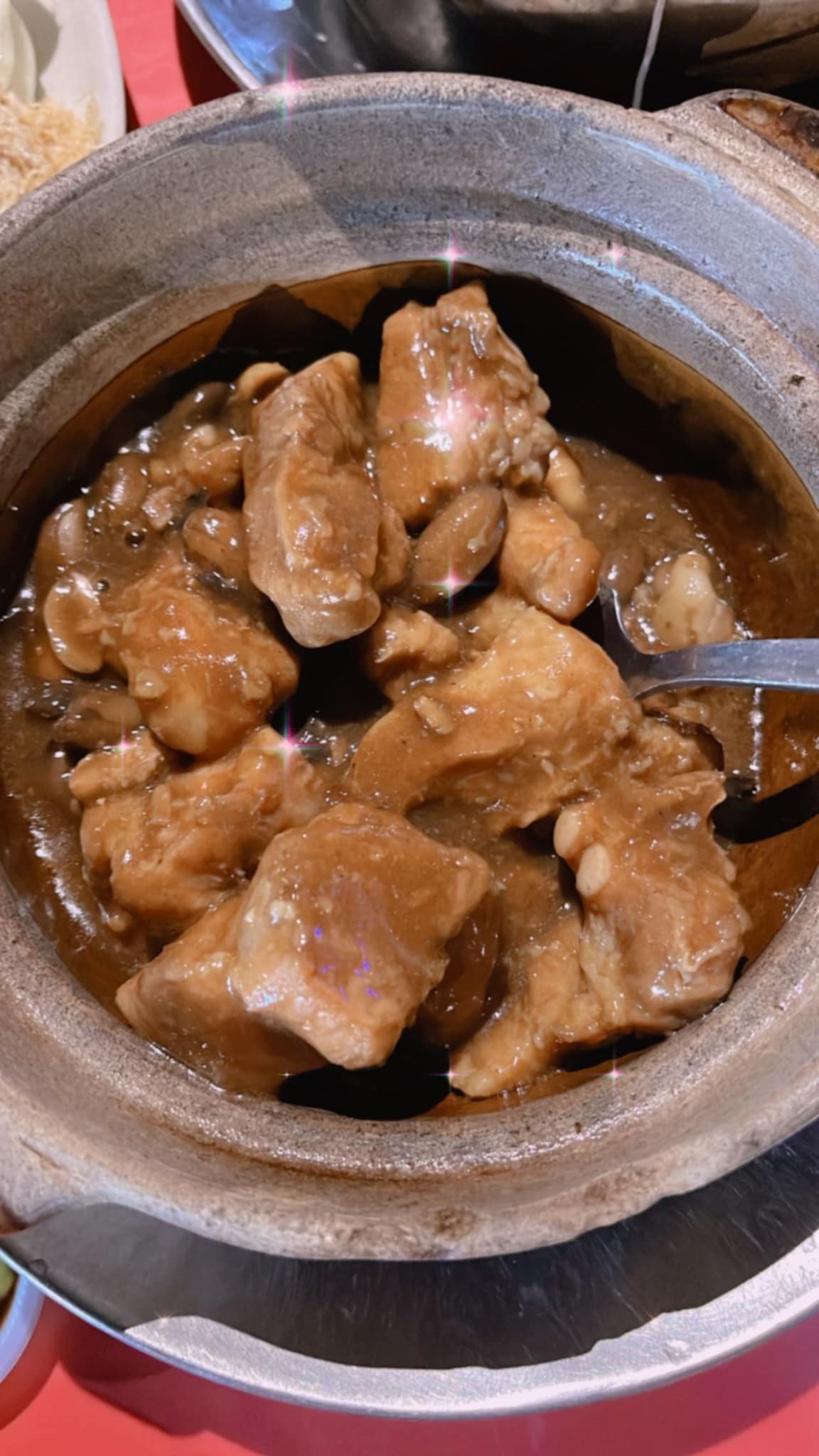 Tong Fun Drunken Prawns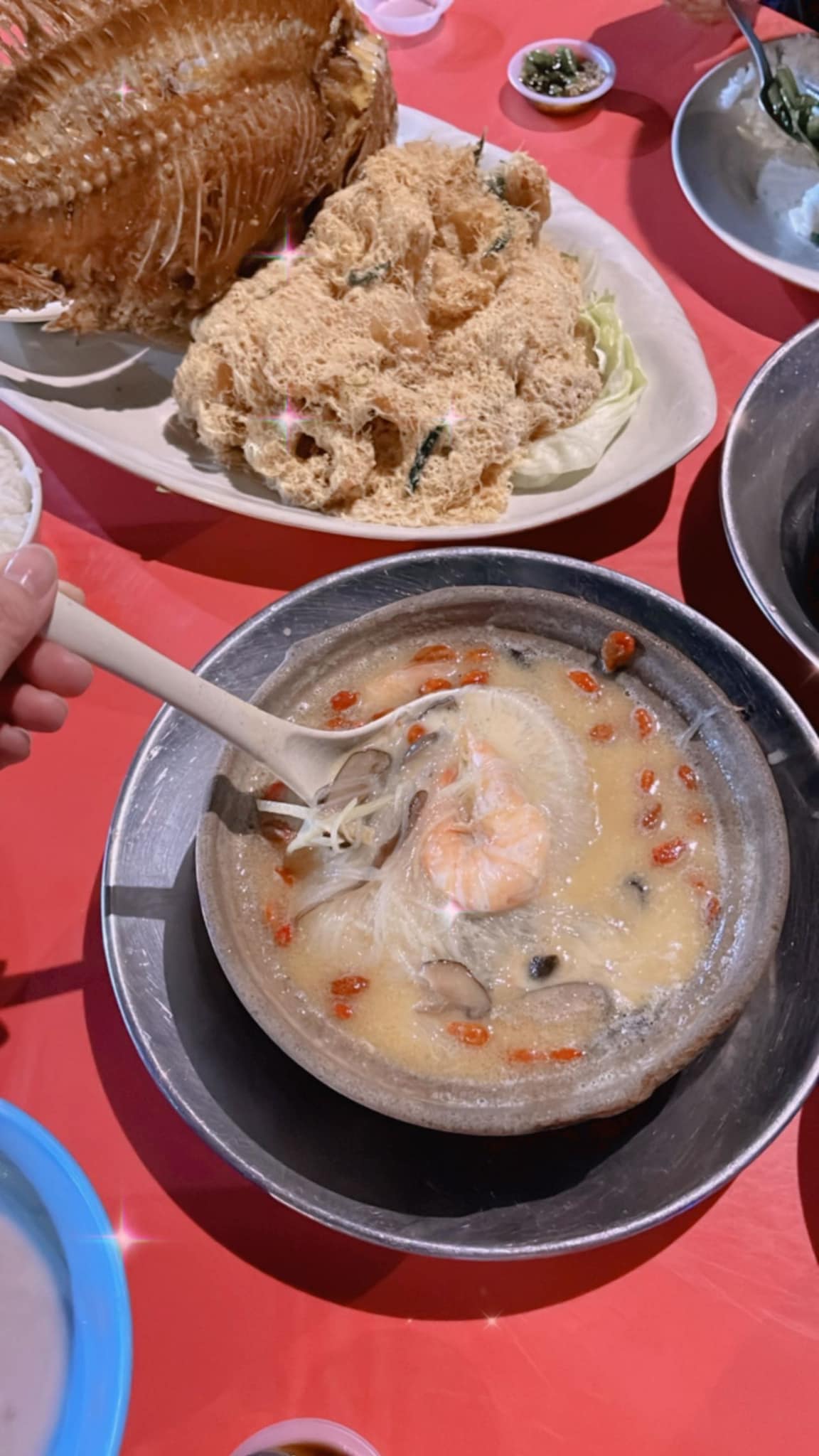 Business Hours
Friday to Wednesday
04:00 pm to 12:00 am
Closed on Thursday
Contact Us
Ask ChAI
Hi, I'm the Chiefeater AI and I'm still learning, so pardon any hiccups along the way 😊 We will not be held responsible for errors or damages resulting from the use of this chatbot. By using this chatbot, you agree to our terms of service and privacy policy.
You can click the buttons below or type your own question. Please check with the outlet to confirm correct information.
---
---
Close Chat [X]

WhatsApp Outlet

Click to Call Outlet