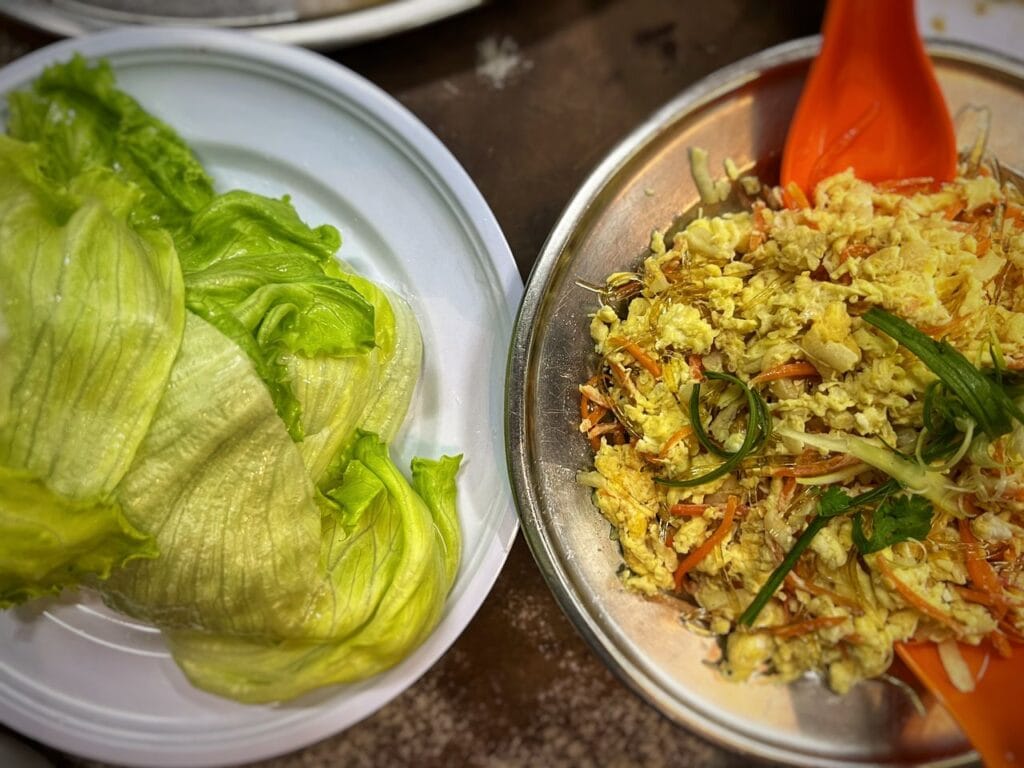 Sek Yuen Restaurant Dinner
Post by Chiefeater VK
My Singapore foodie friend was back in KL and he was hankering for some traditional taste. Sek Yuen Restaurant in Pudu, one of KL's oldest surviving restaurants, is a place filled with nostalgic charm, with original decorations, photos and ceiling fans from 1953. They are an impressive progress and staying power. From a stall in 1948 to the opening of the original restaurant in 1953 and continuing on till today. The outlet next door was opened in 1973, making Sek Yuen Restaurant one of the earliest air-conditioned restaurants in KL. They are still managed by more than 80 descendants from the Phang family.
The Food
We had their Sweet and Sour Pork, which was okay. The pork was well seasoned and tender, though the sauce was slightly too sweet for my liking. I liked their Stir Fried Vegetable with Siew Yoke, which was tasty and crunchy. The siew yoke was flavourful, and went well with the greens. The Stir Fried Beef with Ginger was excellent. The beef was tender and juicy, and the ginger added some heat and aroma. The best dish of the night, however, was their Stir Fried Shark's Fin with Egg & Crab Meat, which is a speciality of the restaurant. The egg was fluffy and soft, and filled with generous chunks of shark fin and crab meat.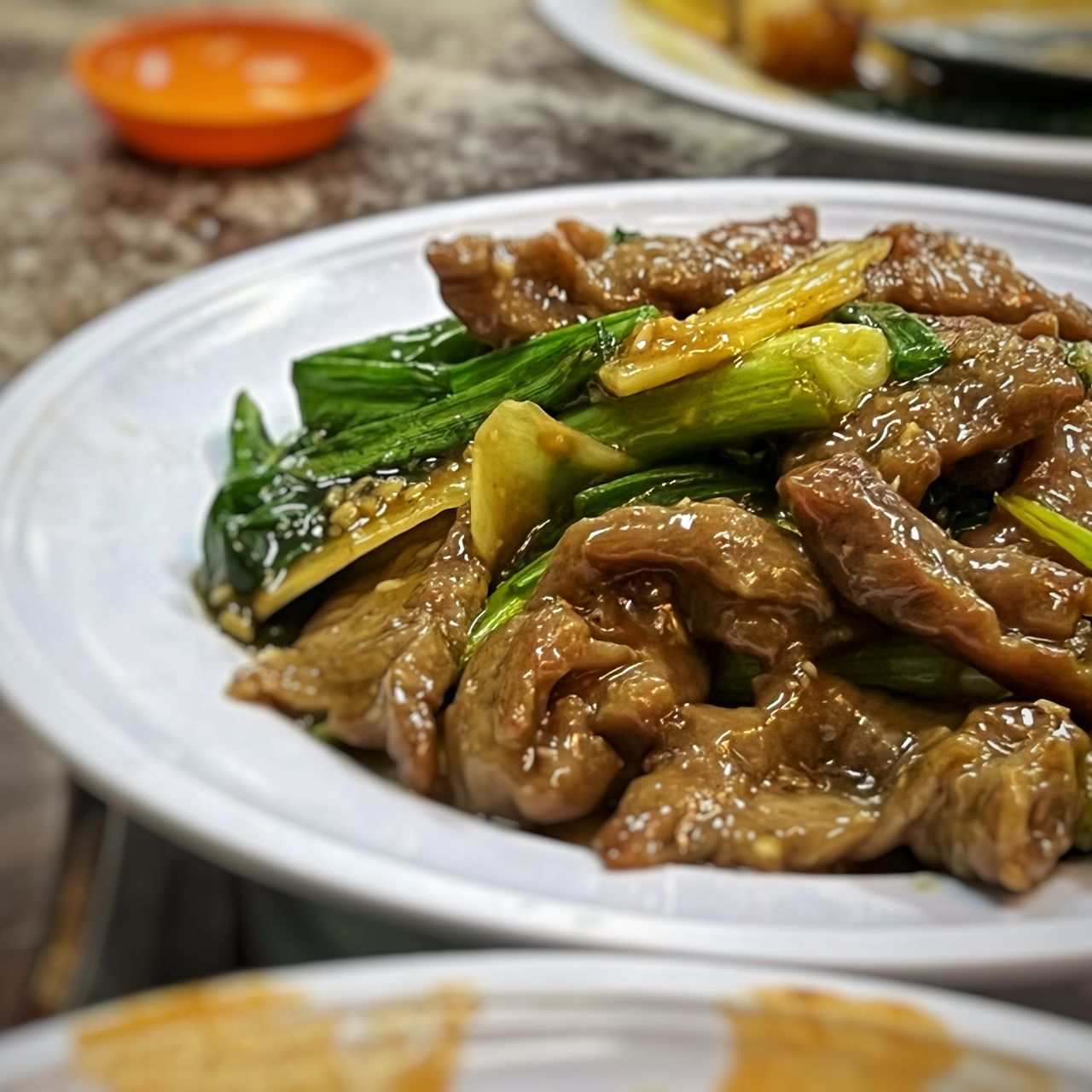 The only disappointment of the night was the Roast Chicken (RM38 for half) that we added as an afterthought. It was too dry and did not live up to the standard of the other dishes. I had wanted to order the Pei Pa Duck but was too late. They had already run out of the dish for the night.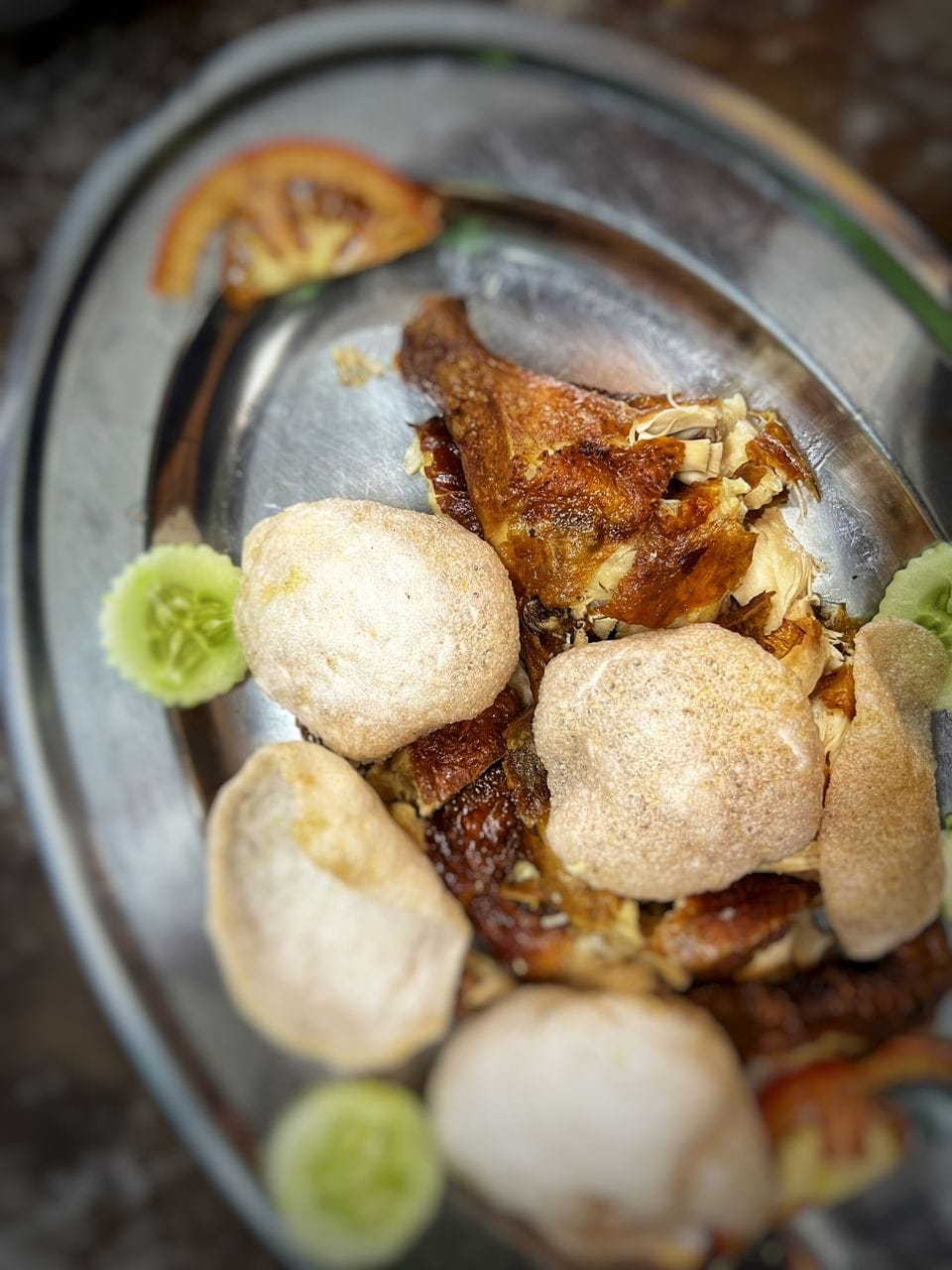 The food here was delicious and authentic, and the atmosphere was nostalgic. The downside would be that it can get hot and sweaty here because it does not have air-conditioning.

LRT
Sek Yuen is located less than 100 metres from the exit of the Pudu LRT station. This makes it one of the easiest Chinese restaurants to get to by train.
Business Hours
Tuesday to Sunday
11:00  am – 02:30 pm
05:00 pm – 09:30 pm
Closed on Monday
Contact Us
Ask ChAI
Hi, I'm the Chiefeater AI and I'm still learning, so pardon any hiccups along the way 😊 We will not be held responsible for errors or damages resulting from the use of this chatbot. By using this chatbot, you agree to our terms of service and privacy policy.
You can click the buttons below or type your own question. Please check with the outlet to confirm correct information.
---
---
Close Chat [X]

WhatsApp Outlet

Click to Call Outlet