The Daily Grind Bangsar Dog Food
Post by Chiefeater VK
My recent visit to The Daily Grind in Bangsar was a welcome return after what seemed like a considerable lapse in time. Meeting up with a friend, our evening consisted of beer and a selection of light bites, creating a relaxed and enjoyable atmosphere.
The highlight of our visit was the set of five half-pint glasses of Guinness, which was priced at RM100++. This offered a great opportunity to savor and appreciate this iconic beer with friends in a social and laid-back setting.
One unique feature that stood out was the presentation of the dog food. Served in a dog bowl and accompanied by two biscuits that resembled dog treats, it added a playful and quirky touch to the dining experience. The flavor of this dish was notably delightful and cheesy, creating a memorable and enjoyable snack.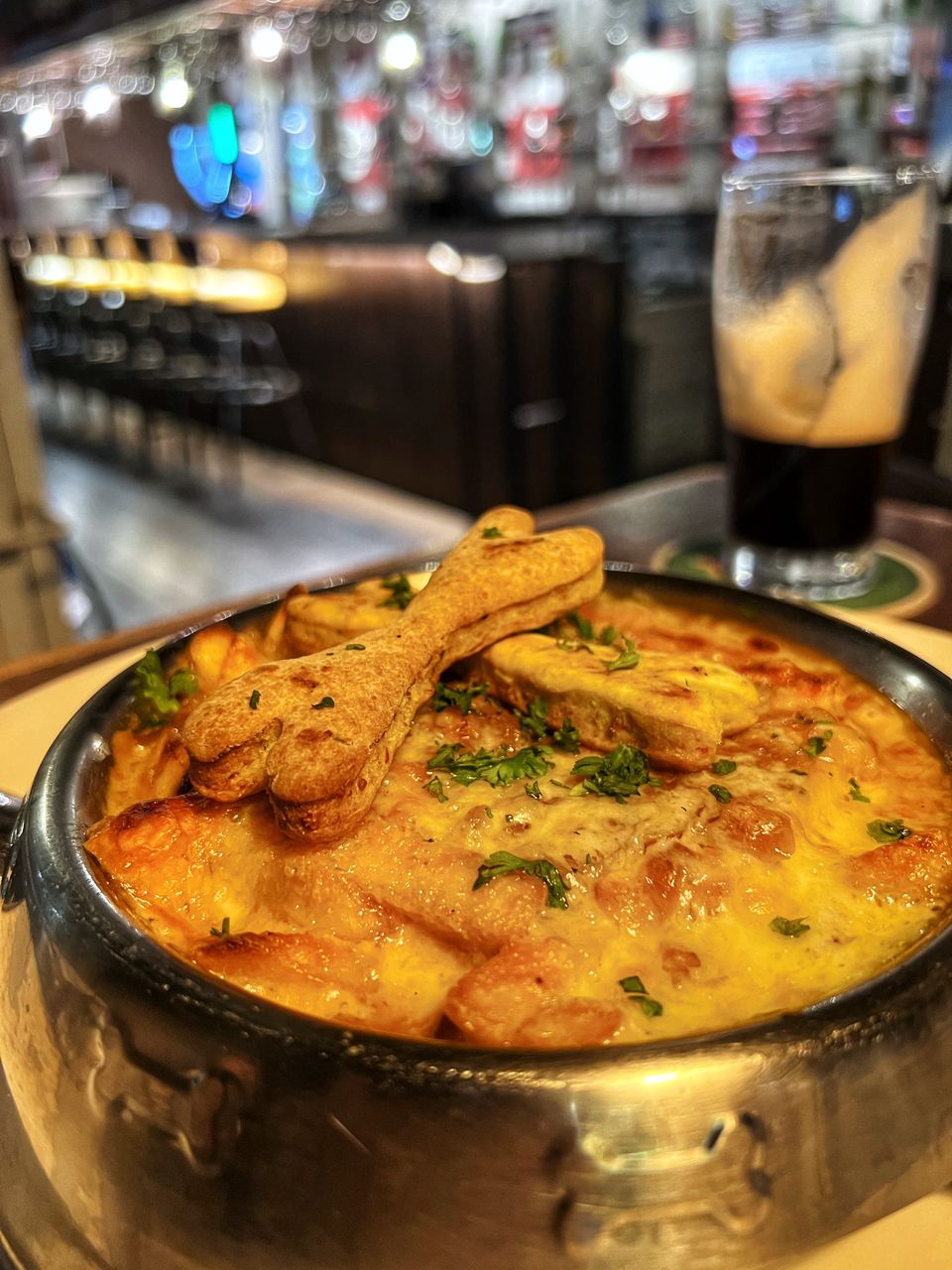 Additionally, the chicken wings at The Daily Grind were another worthwhile choice. While they didn't necessarily stand out as extraordinary, they were certainly enjoyable and served their purpose as a complement to the evening's libations.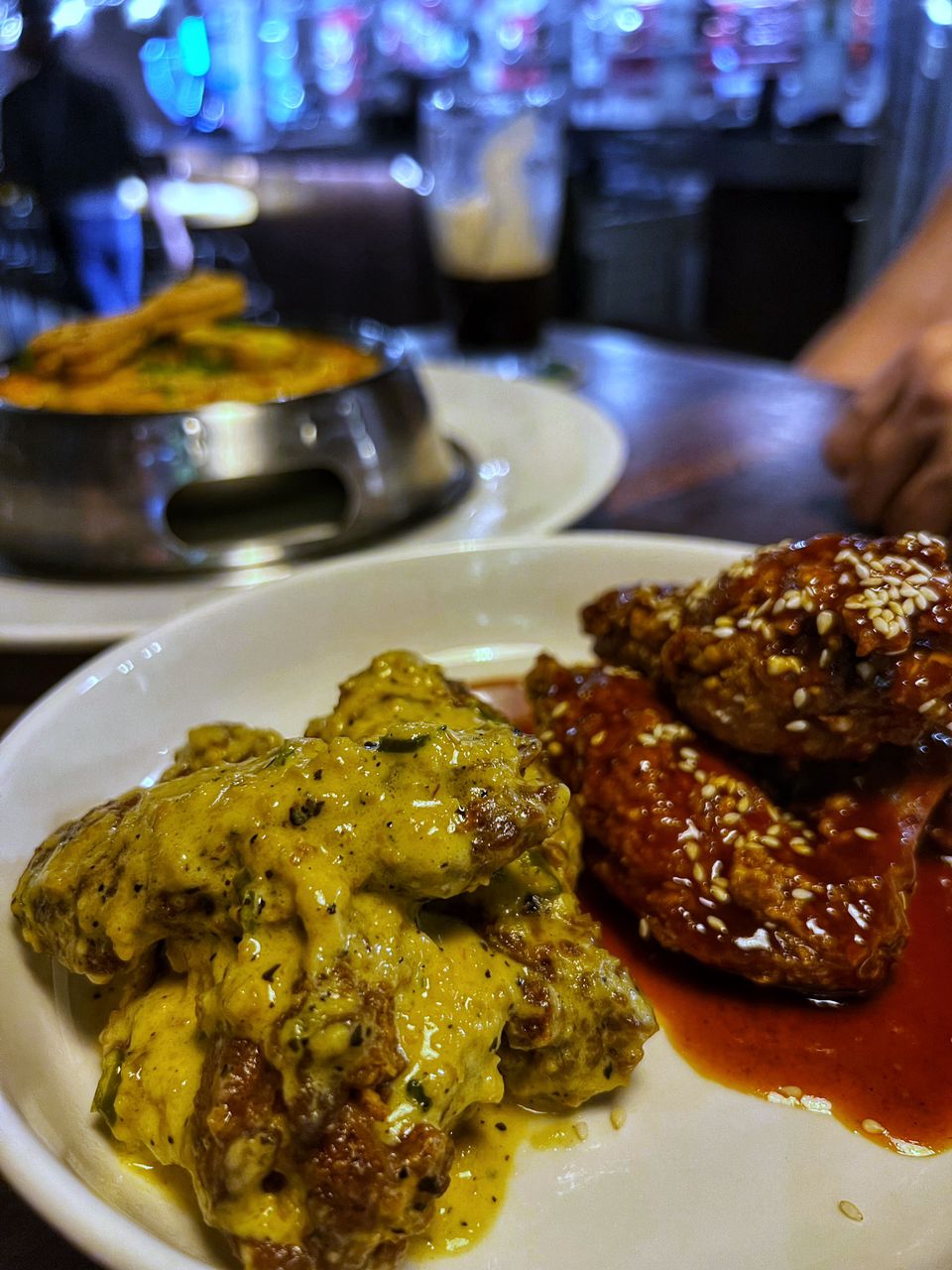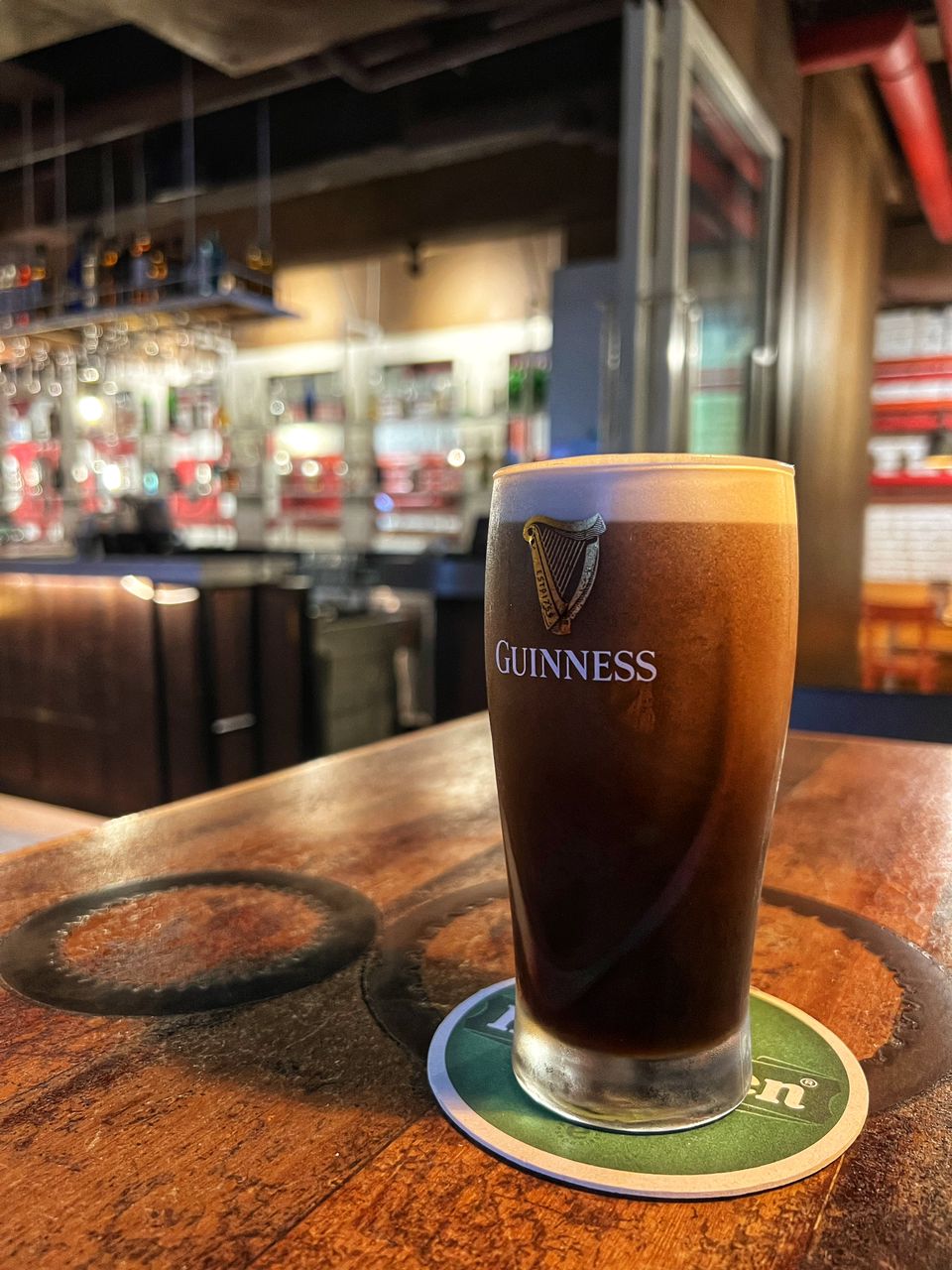 In summary, The Daily Grind in Bangsar provided a memorable and enjoyable outing. The unique presentation of the dog food added a playful element to our visit, and the chicken wings proved to be a satisfying choice for a snack. The opportunity to indulge in a set of five half-pint Guinness glasses added a special touch to our get-together, making it a memorable and delightful experience.
Business Hours
Opens Daily
11:00 am to 10:00 pm
Contact Us
Ask ChAI
Hi, I'm the Chiefeater AI and I'm still learning, so pardon any hiccups along the way 😊 We will not be held responsible for errors or damages resulting from the use of this chatbot. By using this chatbot, you agree to our terms of service and privacy policy.
You can click the buttons below or type your own question. Please check with the outlet to confirm correct information.
---
---
Close Chat [X]

WhatsApp Outlet

Click to Call Outlet