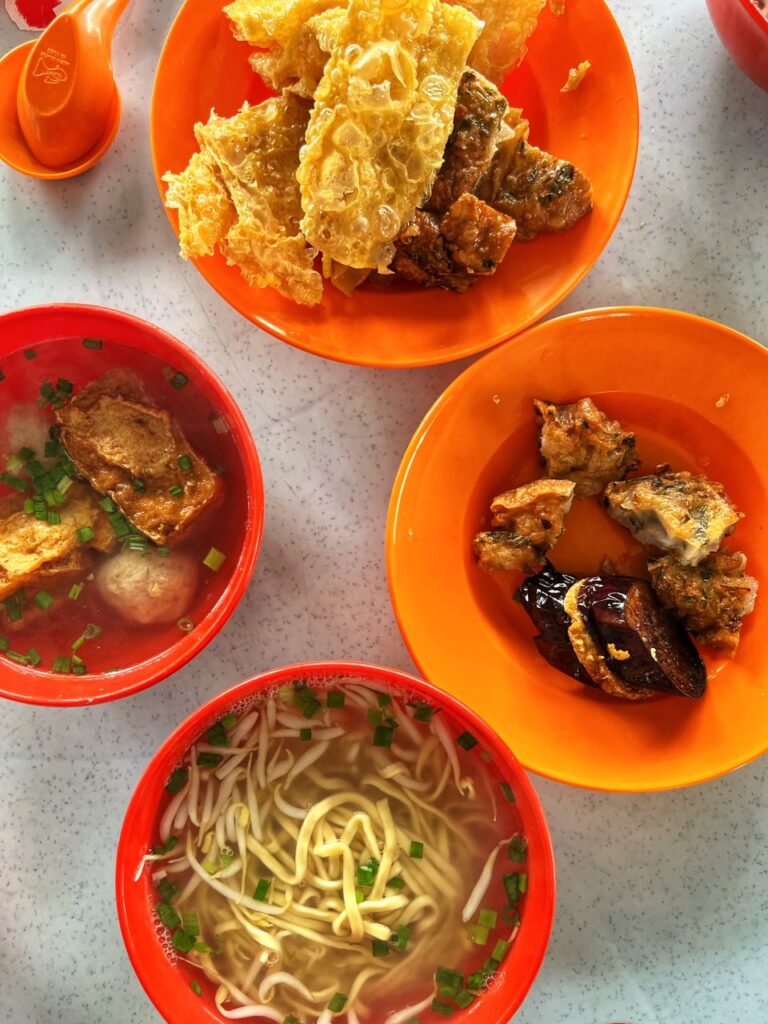 Thye Fah Coffee Shop Hand Made Noodles
Post by Chiefeater VK
My second visit to Thye Fah Coffee Shop in Tanjung Malim brought with it a pleasant surprise - hand-made noodles that the restaurant makes themselves. I was back there for their kopi and it was as good as I remembered it.
Jen noticed they had a hand made noodle option in their menu, and it turned out to be a fantastic discovery. These hand-made noodles stood out for their distinctive chewy texture, which added a unique dimension to our dining experience. The effort and care put into crafting these noodles in-house truly paid off, making them a highlight of our meal. It was prepared to be soft and chewy, which Jen liked it.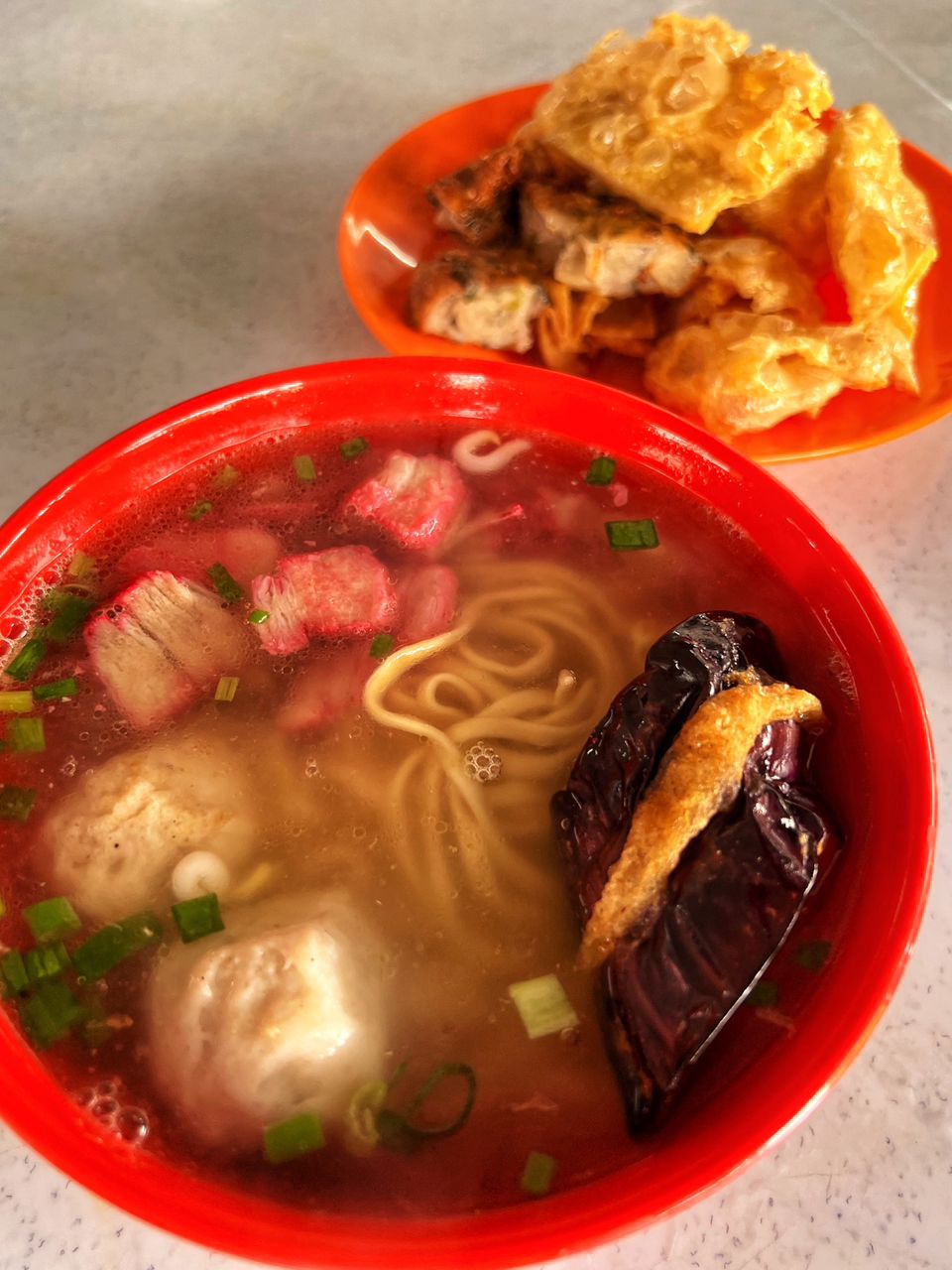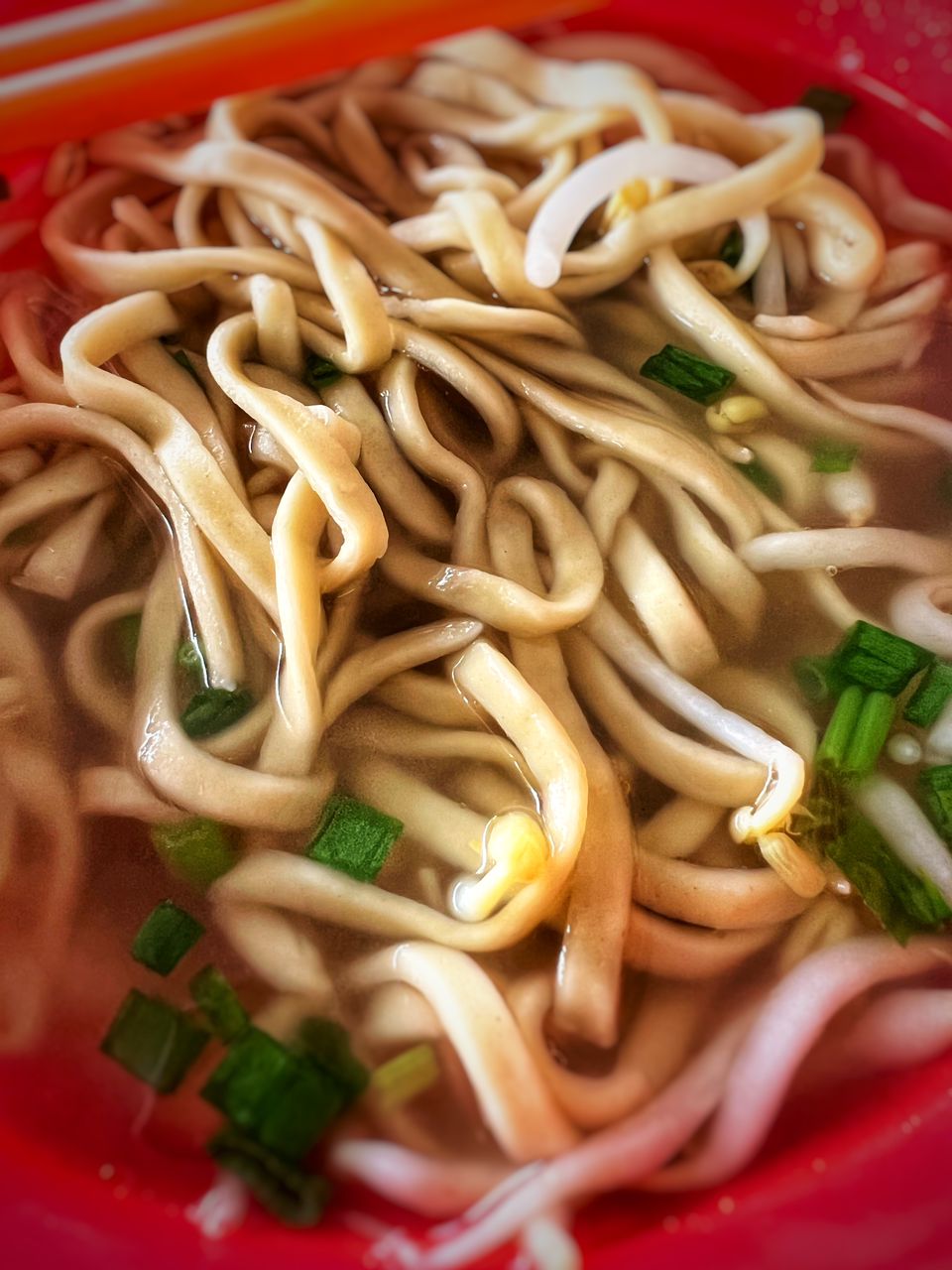 I would like it to be firmer but that's my personal preference which won't go down well with most. I would suggest having the noodles with their curry as their curry packs a really good flavour.
Our visit also provided us with the opportunity to savour more options of Yong Tau Foo, a classic and beloved dish. We had an extra person in our makan posse, so we could try more items. To our delight, all the variations we tried were excellent.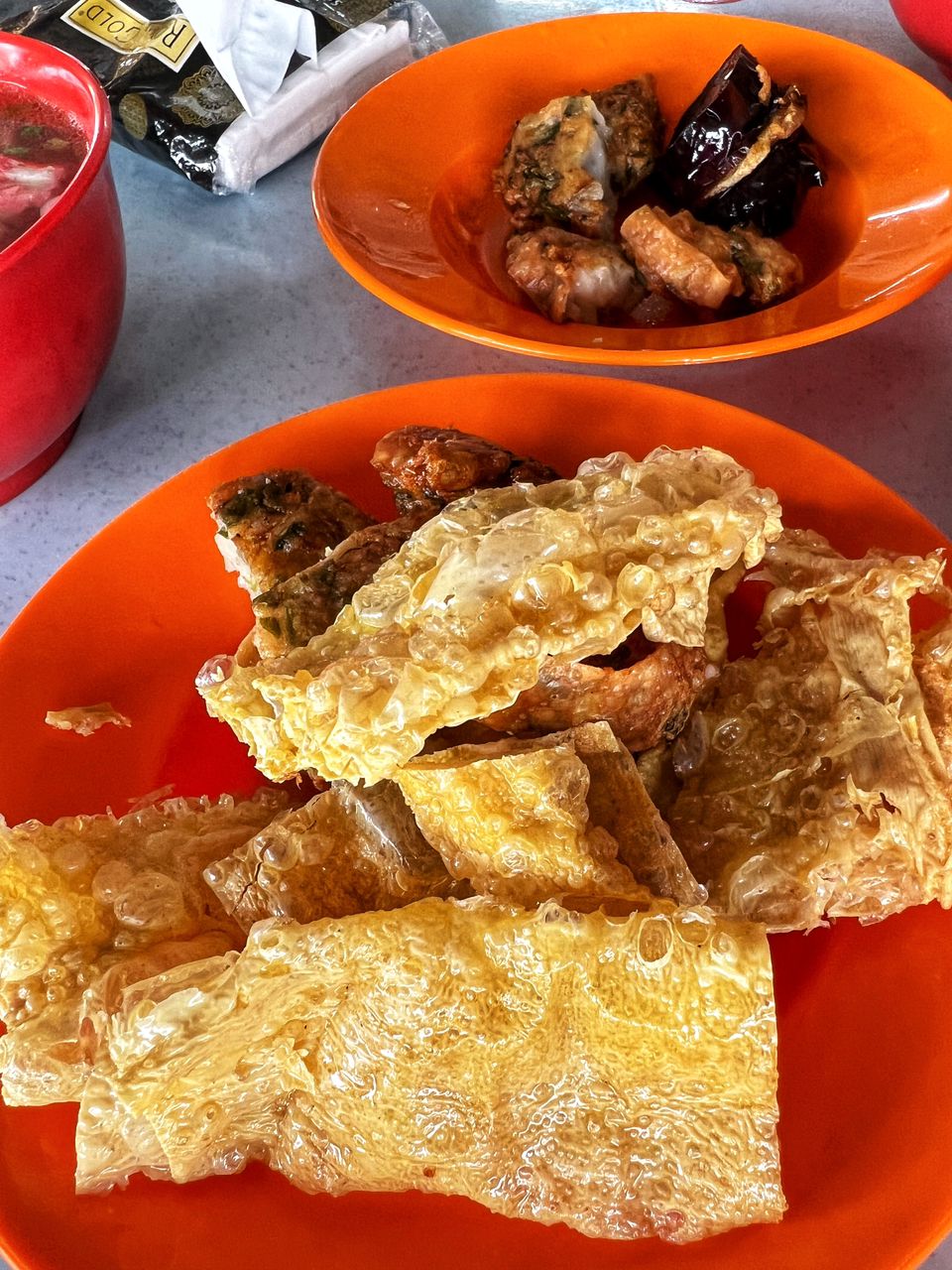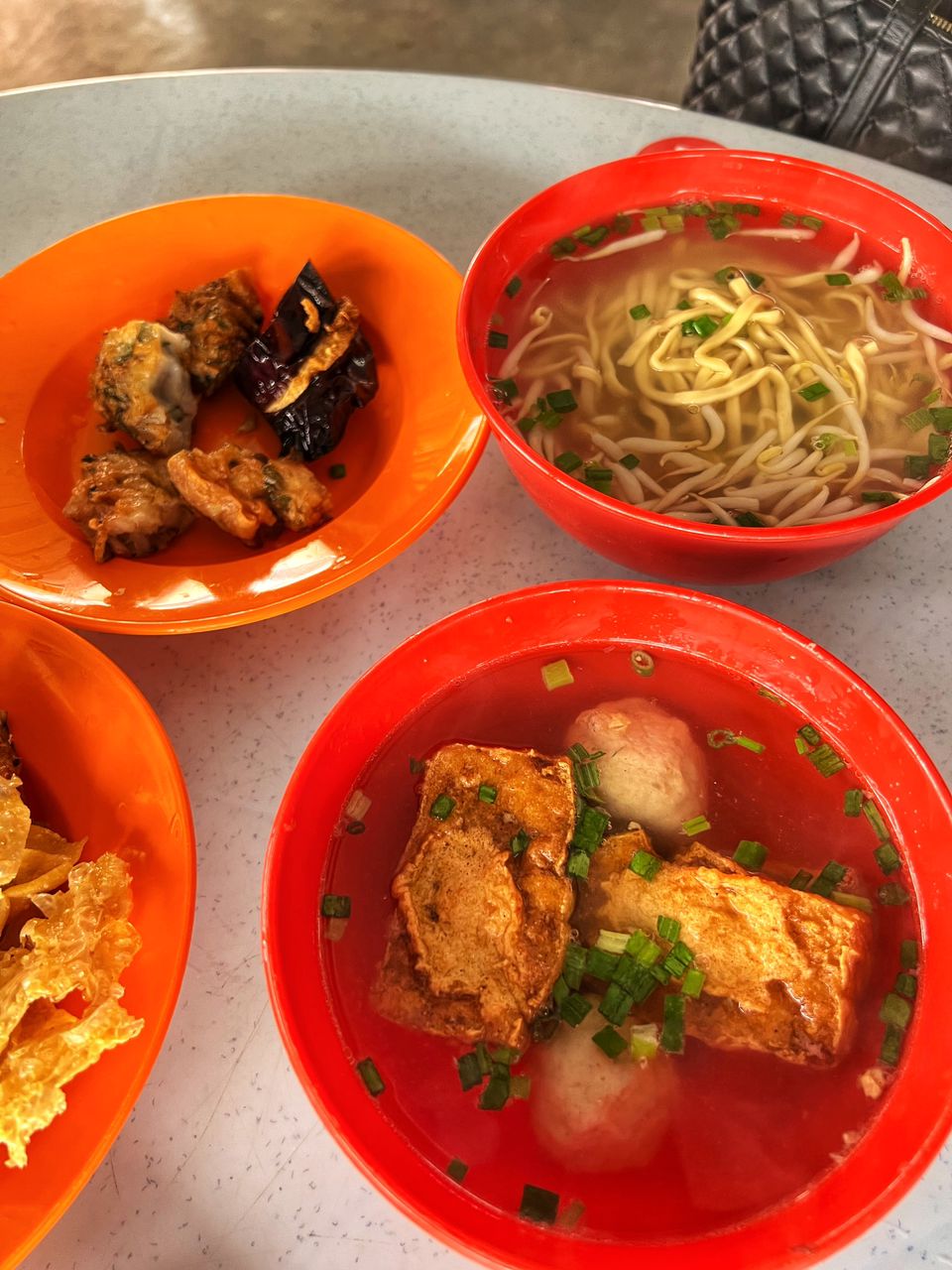 However, one standout was the Yong Tau Foo made from turnip. It offered a delightful crunch and a savoury sweetness that was both satisfying and memorable.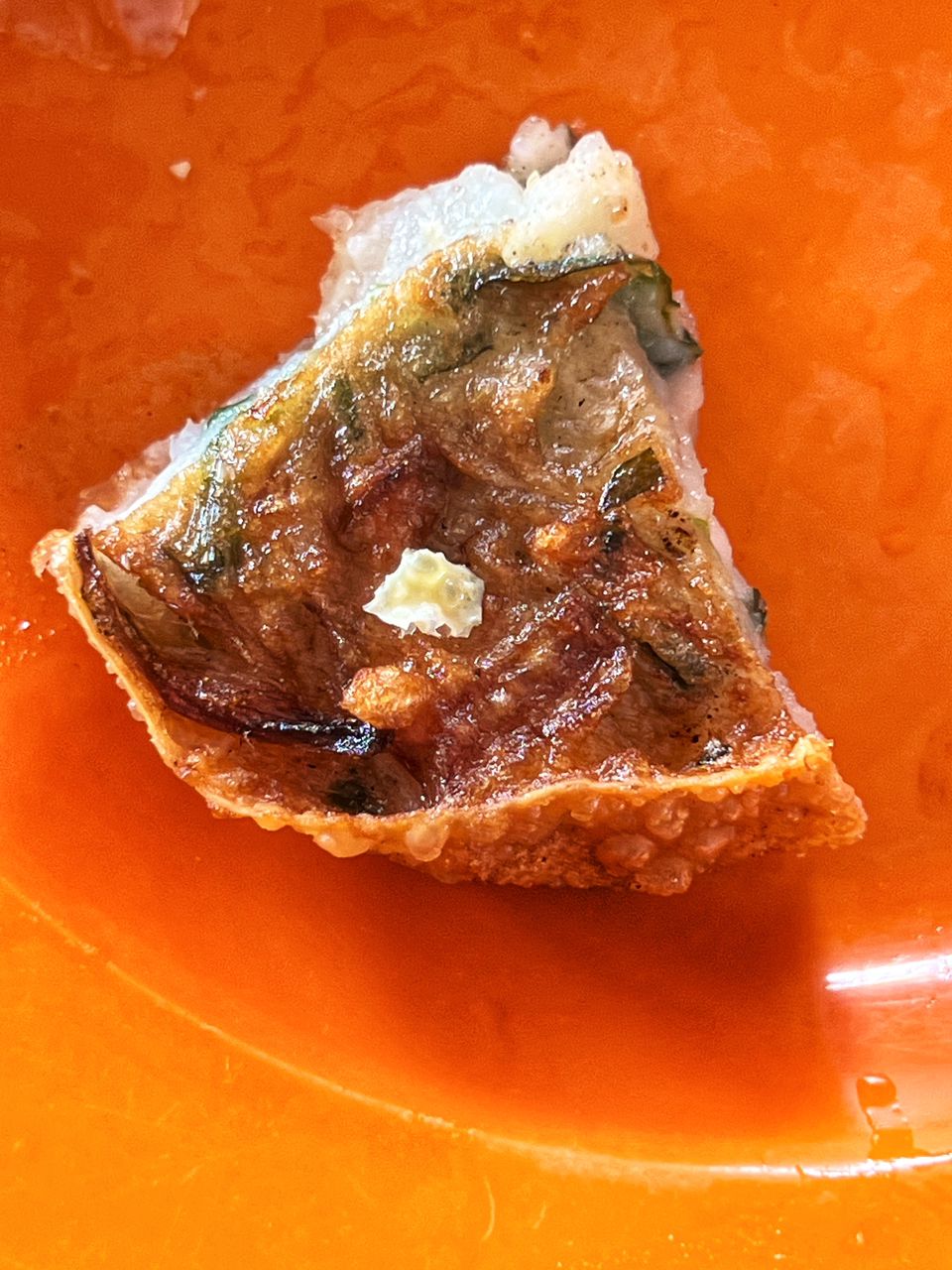 They also had some home made mooncakes that had chicken floss within it. Again, this is made in-house and is only available seasonally. Thye Fah Coffee Shop continues to surprise me.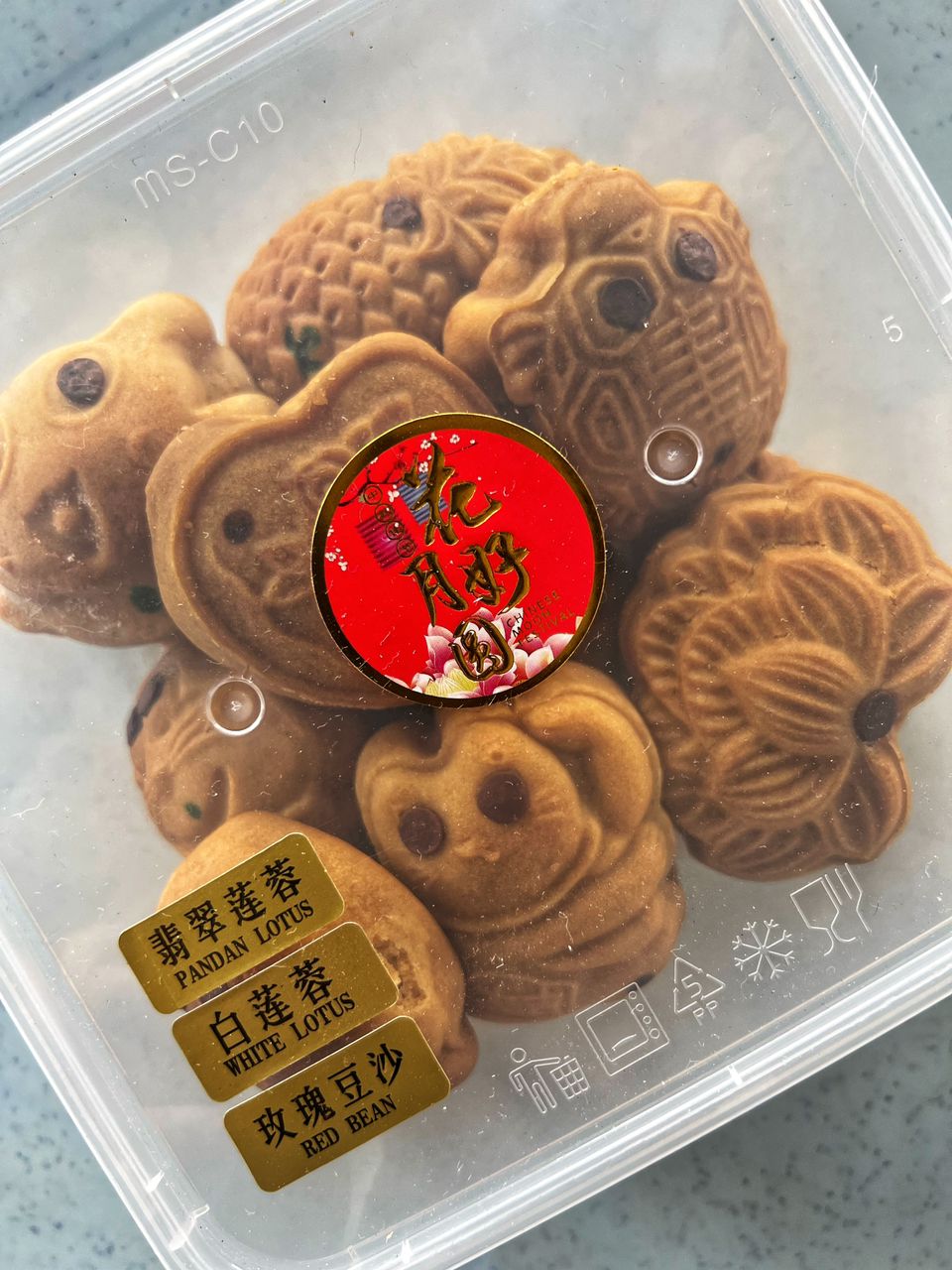 You can see the chicken floss in it.

Business Hours
Saturday to Thursday
06:30 am - 12:00 noon
Closed on Friday
Contact Us
Ask ChAI
Hi, I'm the Chiefeater AI and I'm still learning, so pardon any hiccups along the way 😊 We will not be held responsible for errors or damages resulting from the use of this chatbot. By using this chatbot, you agree to our terms of service and privacy policy.
You can click the buttons below or type your own question. Please check with the outlet to confirm correct information.
---
---
Close Chat [X]

WhatsApp Outlet

Click to Call Outlet
There are no reviews yet.