Ah Weng Koh Dry Chicken Curry Wantan Mee
Post by Chiefeater VK
Ah Weng Koh started as a stall at the old Pasar Bukit Bintang in the 1960s. Over the years it has built up a following where people go there for a cup of their Signature Hainan Tea, half boiled eggs, steamed bread or a toast. Since the relocation to ICC Pudu, they have hawker stalls operating within their operating cluster as well.
One of the stalls there is a Wantan Mee stall. They had an option for a dry chicken curry noodle (RM8.50) and that is what I ordered. The order was delivered in short order.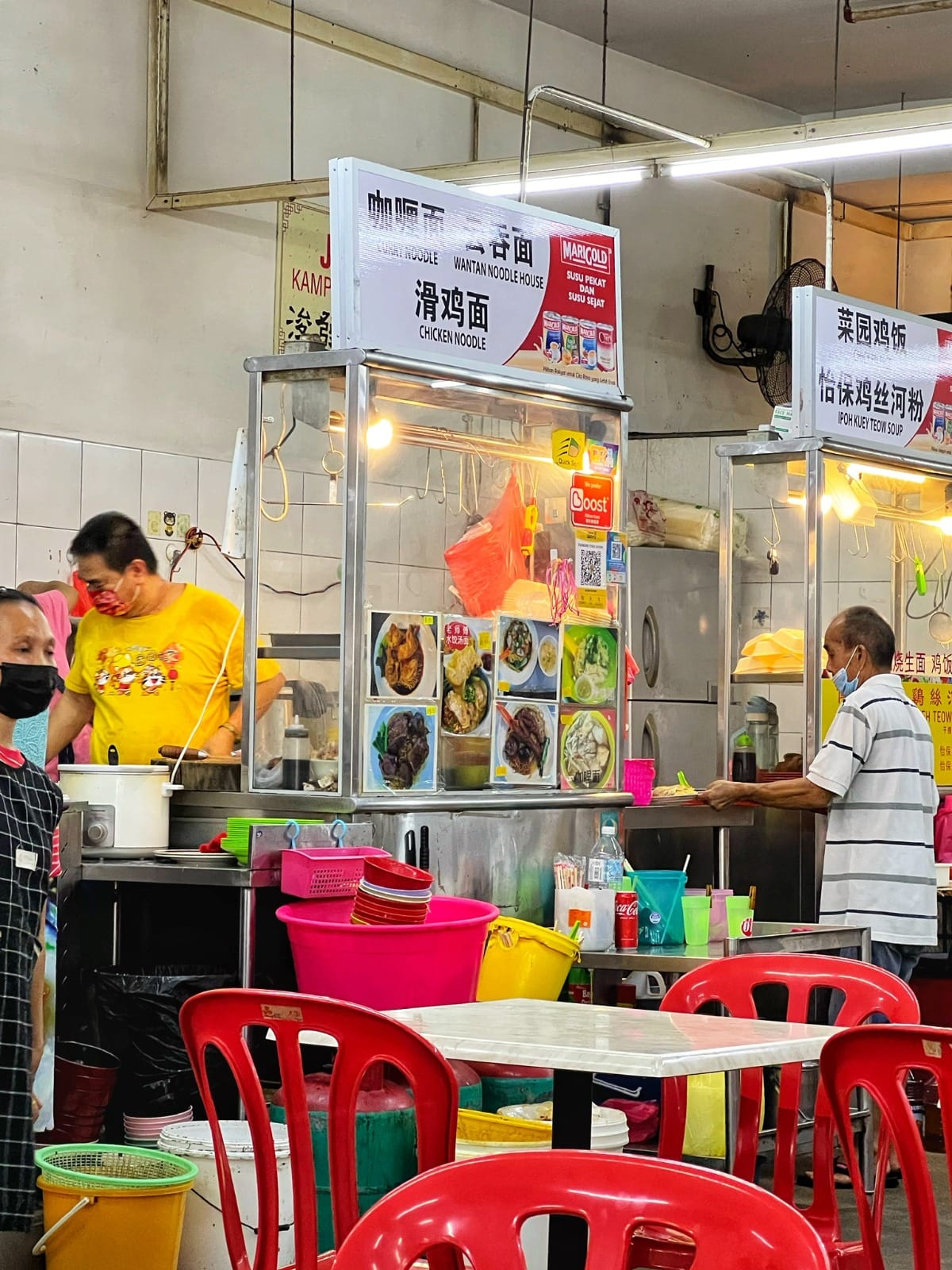 The dish looked good and it tasted good. I liked the firmness of the noodles. I wasn't expecting it. Some parts of the curry chicken meat was slightly mushy though it did taste good. Overall, at RM8.50 I did not have much to complain.
While the Hainan Tea is what Ah Weng Koh is famous for, I had a cup of iced kopi. I enjoyed it. Fragrant and well balanced.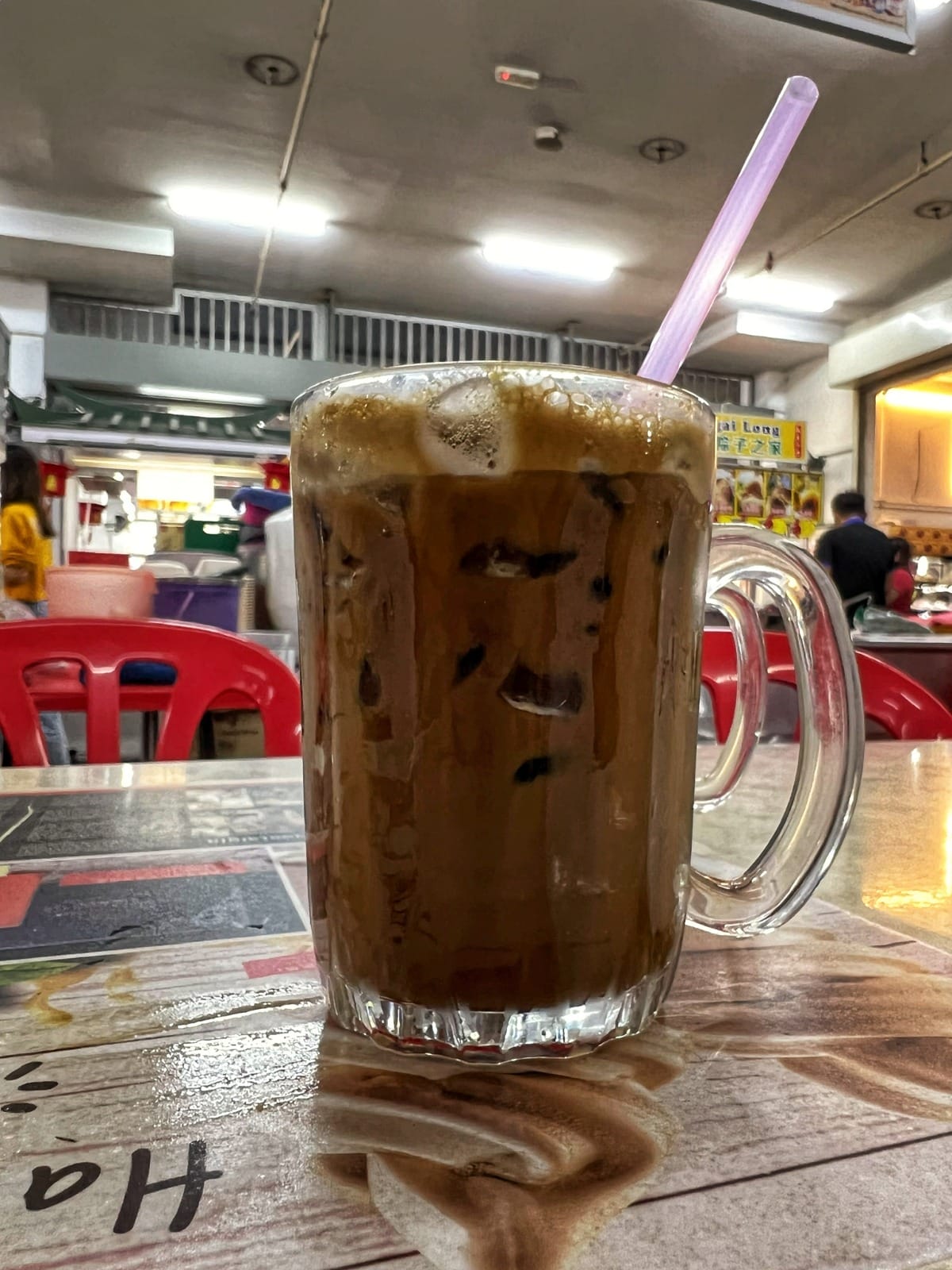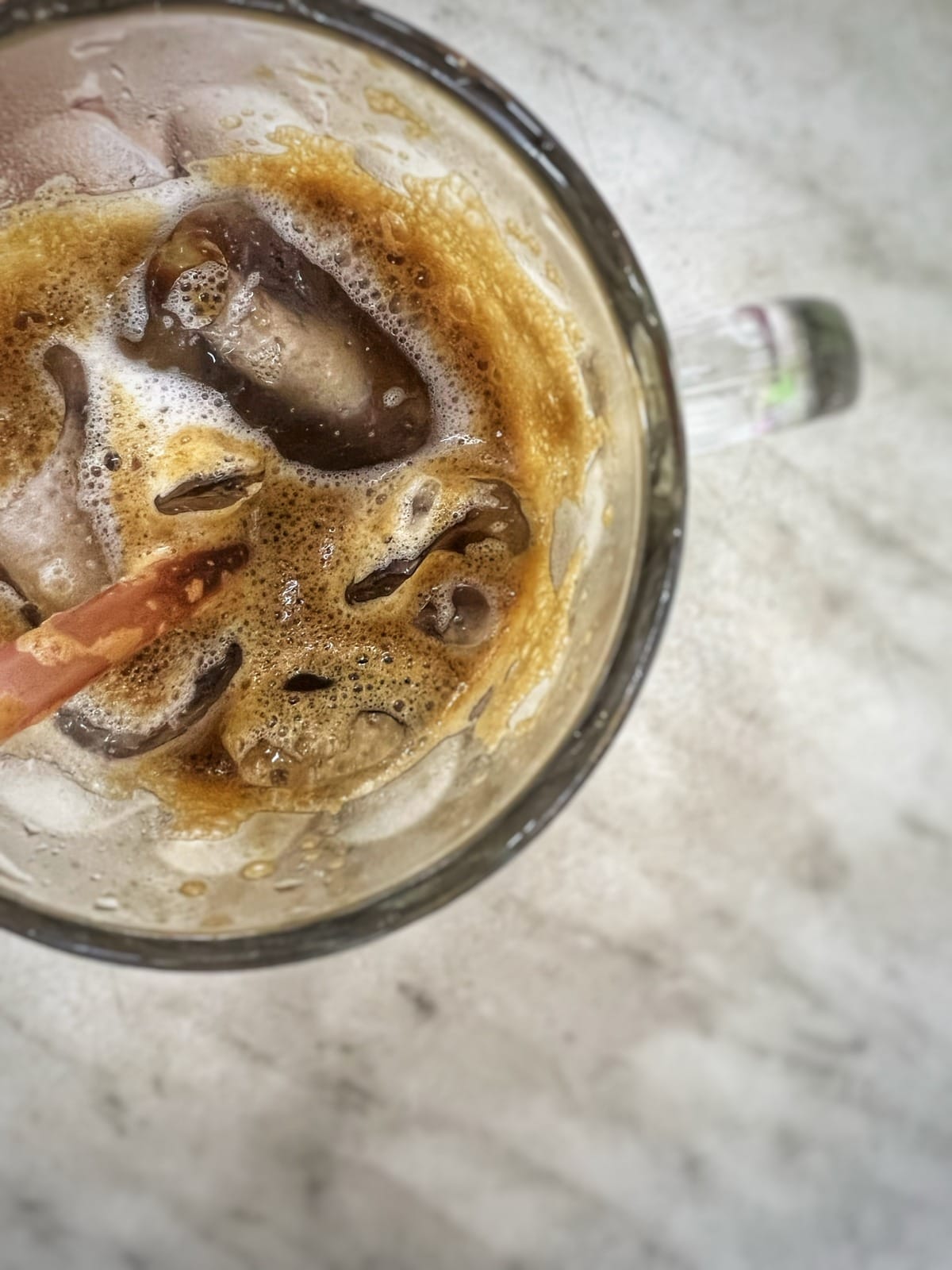 Contact Us
Ask ChAI
Hi, I'm the Chiefeater AI and I'm still learning, so pardon any hiccups along the way 😊 We will not be held responsible for errors or damages resulting from the use of this chatbot. By using this chatbot, you agree to our terms of service and privacy policy.
You can click the buttons below or type your own question. Please check with the outlet to confirm correct information.
---
---
Close Chat [X]
There are no reviews yet.