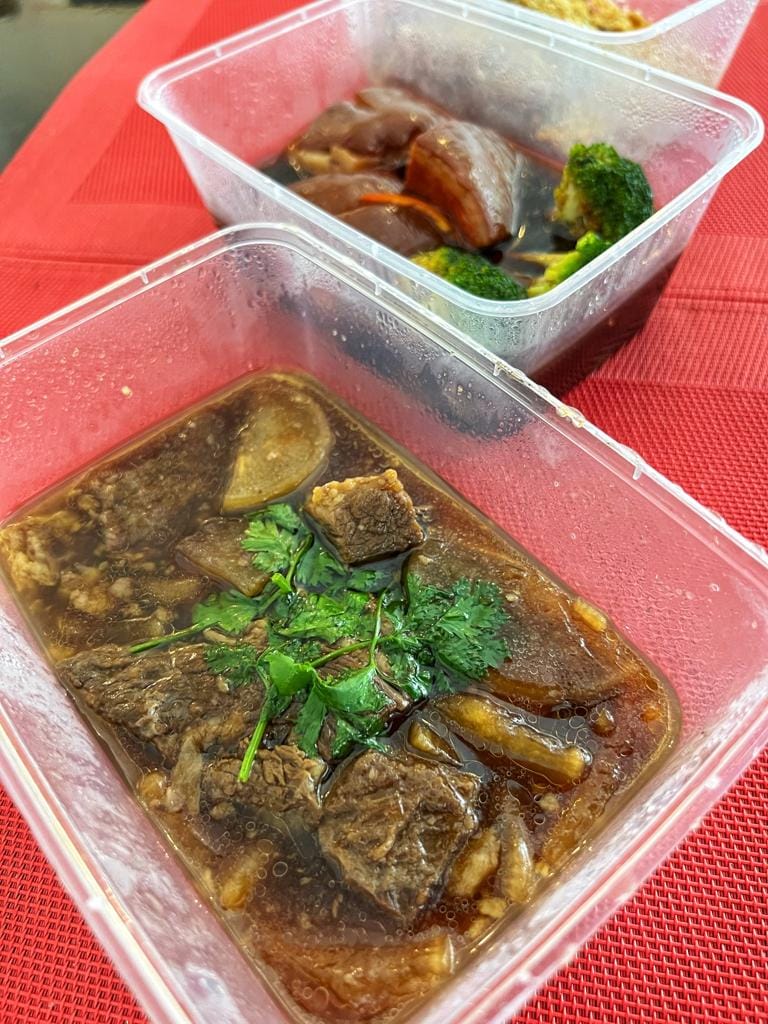 Tsuen Wan Restaurant Beef Brisket
Post by Chiefeater VK
Being lazy to go out for lunch, I decide to check what was available on the green food delivery platform. That's how I came upon Tsuen Wan Restaurant at Sunway Geo. The name sounded like they serve Hong Kong cuisine and indeed that was what they offered.
They had rice dishes, HK style pork burgers, noodles. But what caught my eye was the Claypot Beef Brisket (RM28.90). And then I saw the Braised Pork Belly (RM28.90). And I thought maybe I should have some Crunchy Cereal Butter Fish Fillet (RM25.90) too. Before I knew it, the total had come up to RM83.70 for the 3 items. Add in the delivery fee with the premium add on for quicker delivery, it totalled RM93.20.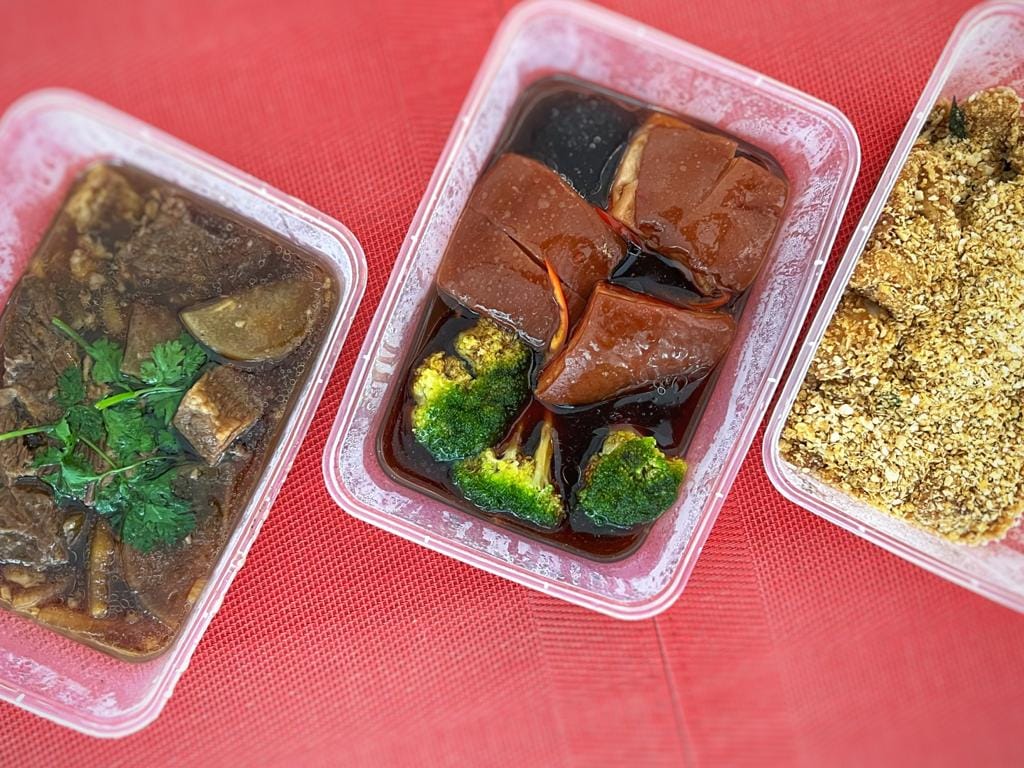 It took just 47 minutes from the time I ordered from Tsuen Wan Restaurant on Grab to the food arriving. The skeptic in me will say I just got suckered into paying RM3 extra. The hungry person in me will say, "Let's eat!"
The fish was my least favourite dish because it was the least savoury. That's not to say it's bad. I should have realised what cereal and butter tastes like. It's not what I like. But it did have a nice crunchy texture though the fish was mushy. It could have been the delivery time factoring into that.
The Braised Pork Belly or Dong Po Rou was quite fatty and I feel it had been over-cooked. The fat was past the stage of being a semi solid and instead was was disintegrating even as we cut into it. The flavours were good but the texture of the fat might be off putting to some. The meat was a wee bit dry.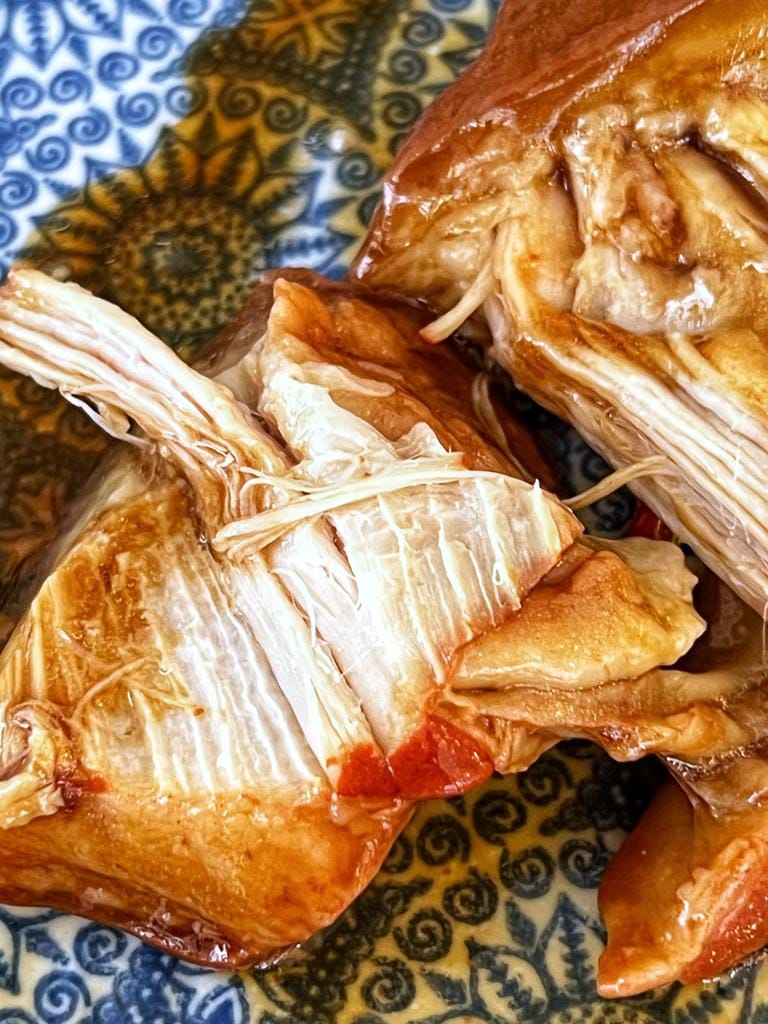 The best dish was the Beef Brisket. It had survived the journey well. It was tender and flavourful. The stew that it came in was a good complement to rice. Perhaps, I should even have made some noodles to go with it.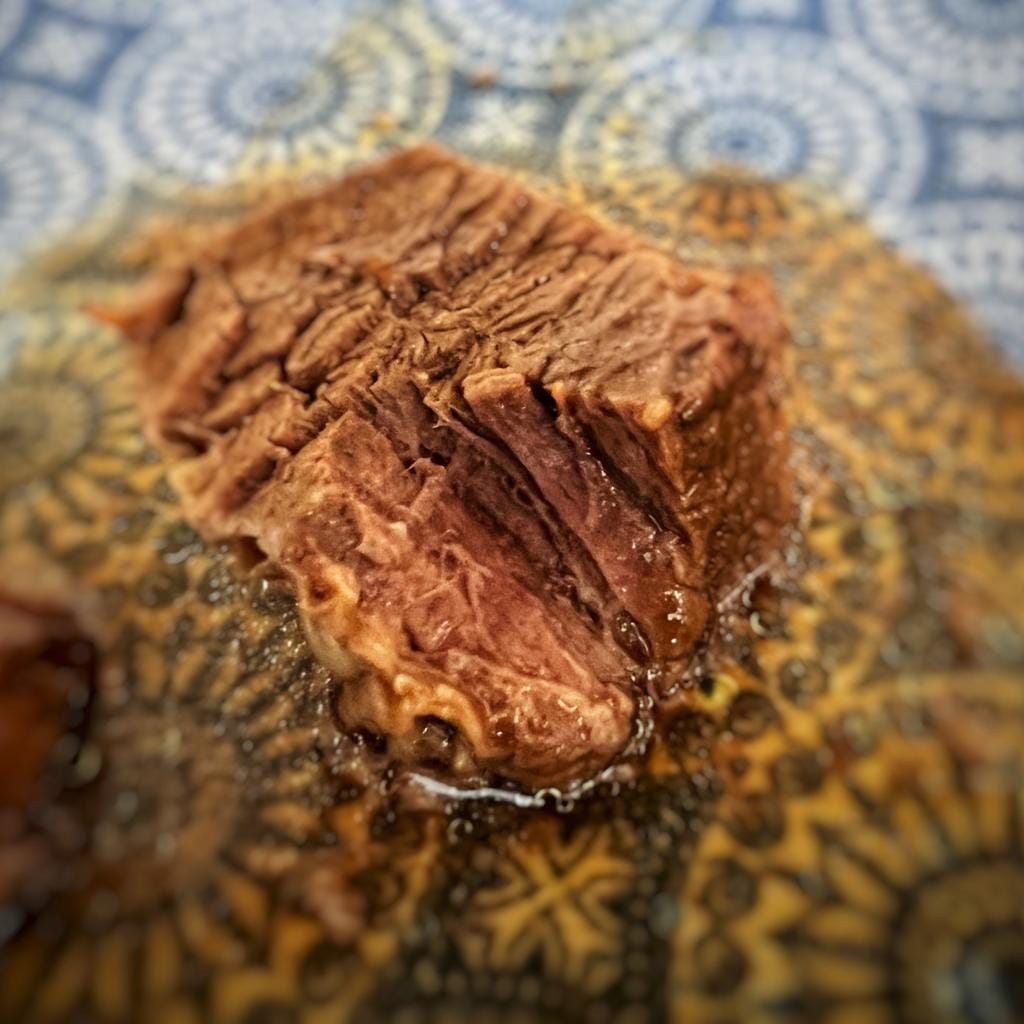 All in a rather enyoyable meal. Tsuen Wan Restaurant has another outlet at Pearl Point on OKR.
Contact Us
Ask ChAI
Hi, I'm the Chiefeater AI and I'm still learning, so pardon any hiccups along the way 😊 We will not be held responsible for errors or damages resulting from the use of this chatbot. By using this chatbot, you agree to our terms of service and privacy policy.
You can click the buttons below or type your own question. Please check with the outlet to confirm correct information.
---
---
Close Chat [X]

WhatsApp Outlet

Click to Call Outlet