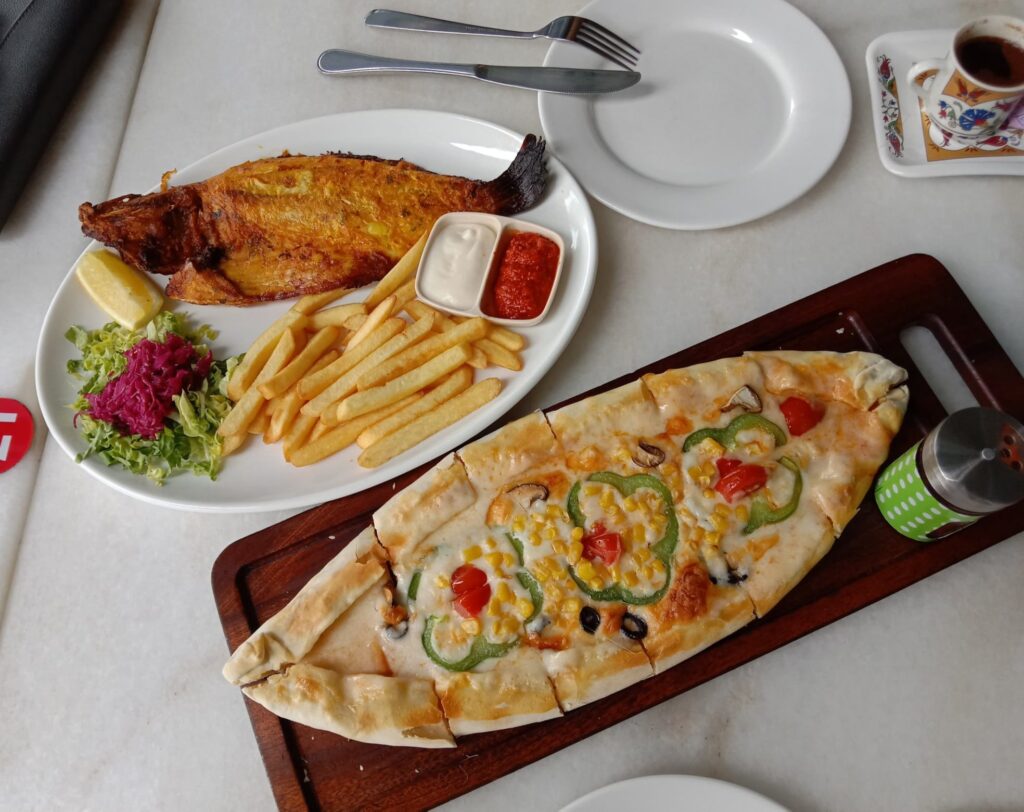 Turkish Cafe Istanbul Pide and Coffee
Post by Chiefeater Khor Hui Min
I had a nice lunch catch-up with a friend today at Turkish Cafe Istanbul, Glo Damansara. I tried Turkish pide for the first time and it was delicious. We got the vegetable version.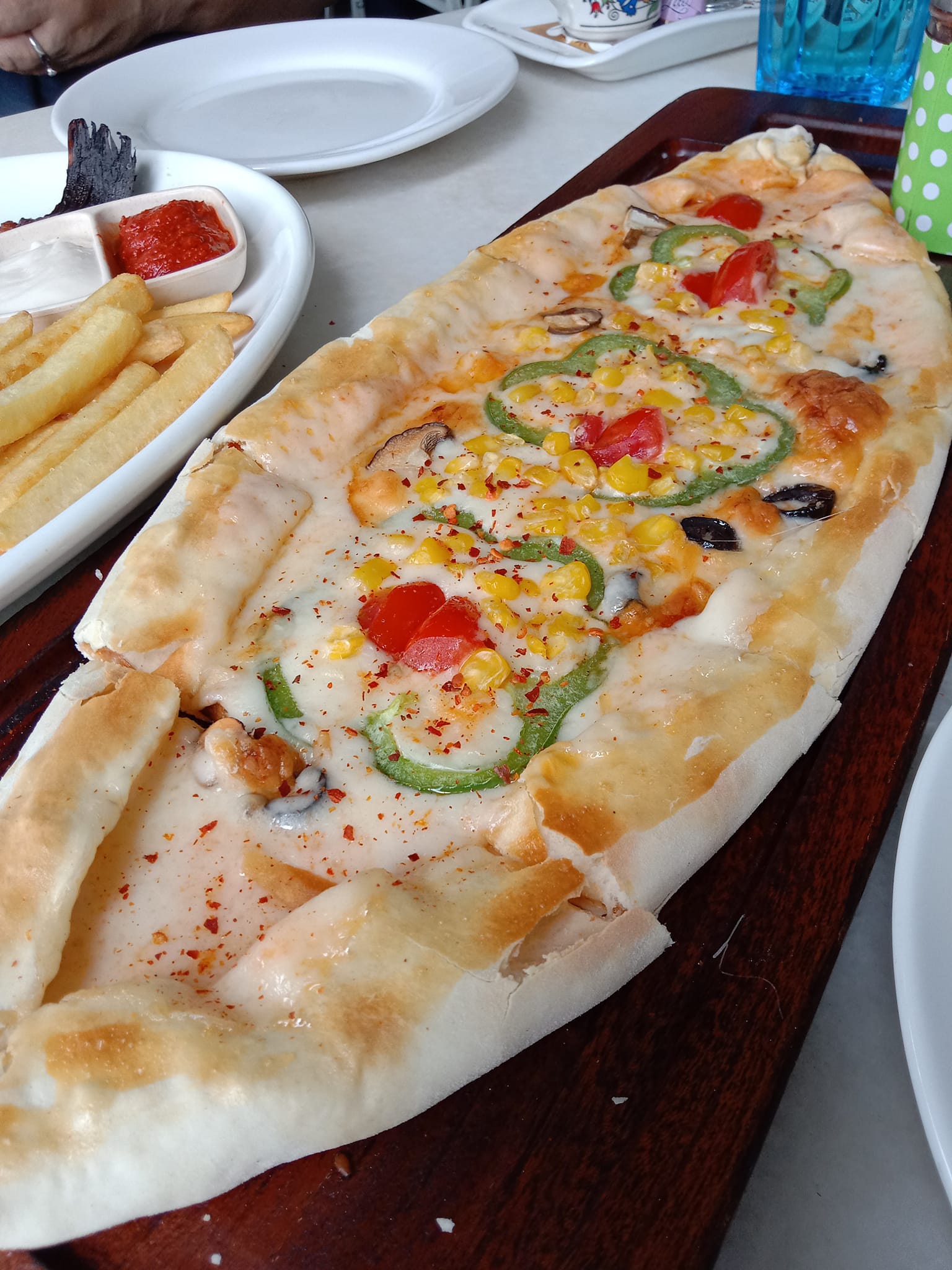 The grilled seabass was also good.

I tried Turkish coffee for the first time. We came here, because I told Rose I wanted to try Turkish coffee and she suggested this place.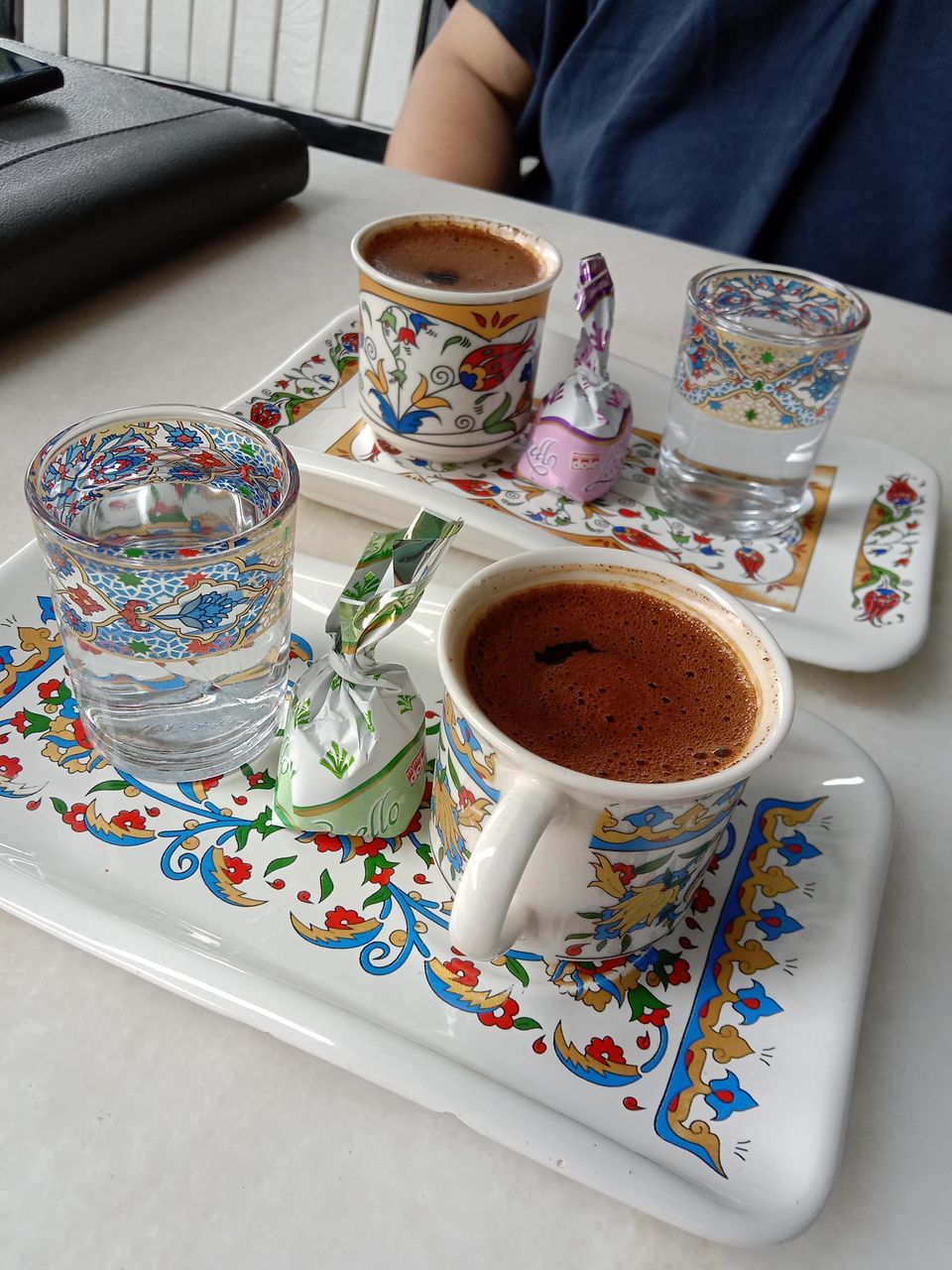 The baklava with ice cream was too sweet for us both, although it was good. Nice place with nice food and nice ambience. We will definitely come back again. Thanks to Rose for the belated birthday treat.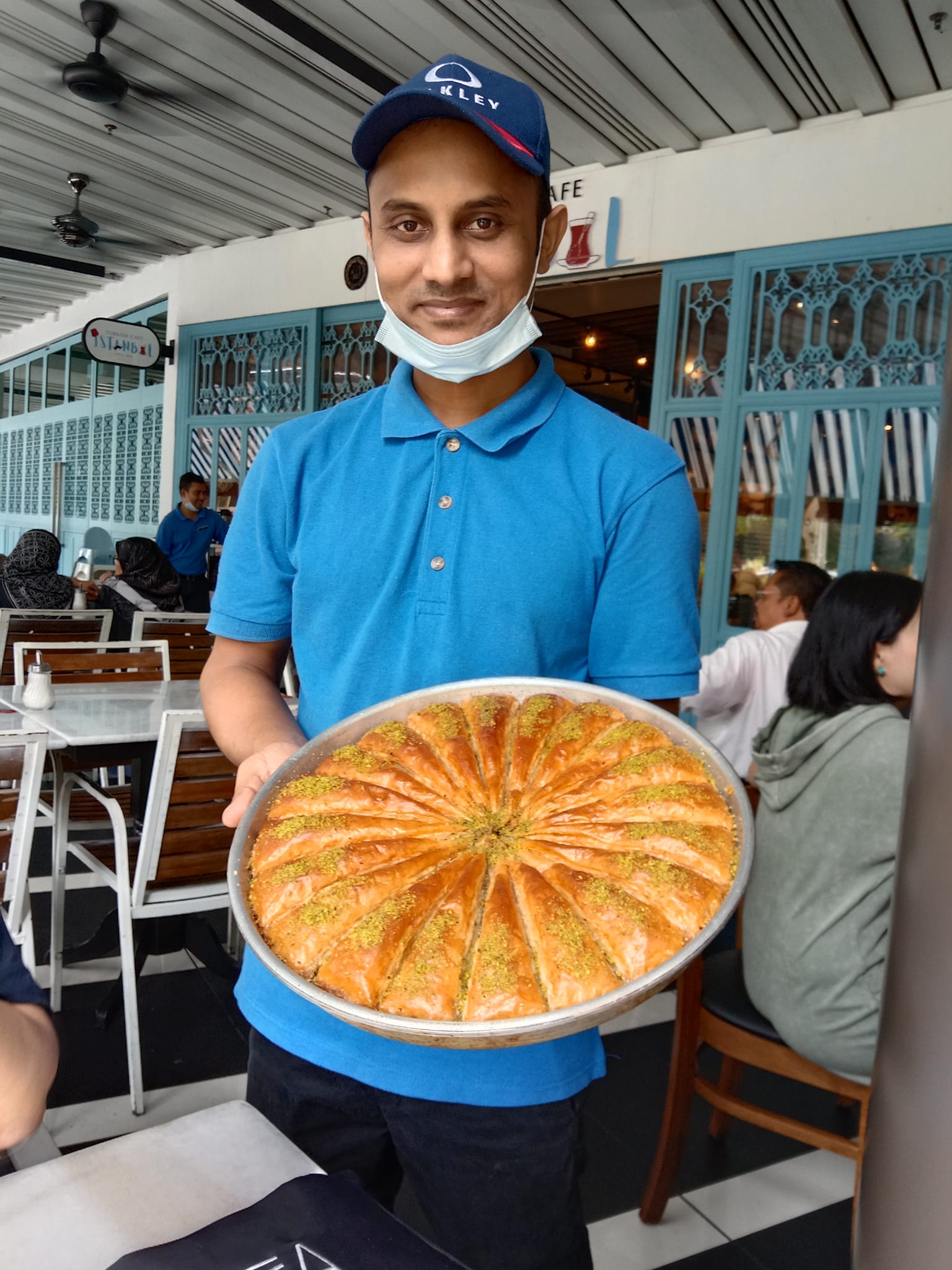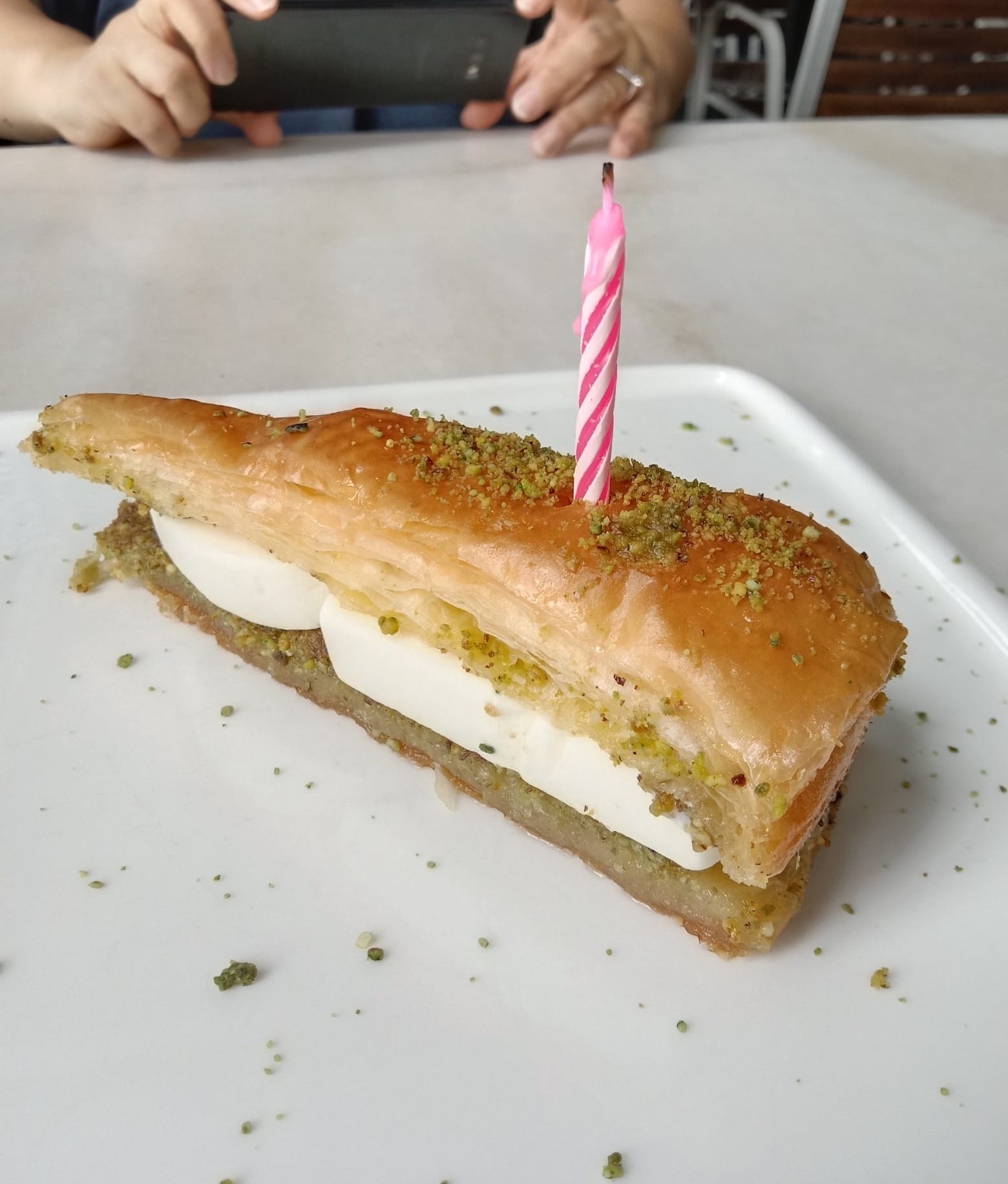 Business Hours
Monday to Friday
10:00 am to 10:00 pm
Saturday and Sunday
09:00 am to 10:00 pm
Contact Us
Ask ChAI
Hi, I'm the Chiefeater AI and I'm still learning, so pardon any hiccups along the way 😊 We will not be held responsible for errors or damages resulting from the use of this chatbot. By using this chatbot, you agree to our terms of service and privacy policy.
You can click the buttons below or type your own question. Please check with the outlet to confirm correct information.
---
---
Close Chat [X]

WhatsApp Outlet

Click to Call Outlet
There are no reviews yet.